When it comes to St. Patrick's Day, Buffalonians know how to throw a party. Our parade is nationally ranked, and we think the craft beer in Buffalo should be too. 
The best thing to do when celebrating the Irish saint is drinking Irish-inspired brews. Here's our Buffalo beer lover's guide to festive brews to liven up your party. 
Irish Red Ales
If it has "Irish" in the name, then you bet we're drinking it on St. Patrick's Day. Irish Red Ales are typically brewed using pale malt and a small percentage of roasted barley that gives the beer an amber color and medium body. 
When making Irish Red Ales, brewers sometimes use lager yeast strains. This results in a cleaner brew without the fruity esters associated with an ale. Typically, these beers are malt-balanced with moderate flavors of caramel, roast and toffee and little to no hop aroma or flavor. 
Buffalocal Picks: Flying Bison Brewing Co.'s The Irish Aviator Red Ale, Hamburg Brewing Company's Irish Red, Resurgence Brewing Co.'s  Irish Breakfast Ale.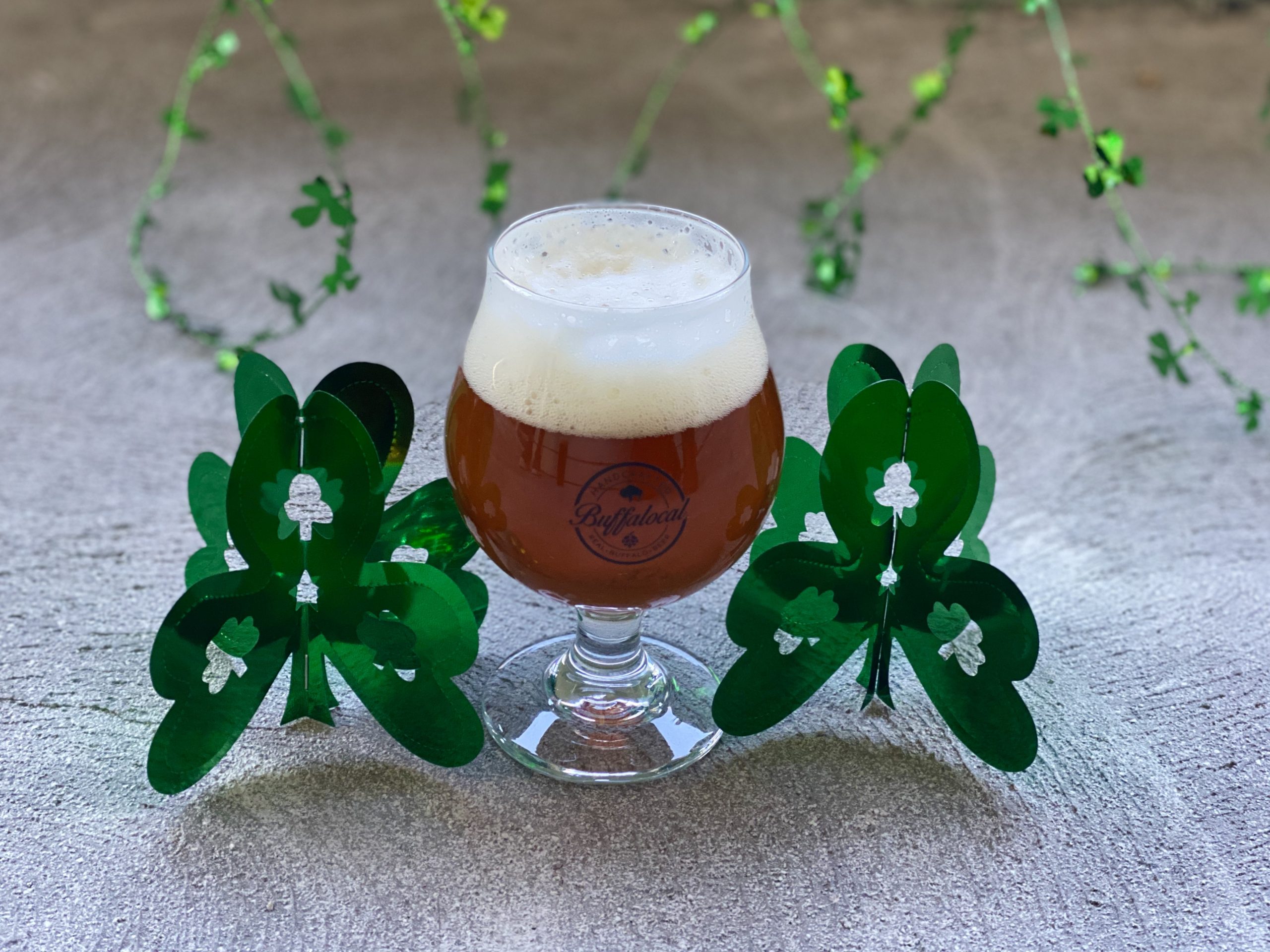 Stouts 
Stouts are the style that Ireland is known for best. While there are many sub-styles of stouts like Irish Stouts, Oatmeal Stouts, Sweet Stouts, and Foreign Export Stouts, these substyles do have similarities. 
Stouts are brown to black in color, and while there are exceptions, they tend to be full-bodied. Some stouts can have roasty, coffee flavors, while others can have sweet, chocolate flavors.
Buffalocal Picks: West Shore Brewing Company's Oatmeal Stout, Pearl Street Brewery's Street Brawler Oatmeal Stout, and Froth Brewing Co.'s Chocolate Fountain.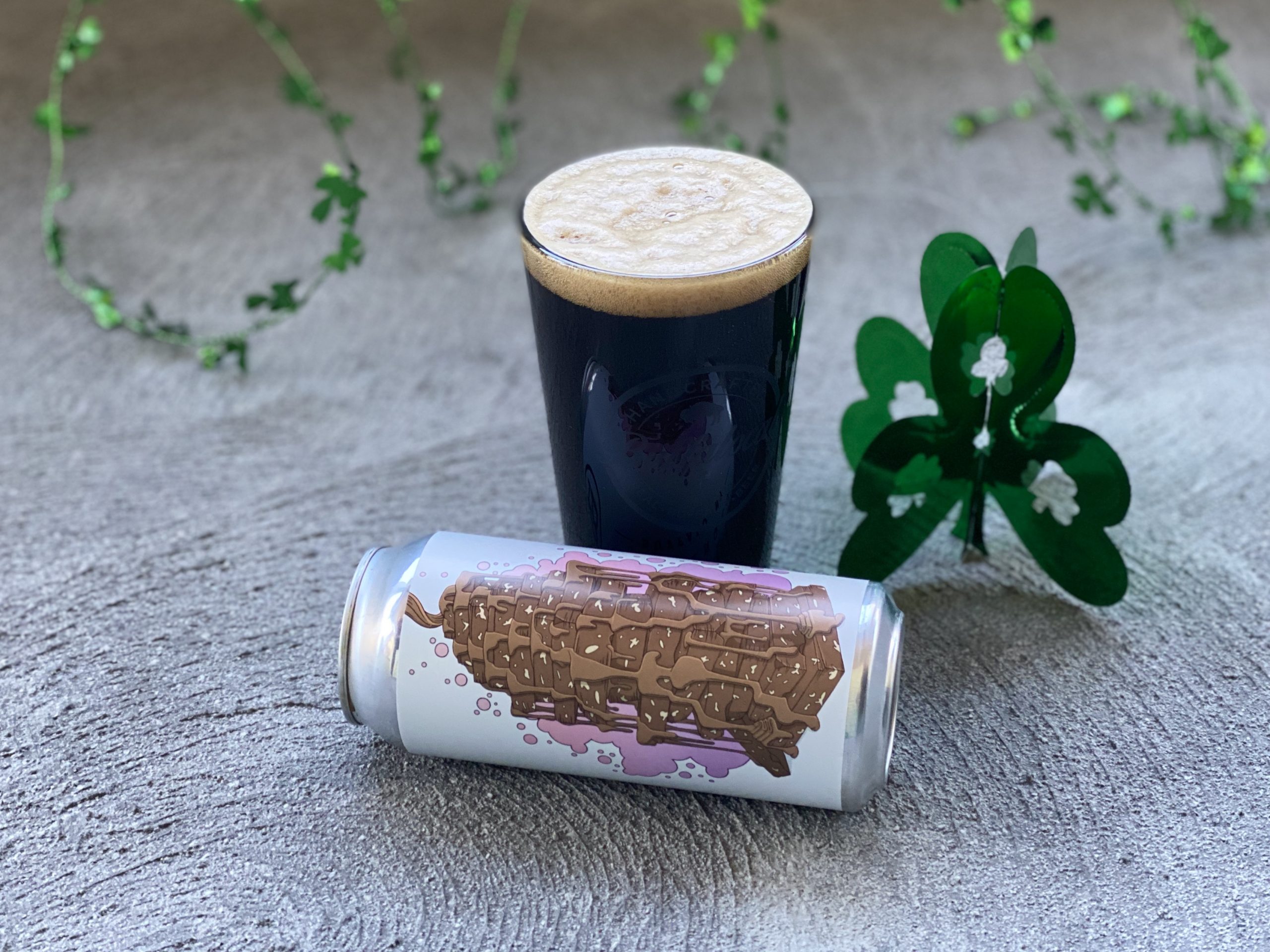 Lagers
We'll admit it. Lagers aren't exactly Irish. But St. Patrick's Day is a marathon, not a sprint. So switching to a light, crisp lager might be just what you need between rounds of dark, roasty Stouts, and malty Red Ales. 
Lagers come in all colors and ABVs, but their high carbonation and clean finish make them a popular option at any party. For St. Patrick's Day, we recommend going for a lighter, sessionable lager.
Buffalocal Picks: Hamburg Brewing's Lake View Lager, 42 North Brewing Company's Illumination Pilsner, Resurgence Brewing Co.'s Bridge Pilsner.
Looking for Buffalo craft beer options on parade day? You can find these Buffalocal brands on tap at our certified accounts around the city.