Without  your favorite bartender at a craft beer bar in Buffalo to guide you, finding a Buffalo craft beer that you'll love can feel daunting. But navigating your local bottle shop can be a lot easier when you know the craft beer basics. 
When it comes to beer in Buffalo and around the world, there are two major subgroups that nearly all of the styles fall under: ales and lagers. 
Each of these groups has a wide range of styles that fit under it, but all of these styles have a few distinct features.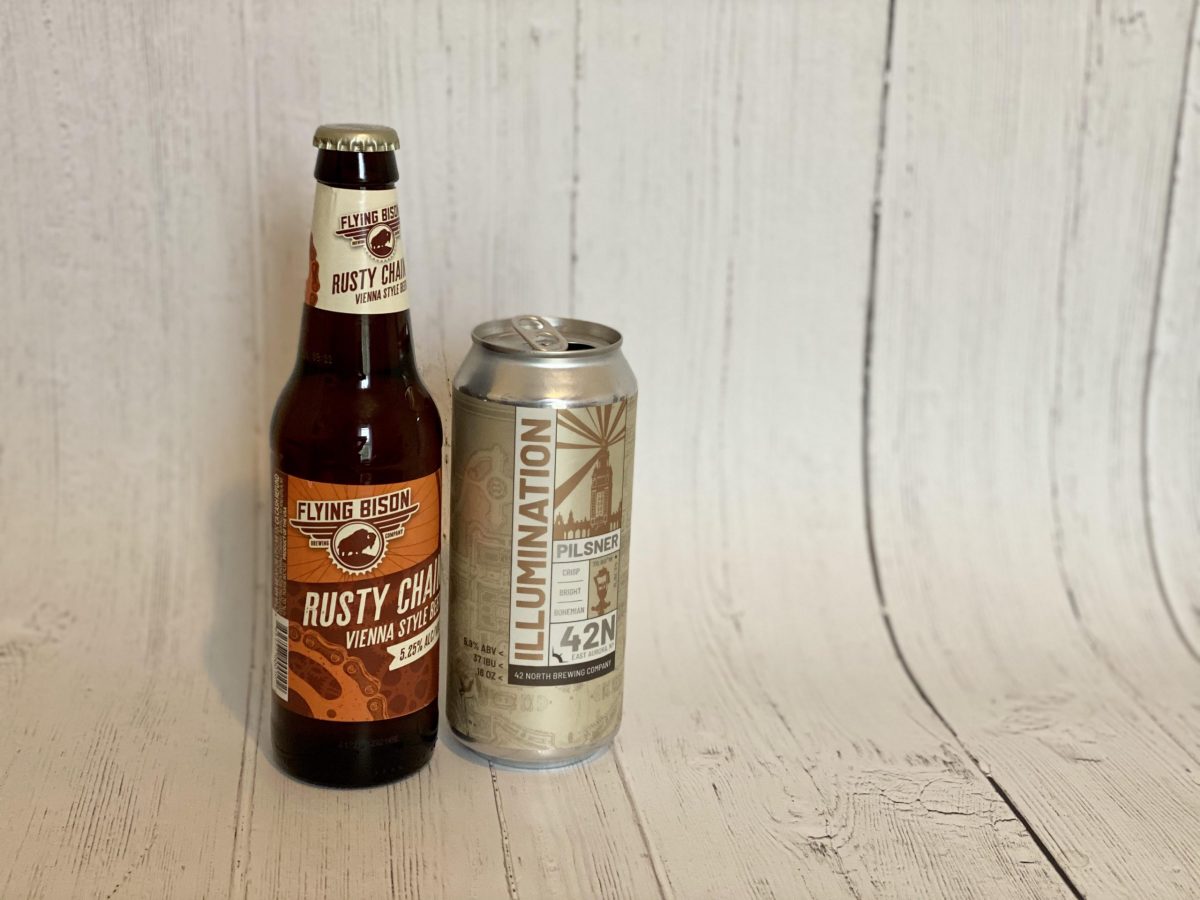 Lagers
The biggest difference between ales and lagers is the yeast used to brew the beers. The yeast used in lagers ferments at a cooler temperature and the process, called "lagering," takes weeks to months. 
Actually, the word "lager" even comes from the German word "lagern" which means "to store." It originates from a time before refrigerators when early lagers that were stored in cool caves for months.  
The result of this longer, cooler fermentation period is a smoother, mellower beer. You'll often hear lagers described as "crisp" or "clean" because they don't have the same lingering flavors that ales do. 
Buffalocal Picks: Flying Bison Brewing Co.'s Rusty Chain Vienna Style Lager, Community Beer Works' Let's Go Pils, 42 North Brewing Company's Illumination Pilsner, and New York Beer Project's Lockport Lager.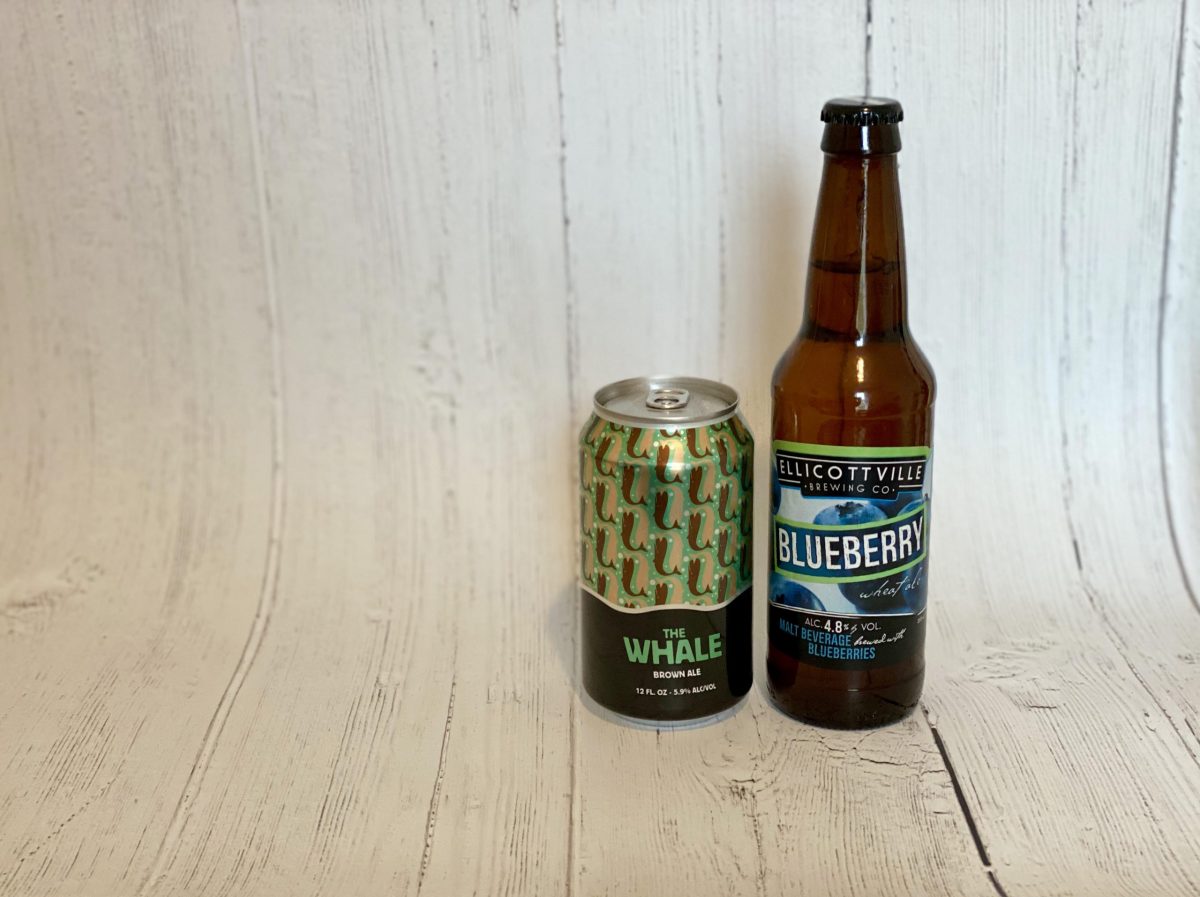 Ales
Ale yeast is the opposite. It needs a hotter temperature to ferment. This process takes days instead of the weeks needed to ferment a lager. 
The resulting beer's flavors linger on your tongue after you've swallowed your sip. 
Try it for yourself at home. Choose an ale like a Stout or Red Ale and take a sip and swallow. Notice how the flavor lingers on your tongue. Compare the aftertaste to a lager and notice the difference.
Buffalocal Picks: Froth Brewing Co.'s Juicy Life, Ellicottville Brewing Co.'s Blueberry Wheat, Pressure Drop Brewing's Buckstar Coffee Cream Porter, and Big Ditch Brewing Company's Low Bridge Golden Ale.  
Drink local
Whether you prefer a crisp lager, or a flavorful ale, make sure you're choosing Buffalo beer. Look for the Buffalocal section at your local bottle shop, and make sure you store your beer properly at home.