It's been a hot one in Buffalo this Summer, so we've been cooling down with refreshing shandies and radlers – made with Buffalo craft beer, of course. 
You can get these tasty mixes at many craft beer bars in Buffalo, or you can make them yourself at home! Shandies and radlers can help to cool you down and are a sessionable drink that you can enjoy all day long. 
Shandies vs. Radlers
First, let's get the terminology down. A shandy is a beer mixed with lemonade, citrus pop, ginger beer, ginger ale, or really any fruit juice. Radlers have a stricter definition. They are beer mixed with lemonade or citrus pop. 
We have some recipes for both that are great to experiment with at home! Once you've tried the basics, create your own recipes using local Buffalo craft beer and let us know what tastes best. Share your pics and recipes with us on Facebook and Instagram.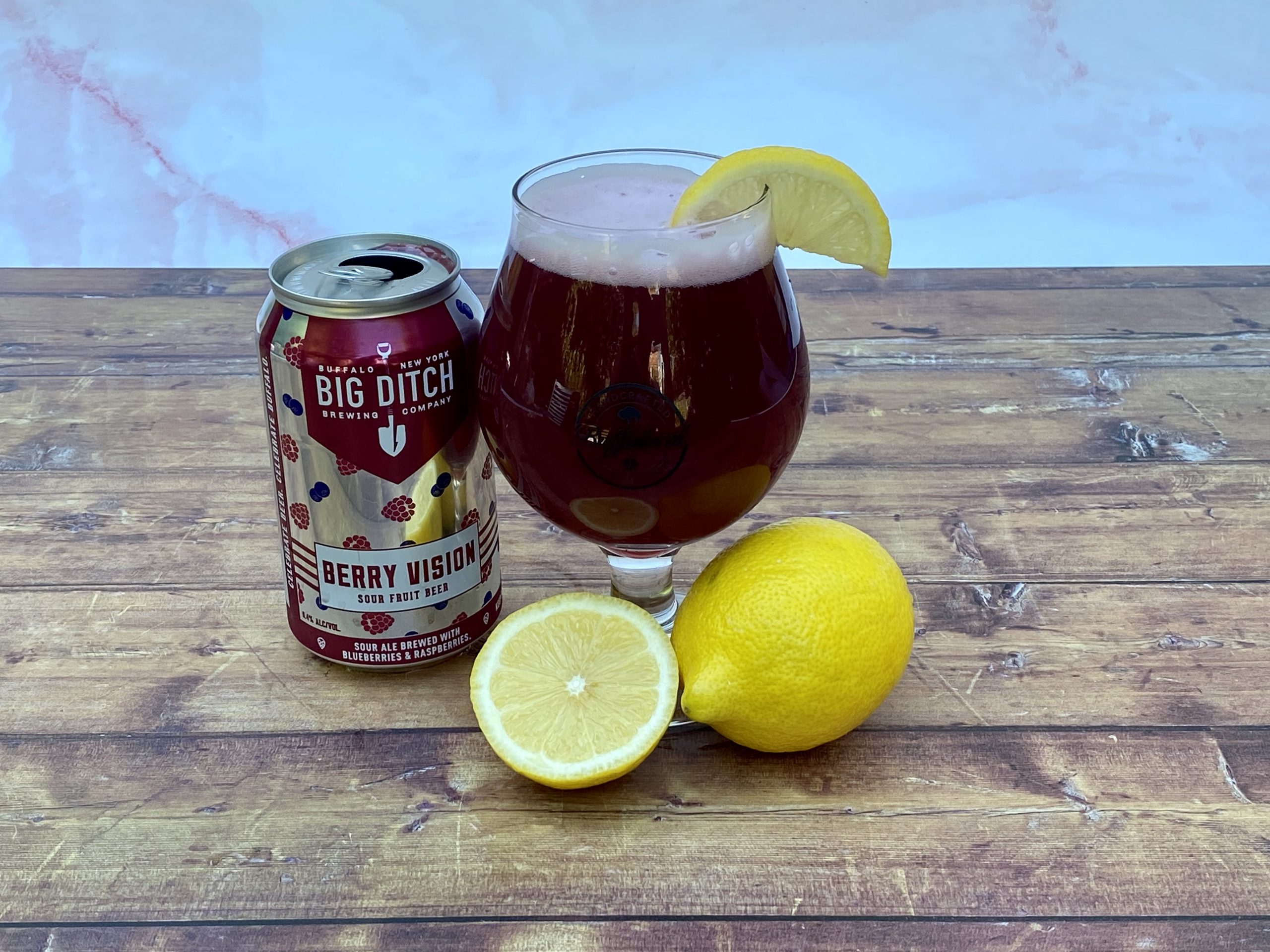 Sour Cherry Shandy
You'll need: ½ cup tart cherry juice, 2 tbsp simple syrup, 1½ cups sour beer. 
Pour tart cherry juice and simple syrup into a pint glass, mix until combined, and top with sour beer. 
Buffalocal Picks: Big Ditch Brewing Company's Berry Vision, Southern Tier Brewing Co.'s Cherry Crush, and Hamburg Brewing Company's Blackberry Gose.
Lemon-basil Sour Shandy
You'll need: ½ cup lemonade, 2 lemon slices, 6 basil leaves, ½ cup sour beer.
Combine lemonade, lemon slices and basil leaves in an ice-filled cocktail shaker. Shake and strain into glass and top with a sour beer. 
Buffalocal Picks: Community Beer Works' Gose With Cranberry Orange, 12 Gates Brewing Company's Flo'Mingo, and West Shore Brewing Company's Berliner Weisse.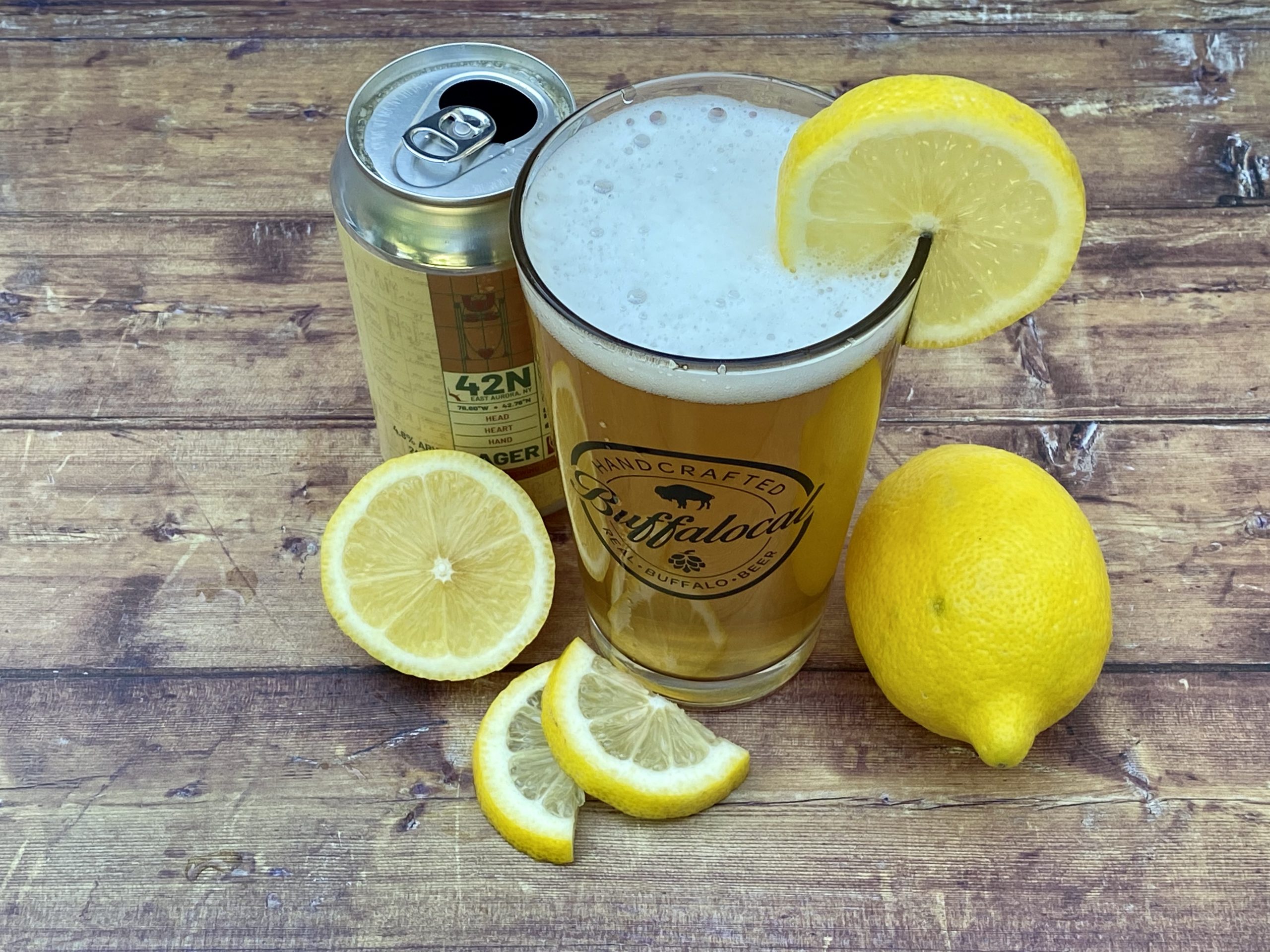 Lager Radler
You'll need: 1 can lager, ½ cup lemonade or citrus pop, lemon slice. 
Pour the lemonade into a pint glass, top with lager, and garnish with a lemon slice. 
Make it a shandy by swapping lemonade for grapefruit or orange juice!
Buffalocal Picks: 42 North Brewing's Craftsman Lager, Community Beer Works' Let's Go Pils, and Resurgence Brewing Co.'s Bridge Pilsner.
Picking Your Base Beer
Whether you're making a radler or a shandy, the beer you choose as your base is going to affect the flavor of the end product. 
If you're looking for a straightforward mix, choose a brew that has a more traditional flavor. If you're looking to make a more creative cocktail, then choose craft beer in Buffalo with refreshing fruit flavors like berry, mango, or pineapple. 
You can pick up local beer all over Western New York. Just look for our logo in bottle shops like Consumer's Beverages and in  grocery stores like Tops and Wegmans, which are always stocked with Buffalocal brands.