We work with craft beer bars and restaurants around the city and suburbs to keep Buffalocal brands on tap at all times. Local beer is always on draft at our certified accounts.
1047 Main St., Buffalo
Anchor Bar is a popular place to enjoy our city's most famous dish. Personally, we love pairing our wings with Buffalo beers. 
6861 Main St., Williamsville
New York State's oldest brewpub has 34 taps, including lots of local options, of course! You can sit at a table or grab a seat at their newly refinished bar that's specifically designed for social distancing.  
155 Chandler St., Buffalo
Our city's first cider hall always has local cider and beer on tap. Plus, they have a socially distanced patio with a beautiful courtyard and it's dog friendly.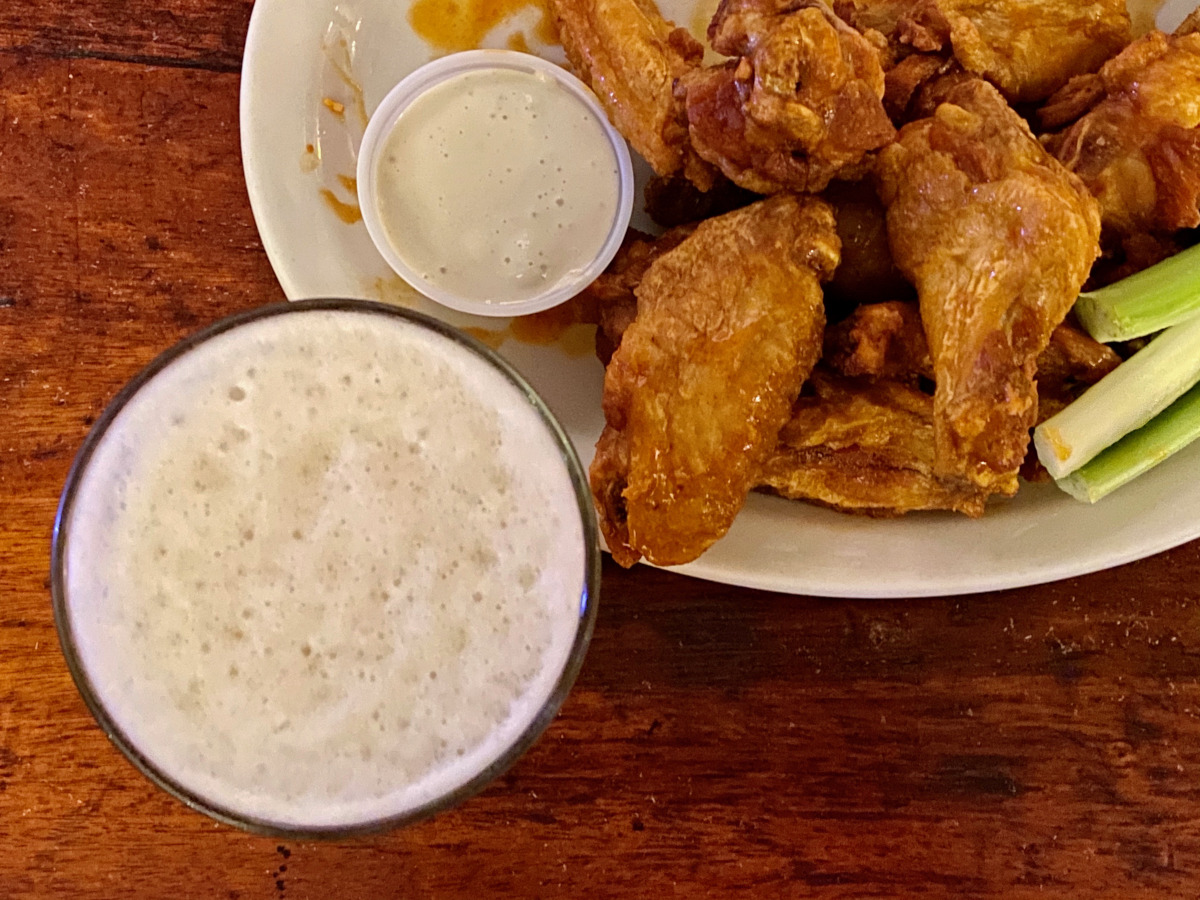 Anchor Bar
3700 Southwestern Blvd., Orchard Park
This craft beer bar is known for its Buffalo-style cuisine and serving locally brewed beers. Plus, they have plenty of patio seating at this Buffalo craft beer destination.  
727 Elmwood Ave., Buffalo
This neighborhood pub is nestled in the Elmwood Village, and they always have Buffalo beer on draft. They have indoor and patio seating available at this craft beer bar in Buffalo.
4236 Clark St., Hamburg, NY
This Southtown pub is known for its Reubens and craft beer selection. They are currently seating customers inside and outside on the patio.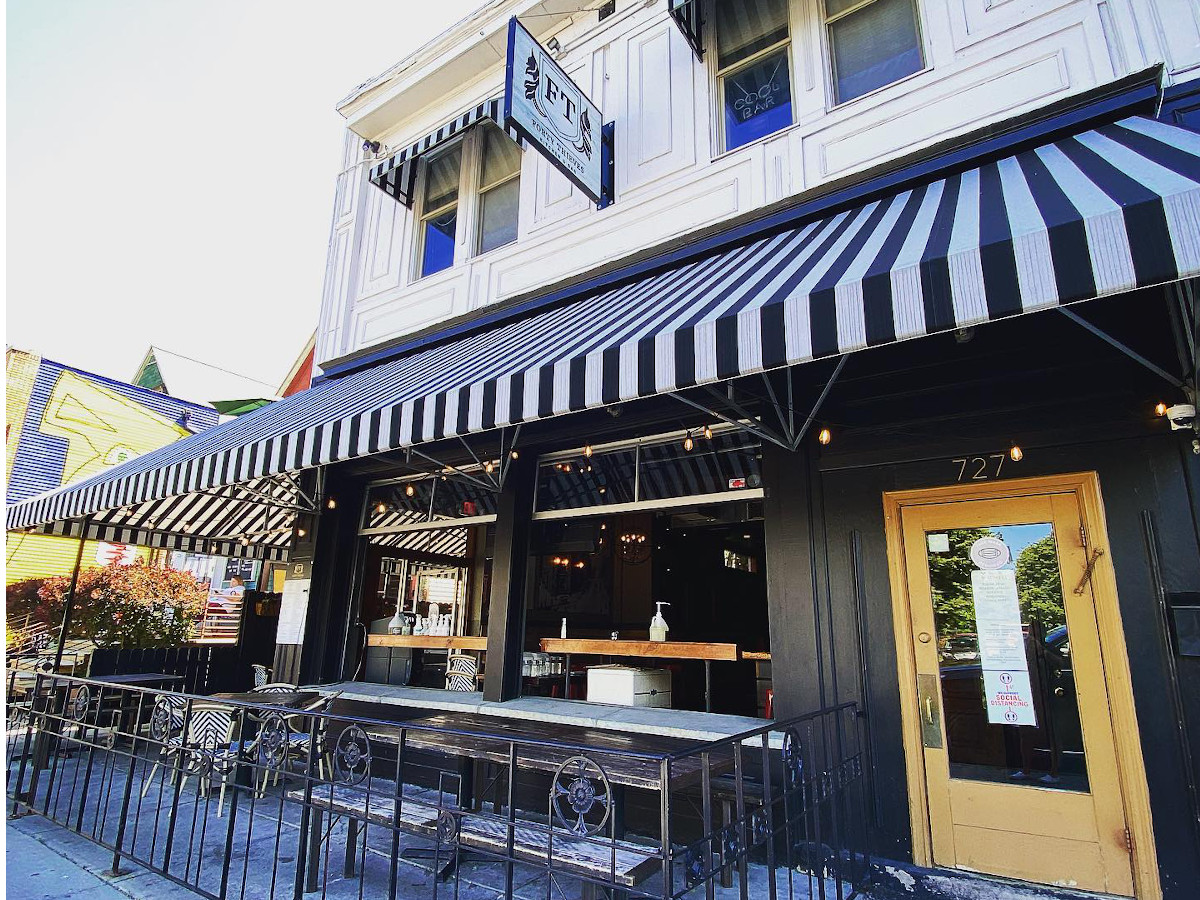 Forty Thieves Kitchen & Bar
88 W Chippewa St., Buffalo
Craft beer in Buffalo is always on draft here. This Downtown destination is a tribute to local food and beer in Buffalo, and they have indoor and outdoor seating available. 
4247 N Buffalo Road, Orchard Park 
This bar restaurant in Orchard Park has a rotating selection of locally brewed craft beers on tap. Plus, they make fresh artisanal pizzas in their brick oven.
7800 Transit Rd, Williamsville, NY
This restaurant has been crafting traditional and specialty pizzas for over 85 years. They have an extensive beer list and they recently expanded their beer garden.