When you love Buffalo beer, planning your Thanksgiving drink menu is just as important as planning the food menu. This year, make sure you reach for craft beer from Buffalo, and have a variety of styles for all of your guests' Thanksgiving personas. 

For the Hostess With the Mostest
You've set up a picture-perfect tablescape and have been lovingly basting the turkey for hours. You greet each guest as they arrive and make sure that nobody's cup is empty. After all of that work, you deserve a beer.
You've spent time preparing dishes that perfectly complement each other. So grab a beer to complement your Thanksgiving dinner with a seasonal salute. 
Buffalocal Picks: 42 North Brewing Company's Oatmeal Cookie Ale, 12 Gates Brewing Company's Blueberry Pomegranate Wheat, Community Beer Works' Gose With Cranberry & Orange, Ellicottville Brewing Co's Chocolate Cherry Bomb, Pressure Drop Brewing's Buckstar Cream Porter, Resurgence Brewing Co.'s Sponge Candy Stout, and Blackbird Cider Works' Christmas Cider. 

For the Super Shopper
If you have an alarm set so that you don't miss out on any Black Friday deals, then you can consider yourself a Super Shopper. On Thanksgiving you'll find yourself eating as quickly as possible and checking the bookmarked shopping sites on your phone. If you want to drink your beer and go shopping too, then you need to reach for a sessionable brew. 
Buffalocal Picks: 42 North Brewing Company's Day Tekker IPA, Hamburg Brewing Company's Blackberry Gose, Southern Tier Brewing Company's Live Session, and Ellicottville Brewing Company's Blood Orange Hefeweizen.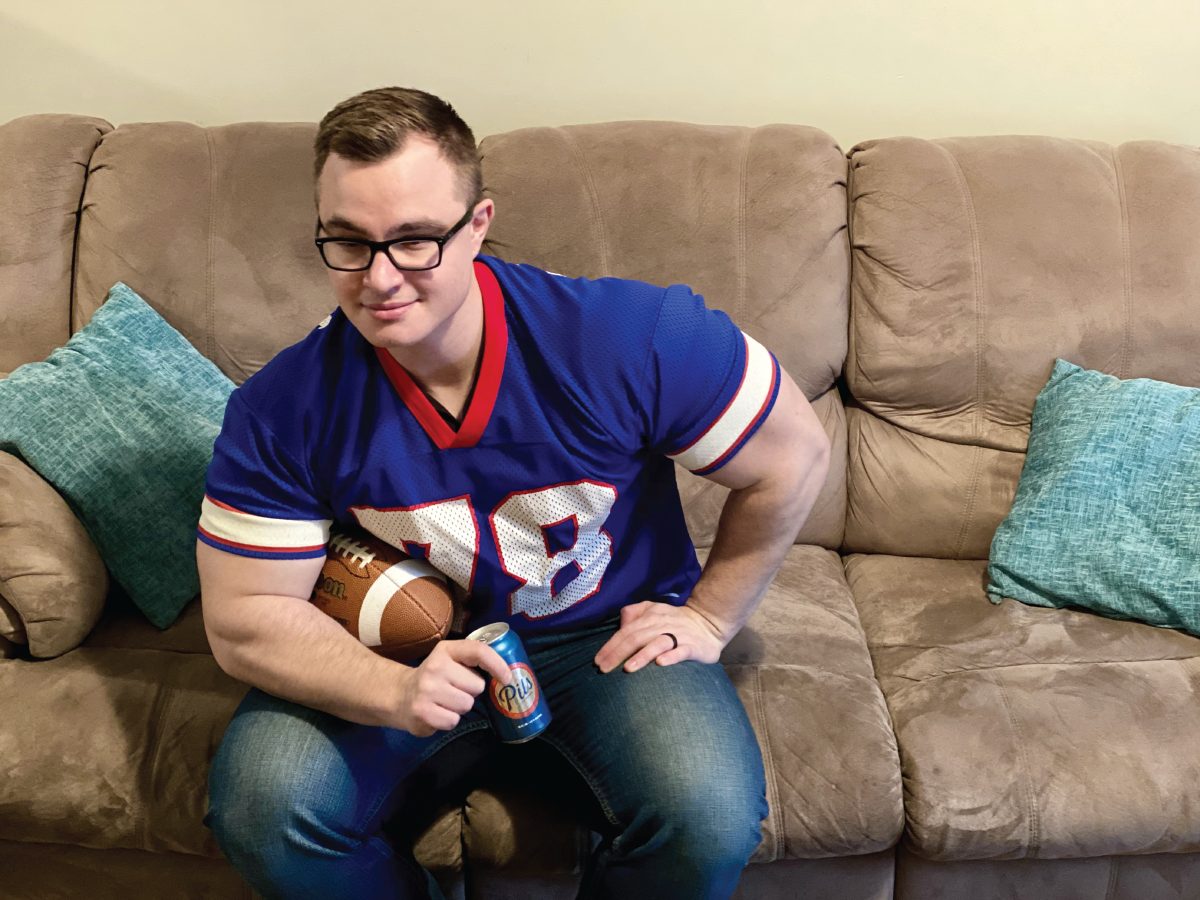 For the Football Fanatic
Let's be real. Thanksgiving is an American holiday that's all about the most all-American sport. You eat your turkey in front of the TV and you're ready to cheer on your favorite team. The Bills aren't playing on Turkey Day, but we are all about representing the Bills Mafia every day of the week. So wash your turkey and mashed potatoes down with Bills-themed Buffalocal brews. 
Buffalocal Picks: Community Beer Works' Let's Go Pils, 12 Gates' Table Smasher Honey Kölsch, Resurgence Brewing Co.'s Circle the Wagons IPA, Flying Bison Brewing Co.'s All America City IPA, and Big Ditch Brewing Company's Make Me Wanna Stout
Bring Buffalocal Home
When you're shopping for Buffalo craft beer and cider, just look for our logo. You can find Buffalocal brands in bottle shops like Consumer's or grocery stores like Tops and Wegmans. And if you're celebrating Thanksgiving at a craft beer bar in Buffalo, visit one that supports local beer.