The end of the year is a time for reflection. This year, we're taking a look at some of the important things in life – like craft beer in Buffalo. 
A lot has happened in the Buffalo craft beer scene in 2020, and that's why we wanted to give you a roundup of our favorite blog posts about beer in Buffalo. From safely stocking up on Buffalo craft beer at home to recommendations from the brewers themselves, here are our top 7 blogs of 2020. 
Our Favorite Blogs of 2020
As you stock up on craft beer, it's important to keep proper storage in mind. How beer is stored has a major impact on the quality of the brew.
You can bring your favorite Buffalocal beverages home with you. Just head to Consumer's, Tops, or Wegmans, and look for our logo.
We're proud to be a part of a beer community that is #BuffaloStrong! Buffalo breweries are all about spreading their strength to support their hometown.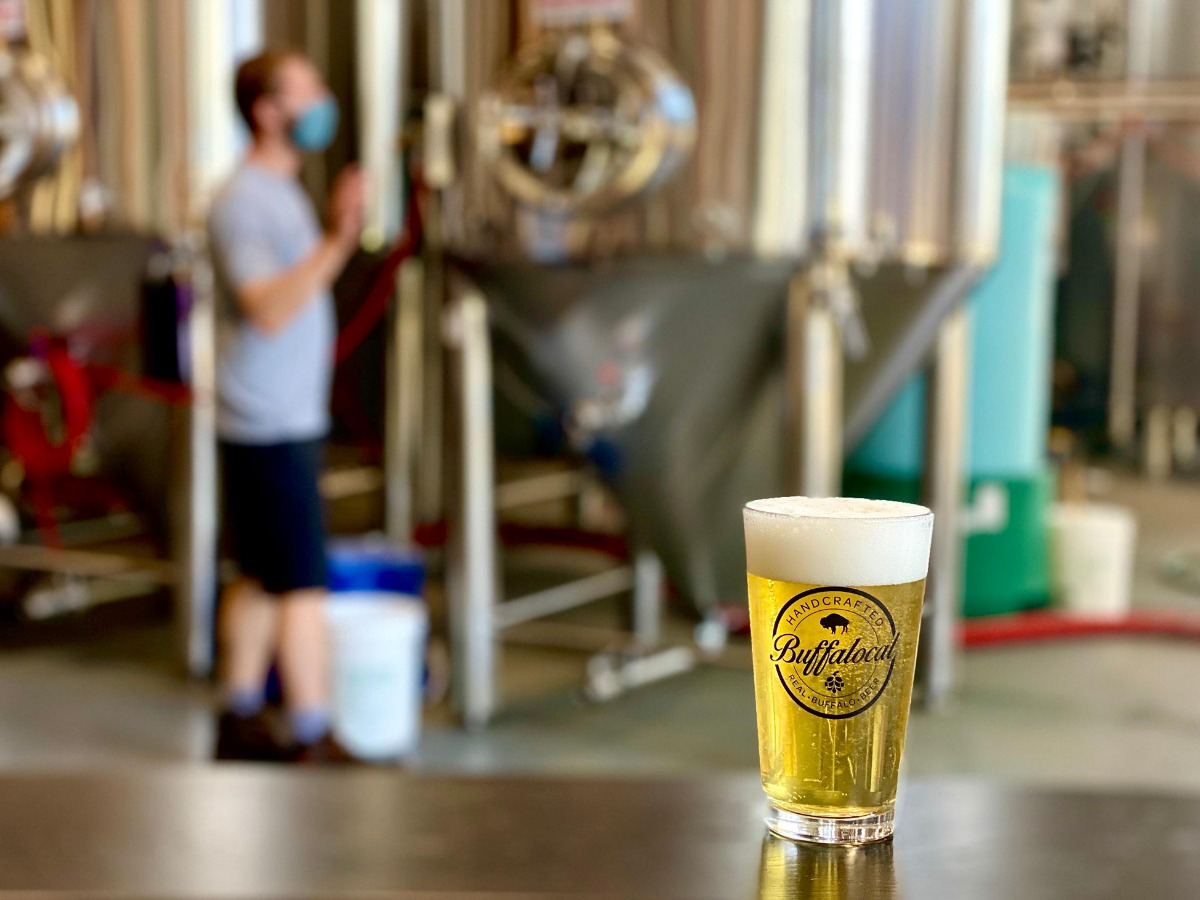 When it comes to craft beer, one of the most common questions is where to start. We asked Buffalo brewers to share their craft beer recommendations with us.
This year, we are tailgating at home with Buffalocal beers. Our picks for this season are from local breweries, of course.
If you've been drinking macrobrews, you can support local by drinking Buffalo beer and cider instead. We even have recommendations for you!
If you say you don't like craft beer, ask a brewer. We talked to brewers to see what they say to people who say they don't like craft beer.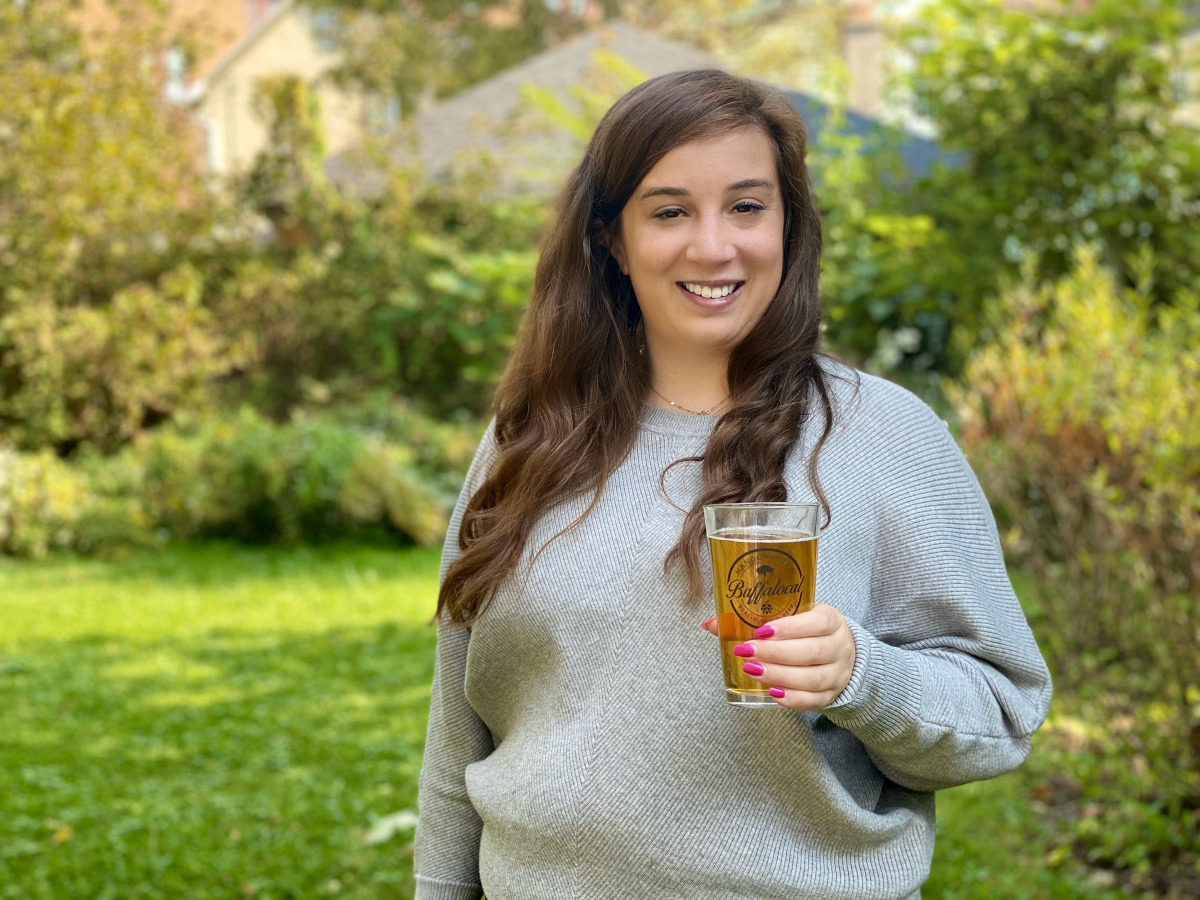 Look out for more Buffalo beer blogs in 2021
2021 is sure to be a great year for Buffalocal beer. Whether you're at a craft beer bar in Buffalo or enjoying your favorite brews at home, make sure you're drinking local. We'll keep you up to date on all of the best places to buy Buffalocal beer like Tops, Wegmans, and Consumers.
In the new year, we'll also keep bringing you blogs about your favorite breweries with insight from brewers, seasonal bucket lists, and fun facts that will help you choose beers that you love!