A new year comes with new releases. You know we're excited to see what's on tap for the Buffalo beer and cider scene, so we talked to the people behind the Buffalocal brands about what releases they're most excited for in 2021. 
Here's what they had to say: 
Nick Torgalski, Head Brewer
Nick has been on the team at Resurgence Brewing Co. for over 5 years. He started as an intern while attending brew school and he worked his way up to head brewer.
Nick's Response: 
"I am really excited for a lot, our imperial stouts, adjunct stouts and sours coming down the line, not to mention some of the lagers we have planned. We're always experimenting over here and recently we've brought in some new pieces of equipment as well as some smaller tanks that are going to give us a lot of flexibility, I can't wait!" 
Josh Dziomba, Head Brewer/Owner
Josh started out as a homebrewer. He gradually expanded his brewing experience while learning from other brewers before opening West Shore Brewing Company in 2017. 
Josh's Response:
"We have a whole series of new releases planned, but we have our Gandy Dancer Raspberry Pineapple Sour debuting soon. Another one we have on the docket is Apple Fritter Golden Ale and the summer will bring back our Strawberry Rhubarb Mayhem Sour."
Matt Gordon, Head Brewer 
Matt started his career by completing the inaugural ECC Brewing Science program back in 2015. He moved his way up from intern to head brewer at Woodcock Brothers Brewing Company and now he's the head brewer at 12 Gates Brewing Company.
Matt's Response:
"I've got a couple plans for 2021 and I'm really pumped for my first canned pastry stout in February. I'll have a collaboration for Memorial Day that will be great, and a new emoji series New England Style IPA for the fall."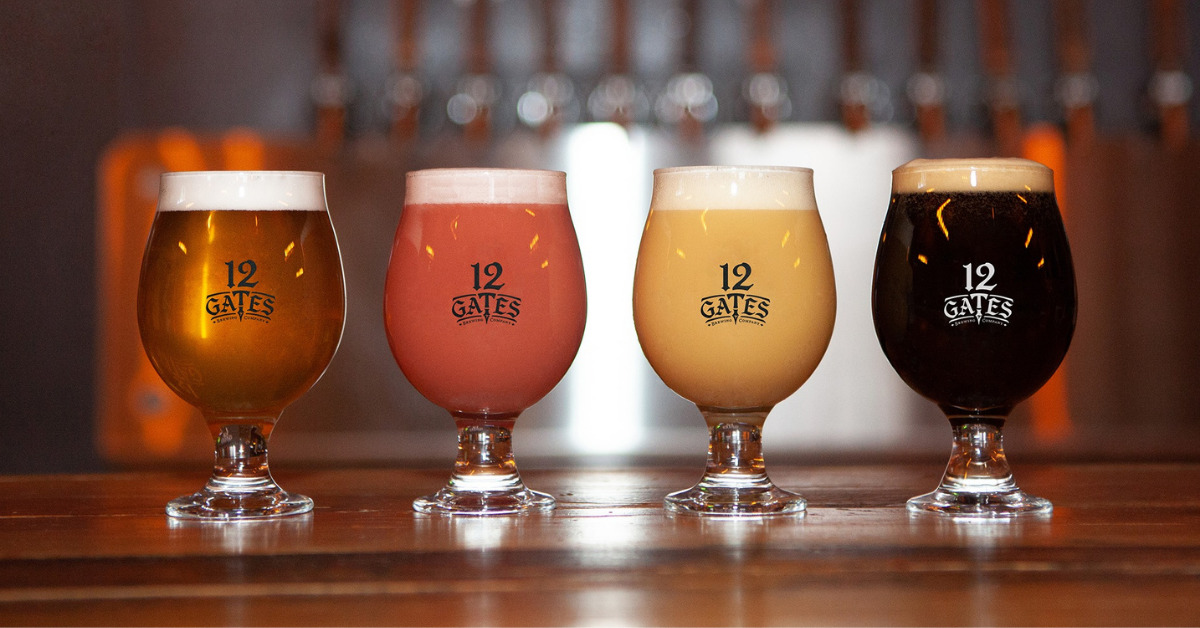 Scott Donovan, Founder and President 
Scott is a Niagara County based commercial tree fruit grower and cider maker. He established Donovan Orchards in 2006 and BlackBird Cider Works in 2011 where he and his team grow, press, and ferment our ciders right on their farm.  
Scott's Response: 
"We have an exciting release schedule set for 2021, including some new ciders. Right now the cider I'm most excited about is the Ghost Lantern, our Autumn seasonal. The packaging is so attractive and the semi-sweet spiced cider with ghost pepper taste profile is absolutely over the top good." 
Erik Roesser, Head Brewer/Brewery Operations
Erik started at Steelbound as a brand ambassador about 2 years ago. He said he sorta conned his way into transitioning into the back to help brew. A year later, he became the head brewer. 
Erik's Response: 
"I am really excited to get our pilsner in tanks. Hopefully late winter/early spring I will have it ready for production." 
Dan Minner, Head Brewer
Dan started home brewing in Salt Lake City, Utah in 1999 with the help of the good folks at The Beer Nut.
He came on as an assistant at Ellicottville Brewing in 2003, worked briefly as night shift brewer at Southern Tier Brewing Company. He returned to Ellicottville brewing and built out the Ellicottville facility in 2013 and Little Valley in 2018.
Dan's Response: 
"Merry Gose Round. A dark berry gose."
Jason King, Head Brewer
Jason started homebrewing in 2004 and used his experience to get a tour guide position at Hamburg Brewing Company in 2014. Within a year, he became an assistant brewer and he took over as head brewer in 2019.
Jason's Response: 
"I'm looking forward to releasing our new Double IPA in February."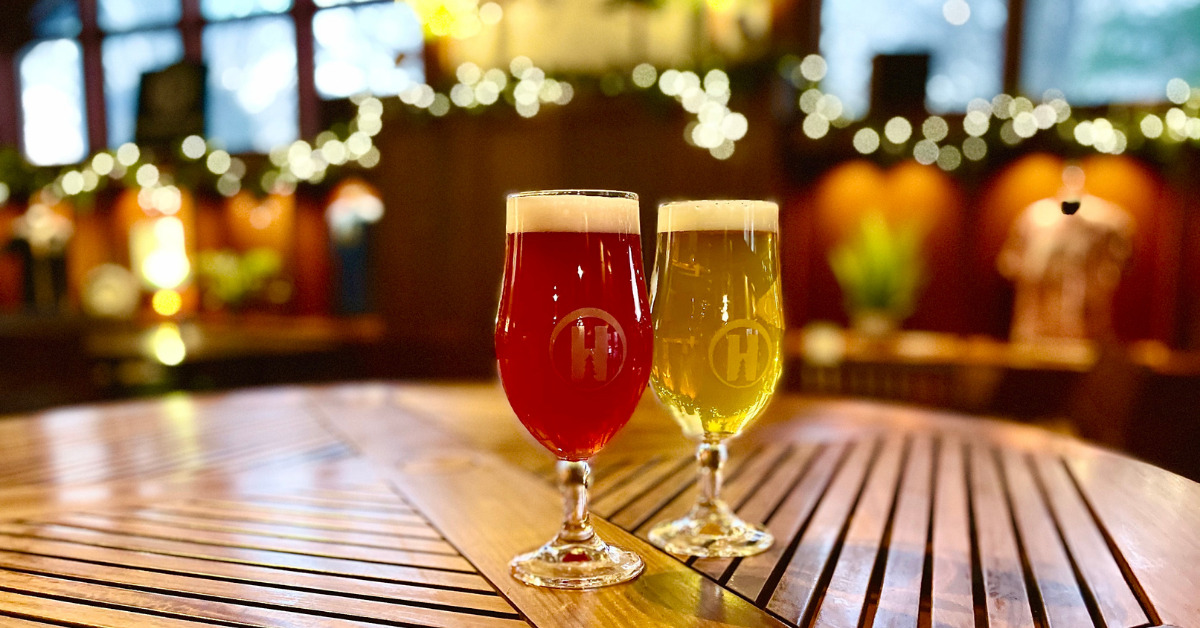 Drink Local
When it comes to craft beer in Buffalo, there's a lot to look forward to in 2021. So when you're visiting a craft beer bar in Buffalo or shopping for beer in Buffalo at Consumers, Tops, or Wegmans, look for these Buffalo craft beer and cider releases.