Let's be honest, craft beer lovers are all about the hops. If you don't believe it, just look at the craft beer in Buffalo, and around the country. When you visit a bottle shop or craft beer bar in Buffalo, you'll find a vast list of hop-forward options including an ever-growing list of IPAs.
But hops are not all created equal. They can have different aromas and flavors that can give a beer a different overall flavor. So if you want to know what Buffalo beer you want to try next, you can start by getting to know your hops.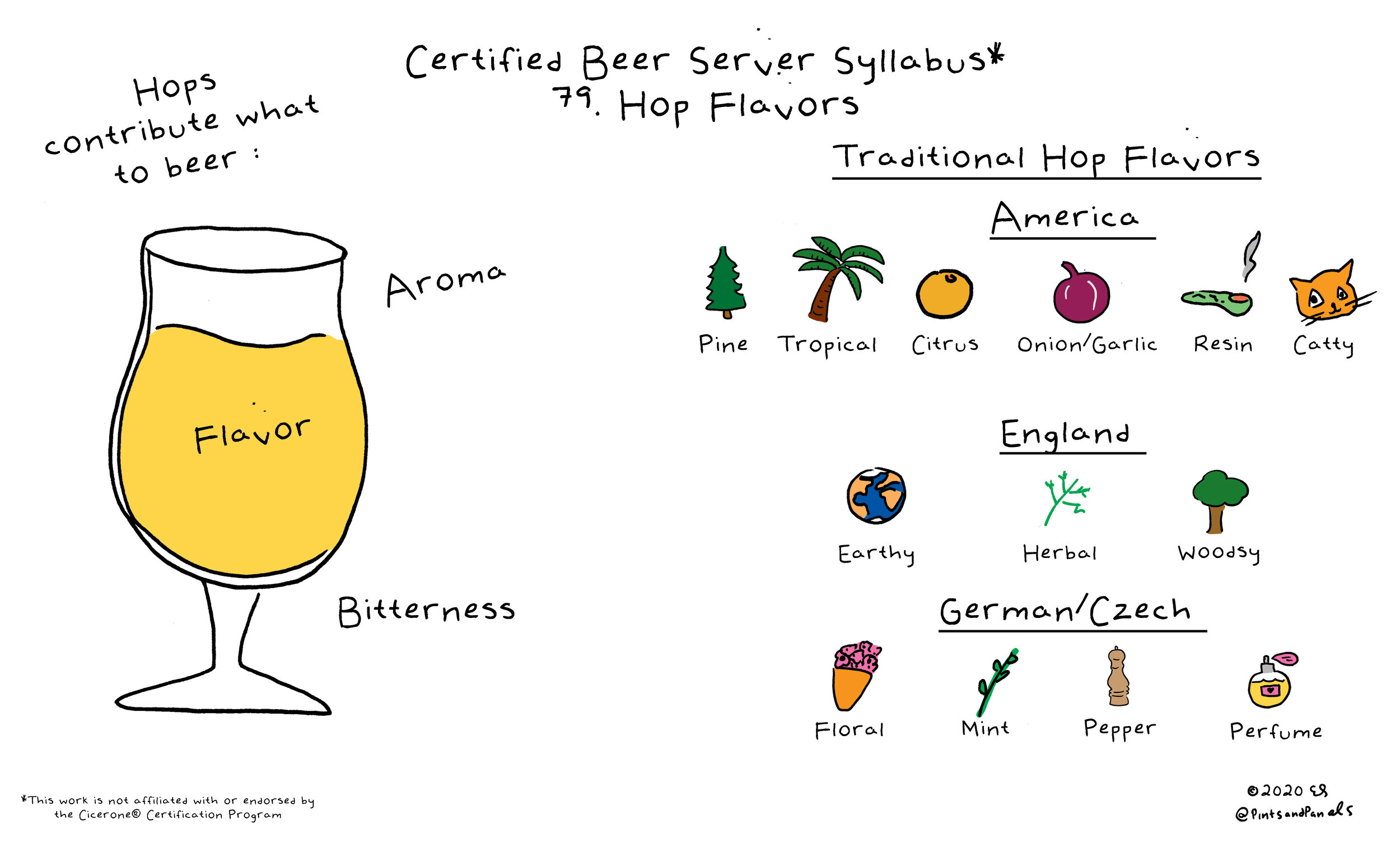 Where the hop is from. 
Where a hop is from can impact its aroma and flavor. Just like this picture from craft beer educational artist, Pints and Panels suggests, hops that come from different countries traditionally have different flavors. 
You can take it a step further, too. Different hop varietals that come from a country can have different flavors. This chart from VinePair is a great reference. 
When the brewer adds them. 
Another way a brewer can shape the hop flavor in their beer is by adding hops at different times. If they want to get more bitterness from the hops, they'll add it during the boil. If they want more flavor and aroma, they can "dry hop" the beer by adding the hops to the fermenter.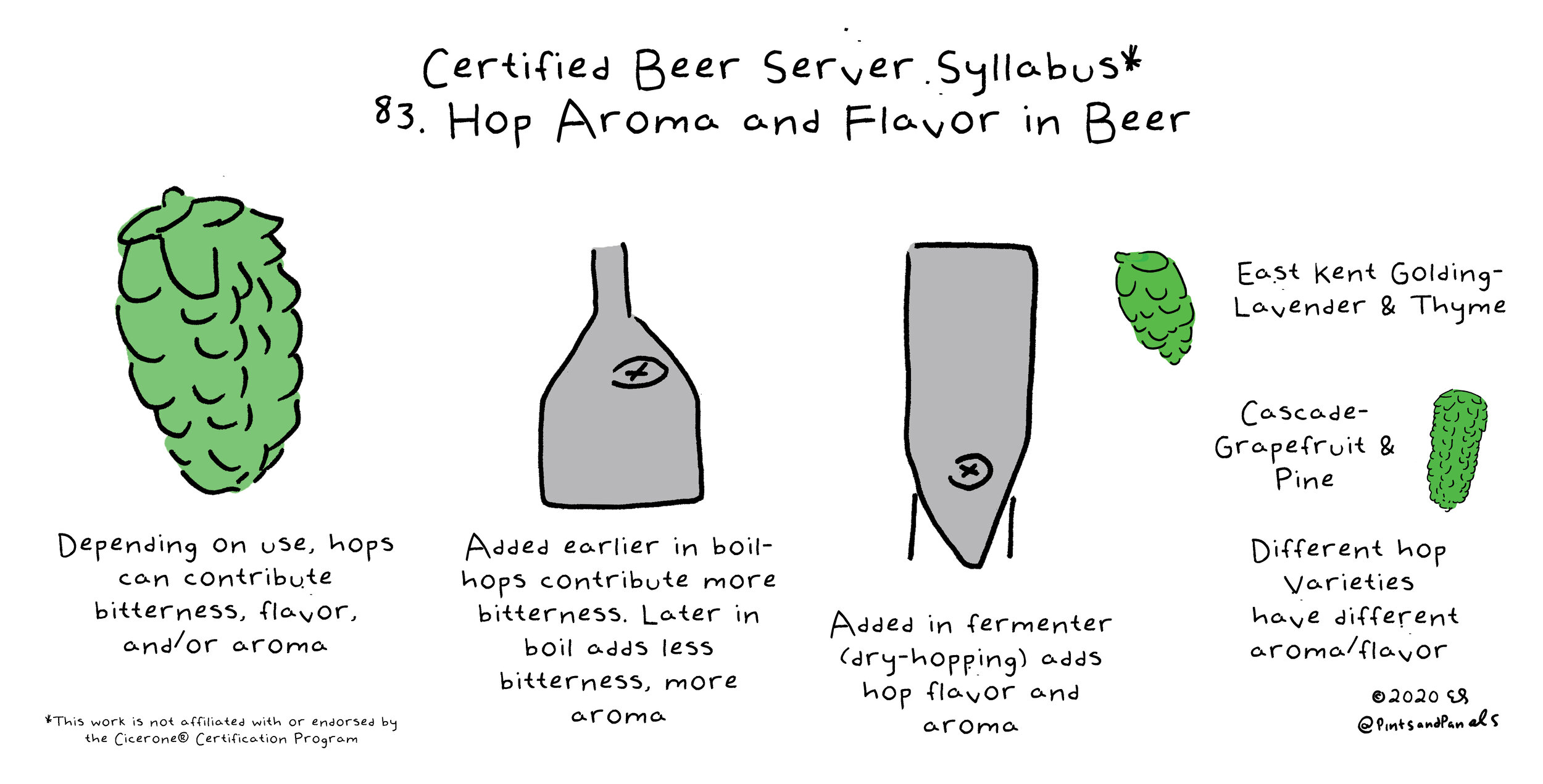 Find your favorite Buffalo craft beers.
If you're looking for beer in Buffalo that you'll love, we suggest trying a variety of styles to see what hops you like best. Before you do, have a look at our list of beer styles so you can read more about each beer.
For example, Resurgence Brewing Company's CitMo is brewed with citra and mosaic hops. Whereas Ellicottville Brewing Company's Ellicottville IPA is brewed with azacca, mosaic, and cascade, and Community Beer Works' That IPA has mosaic and simcoe. After some quick research, stop by Consumers, Tops, or Wegmans to pick out new brews, and soon enough you'll notice the similarities between beers you enjoy.