Buffalocal is all about supporting local beer in Buffalo, but the push to support local breweries is bigger than Buffalo.
New York State has a strong community and resources encouraging consumers to support local craft breweries. The support starts with the Brewers Association and extends to include state-specific groups like the New York State Brewers Association. 
You'll notice most of the cans from Buffalocal breweries have two special stamps on their labels. The first one is an independent craft brewer seal created by the Brewers Association. This symbol is all about unifying craft breweries throughout the country and the people who want to support them.
The second one is specifically for craft breweries in New York State. This stamp says "Think NY, Drink NY" which represents the enthusiast side of the New York State Brewers Association. 
How Can You Get Involved?
You can show your support by purchasing craft beer that's made in New York State. We have a few recommendations for where to start, and yes they happen to be in Buffalo!
Drinking local at your favorite craft beer bars in Buffalo makes a difference. You can also support the mission when you're stocking up on Buffalo craft beer at Consumer's, Tops, or Wegmans. And if you're looking for a little Buffalo beer buying inspiration, read our Spring Beer Bucket List.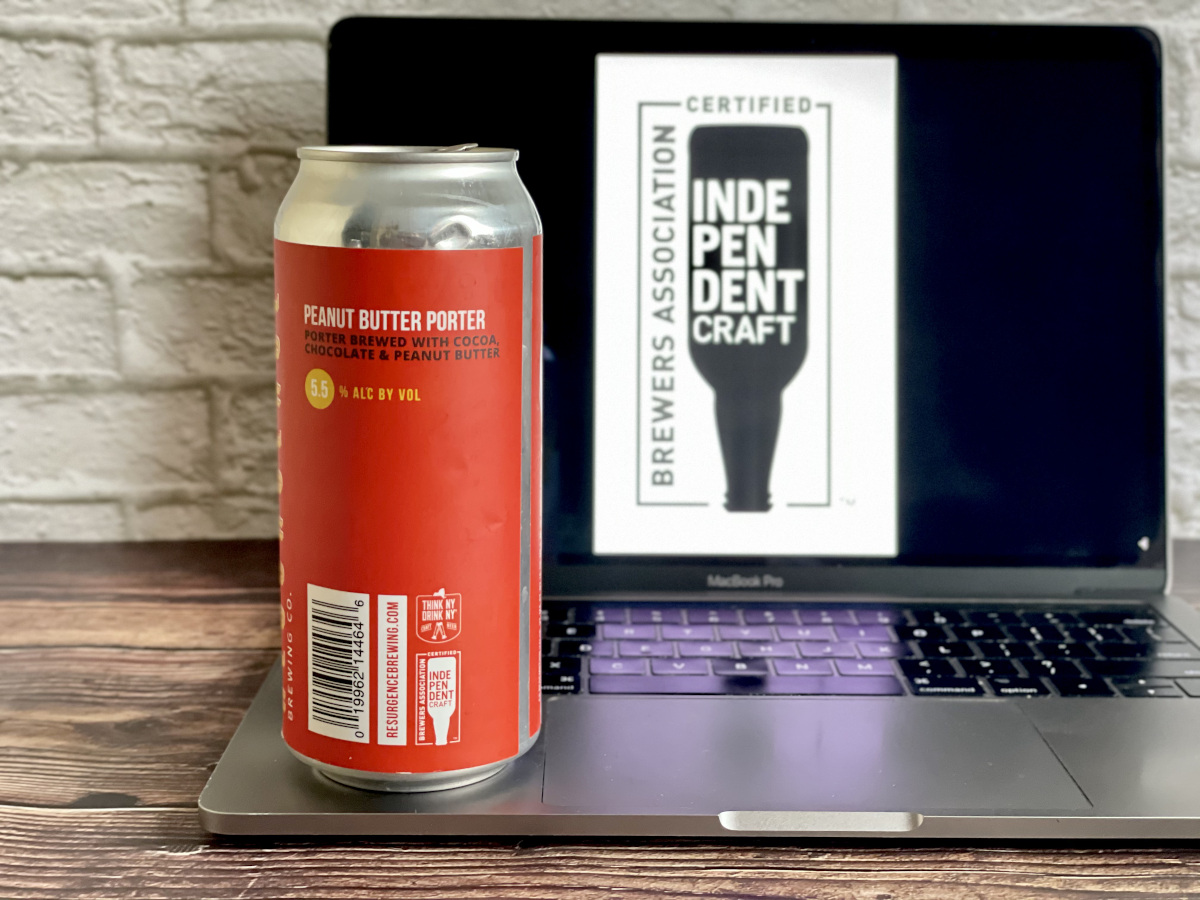 Spread The Word 
The next time you're drinking craft beer in Buffalo, post about it on social media. When you do, use #thinknydrinkny and #seektheseal to show your support. And while you're hashtagging remember to use #buffalocal too! This is a super simple way to spread the word and encourage more craft beer lovers to support local breweries.