The craft beer scene in Buffalo continues to grow thanks to the people and places who share our passion for celebrating and supporting Buffalo by drinking local. 
Tom Whitmarsh is one of those people. He created the WNY Beer Trail as a way to connect local drinkers with local breweries and that's exactly what it does! 
It started with a conversation about how Buffalo could use something like the Finger Lakes Wine Trail. From there the idea continued to grow as Tom learned more about craft beer scenes in other cities.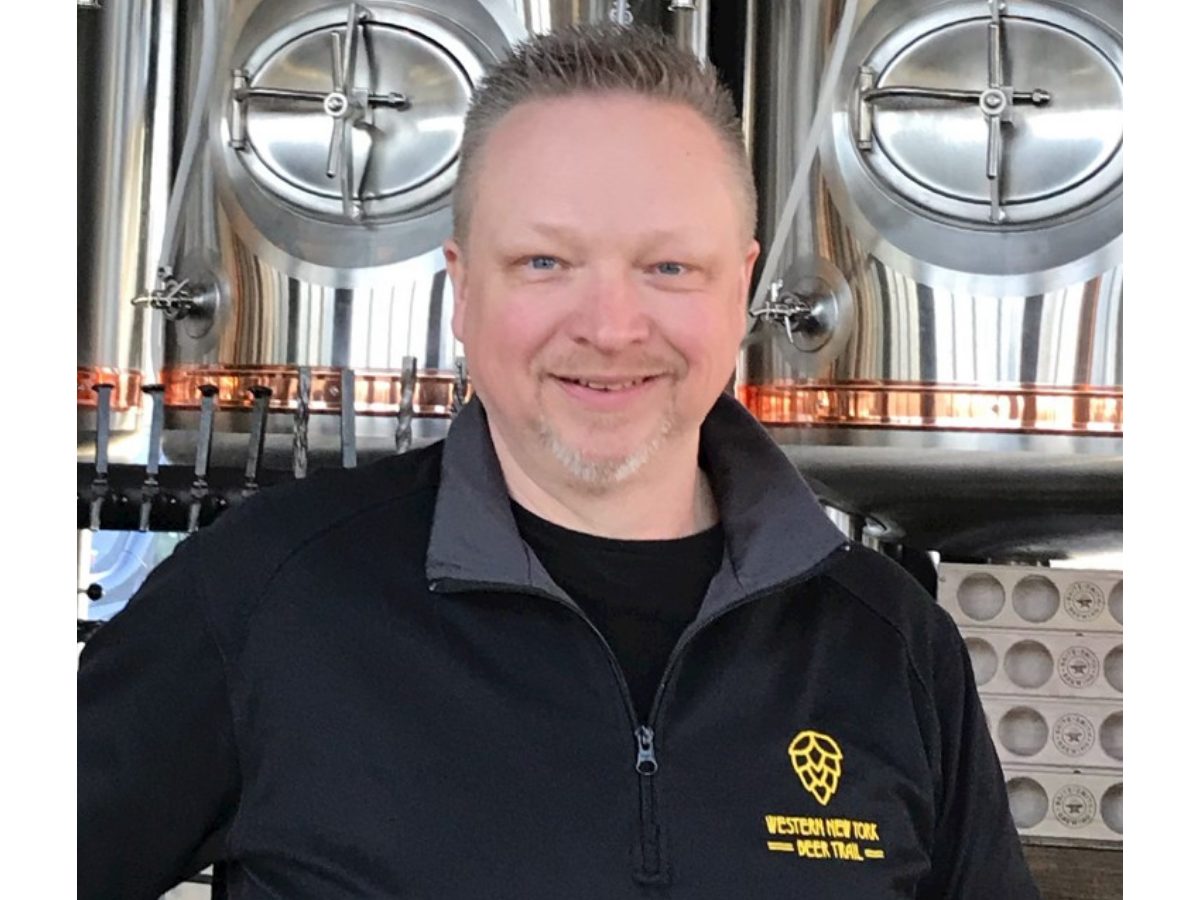 Drinking local is important to different people for different reasons.
When Tom and his wife Michelle started visiting more local breweries and learning about craft beer, they realized the impact goes way beyond just the beer. For them, it's about helping grow and sustain small, local businesses.
"We found that these businesses not only had amazing beer, but also amazing food programs, located in some amazing buildings, and most importantly fantastic people running it all.
Early on, the goal of WNY Beer Trail became to create a business that supports these people and the businesses they run, to bring more people to experience what they have to offer, and to grow a community around our love for locally-made beer," explained Tom. 
If you're someone who enjoys exploring the Buffalo craft beer scene as much as we do, having a Trail Pass offers added incentive (aka discounted beer).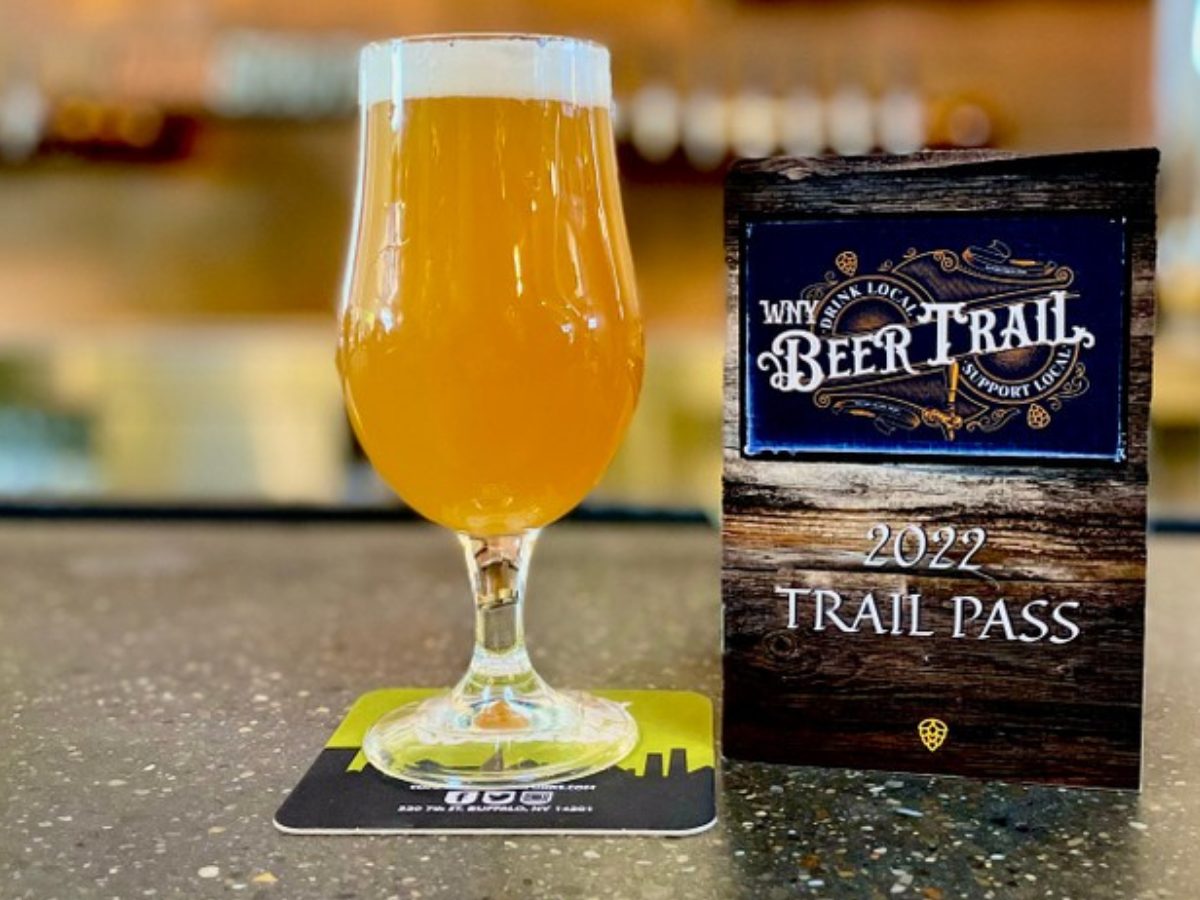 Here's how it works. 
The concept is simple. When you visit a participating location, you show your Trail Pass to your bartender or server, they stamp it, and you get two-half priced beers. 
This special membership pass was made for Buffalo beer drinkers! You can use your Trail Pass to get two half-price beers at 42 locations around Western New York, including 13 Buffalocal brands.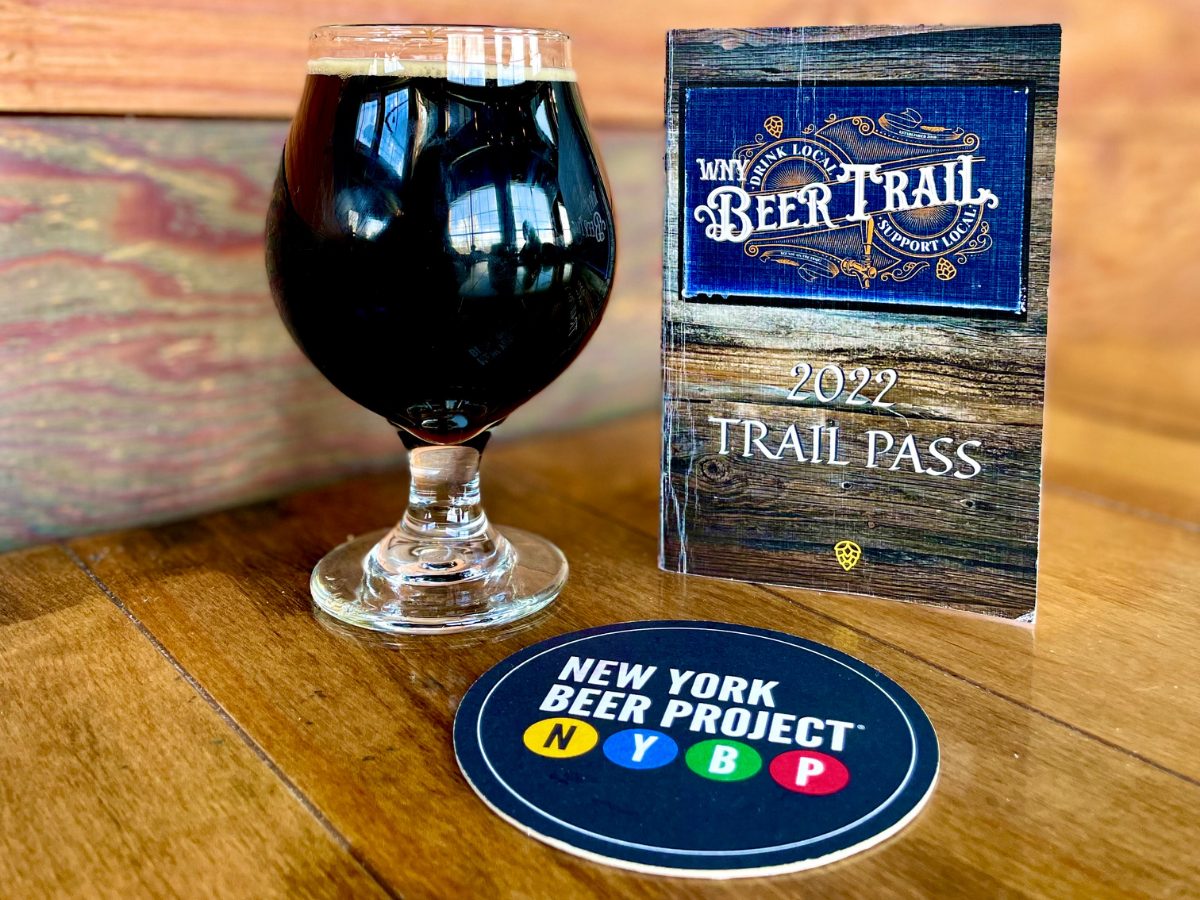 Drink Local
When you do the math, the savings add up fast. But again WNY Beer Trail's mission is bigger than beer. 
"By including more than 50 businesses in our Trail Pass either as a location or ad partner, we make every effort to support these businesses by bringing more attention to them and their operations," said Tom. 
WNY Beer Trail is all about introducing more people to small businesses in the local community and encouraging people to support craft beer in Buffalo, and that's a mission we fully support! 
You can also support local by looking for Buffalocal beers at your favorite craft beer bars in Buffalo and when you're shopping for beer in Buffalo at bottle shops and grocery stores.