The beauty of Buffalo beer is you really can pair it with anything! But when it comes to what goes with what, finding the right beers to pair with your favorite foods can be challenging. 
That's why we asked Buffalo brewers to share their favorite springtime pairings with us. From fish fry to burgers to Polish pierogi, they have all sorts of pairing suggestions for you to try at home. 
Nick Torgalski, Head Brewer
Nick's Recommendation: 
"I have really been enjoying our fish fry sandwich with our house Bridge Pilsner. Fish frys are the ultimate spring seasonal food. The malty backbone of the lager pairs well with the beer batter, just elevating those sweet bread and toasty notes. 
The light hop notes bring out nice citrus notes (especially if you squeeze some lemon over the fish) and then the dry, crisp, highly carbonated finish of the beer helps wash down every bite bringing all those flavors across the pallet.
Proving that lager is the ultimate beer to pair with food, it's easy drinking, won't fill you up and the subtle character helps bring out all the flavors of the food rather than smother or hide flavors."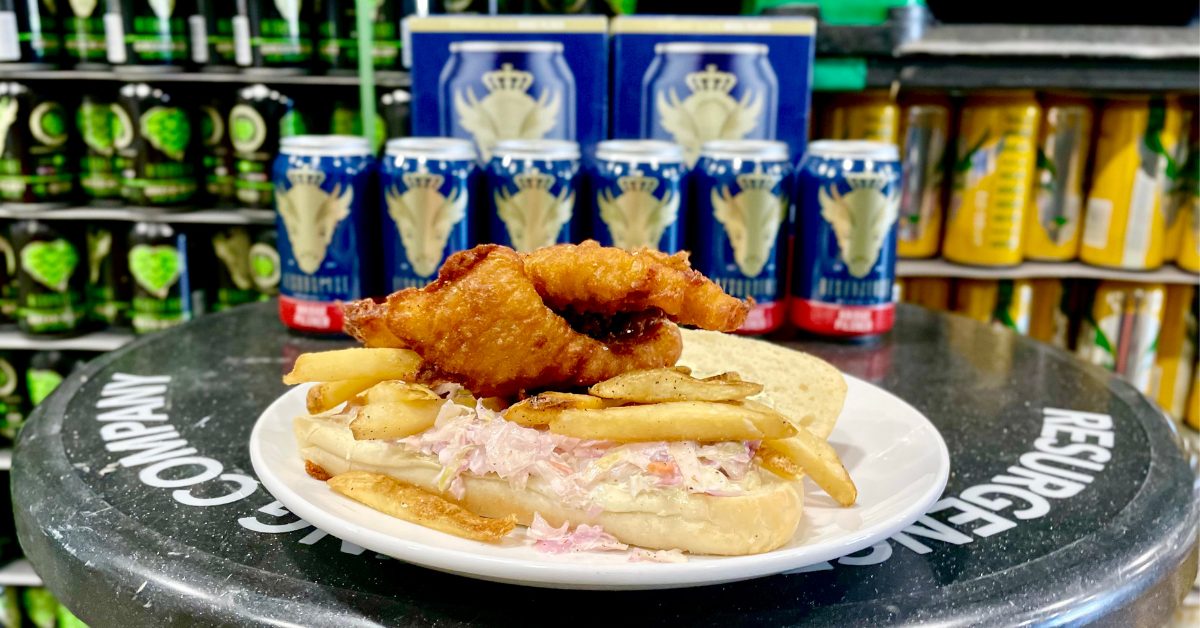 Karl Kolbe, Head Brewer
Karl's Recommendation: 
"I guess my ideal beer and food pairing out of our portfolio would be Sticky Trees with fish tacos or shrimp tacos. Anything that's a little bit salty just absolutely hits off that IPA just perfectly and with that crisp clean West Coast finish it goes amazingly well with light spring/summer fare." 
Jason King, Head Brewer
Jason's Recommendation: 
"Spring is the start of the grilling season for me and our Louie IPA with a GochuFire burger from Moriarty Meats has been my favorite pairing so far.  The sweet, citrus notes of Louie amplify and enhance the heat and spice from the burger perfectly."
Ryan Demler, Director of Brewing Operations
Ryan's Recommendation: 
"Summer Playlist is a German Style Hefeweizen, bright aromas, light on the palate and it pairs exceptionally well with some simple steamed mussels (white wine, shallots, garlic, butter) or steamed or grilled clams. Wheat beer and bi-valves are a near-perfect match."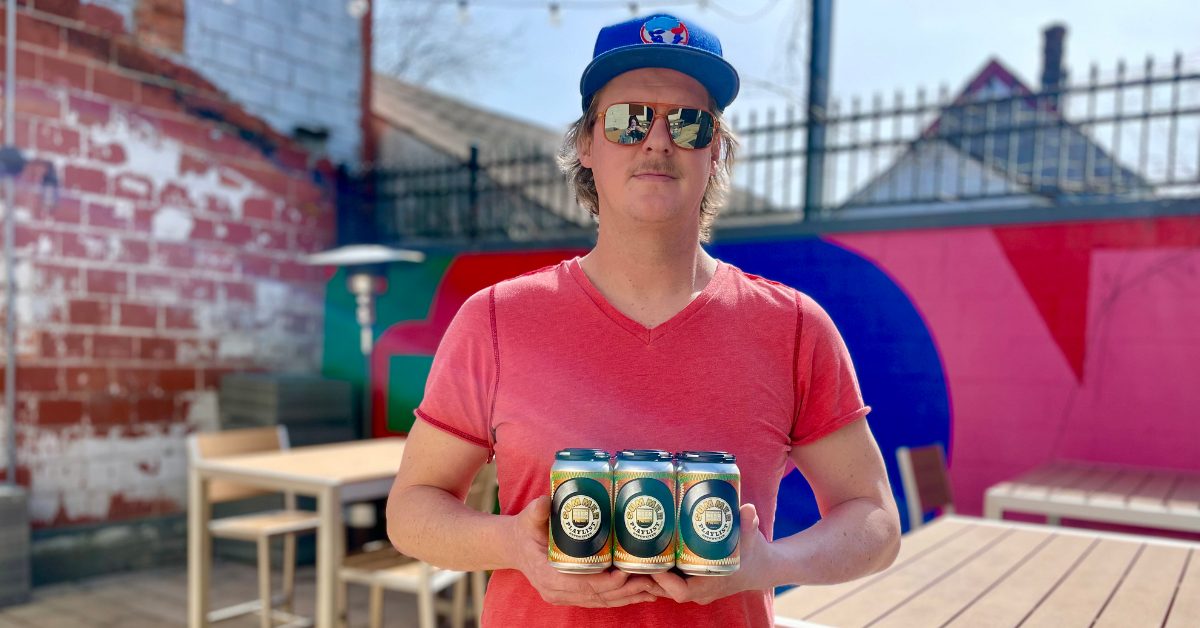 Erik Roesser, Head Brewer
Erik's Recommendation: 
"Springtime and Summer is Pilsner season for me. I like our Kaisertown Pilsner for something to grab for your backyard hangs. Crisp and clean, it goes great with anything from BBQ to tacos to hot dogs and hamburgers."
Scott Donovan, Founder and President 
Scott's Recommendation:  
"One of my favorite pairings is roasted polish kielbasa, sauerkraut and cheese pierogies with an ice cold glass of Estate Reserve Semi-Dry Cider. The cider adds an apple component that complements the sauerkraut and cheese and cuts through the fats of the kielbasa. Perfect pairing for your traditional Polish Easter Dinner."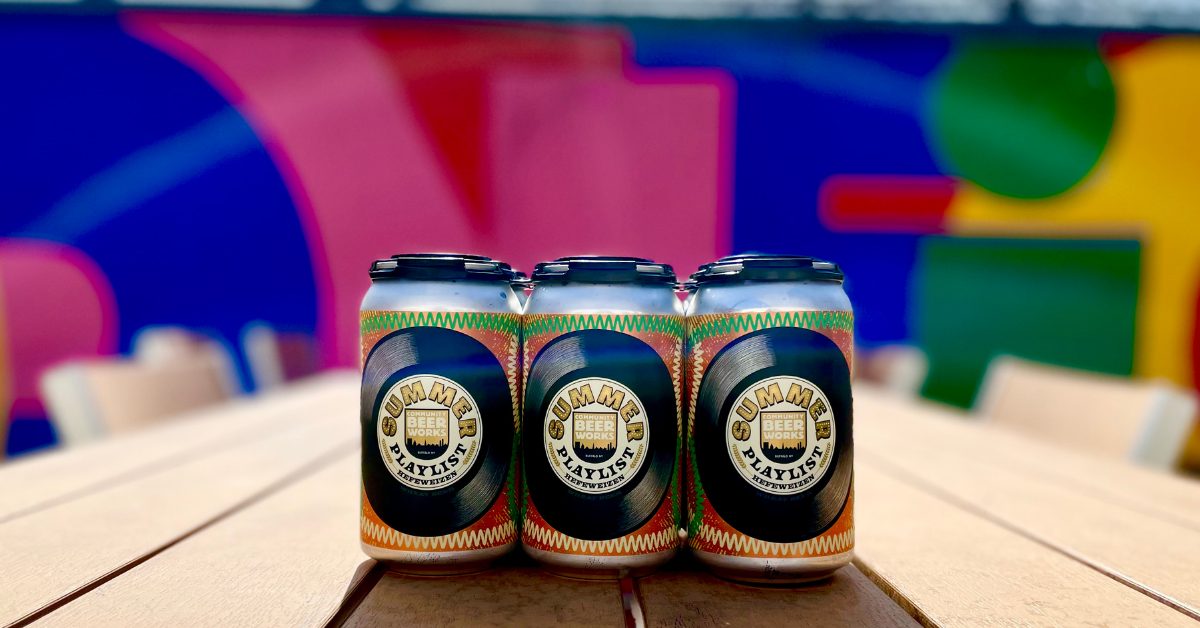 Drink Local
If you're new to the world of pairing, asking an expert always helps. That's why we recommend starting with these Buffalo craft beer and cider pairings. 
But remember when it comes to pairing, your own palate is ultimately your best guide. So as you're exploring the world of pairing, don't be afraid to experiment. If you don't succeed at first, you can always try again.
You can find all of these beverages locally when you're shopping for craft beer in Buffalo at your favorite bottle shops, convenience stores, and grocery stores around Western New York.