Summer officially starts in mid-June, but everyone knows Memorial Day weekend marks the unofficial start of the summer. 
Whether you're hosting or attending a party, the best way to kick off the three-day weekend is with a Buffalo beer in your hand. 
If you're looking for craft beer in Buffalo to add to your cooler or fridge, our list is full of local recommendations that are ideal for backyard cookouts and picnics with family and friends.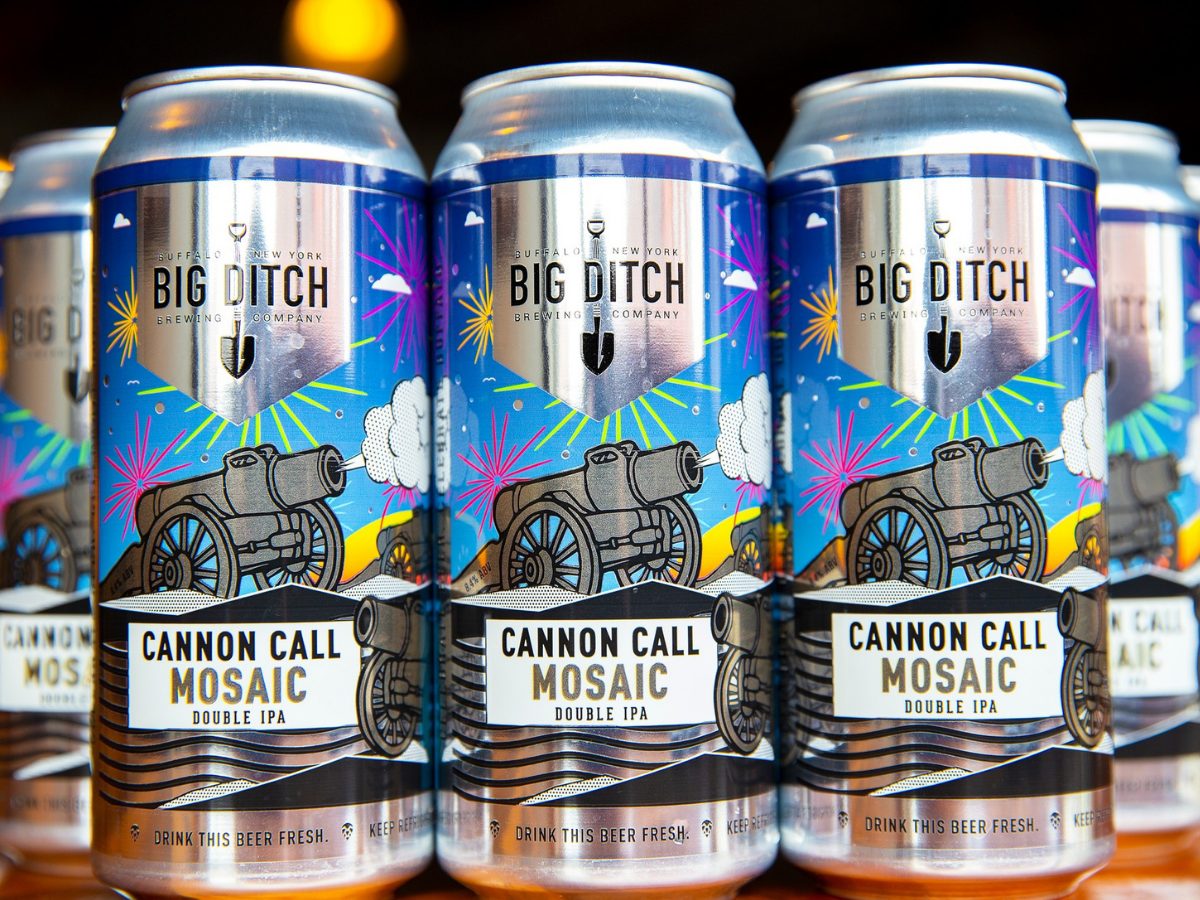 IPAs 
It isn't a proper party without an extra hoppy brew or few. After all, India Pale Ales are one of the most popular styles in America. If you're looking for local IPAs to add to your Memorial Day shopping list, here's 3. 
Cannon Call Mosaic
Brewed by Big Ditch Brewing
ABV: 8.4%
This Double IPA features hand selected Mosaic hops to add melon, berry, and dank earthy flavors to the tropical, white grape, and orange flavors already present in the base beer.
Hazy Chain Pineapple DIPA
Brewed by Flying Bison Brewing 
ABV: 8.0%
This Double IPA is made with sunny days. It's bold, fruity, and refreshing. The real pineapple flavor plus its intense, bright hop character make it an ideal pick for IPA drinkers who are ready to officially kick off the summer.
Good Neighbor
Brewed by Community Beer Works
ABV: 6.7%
In the city of good neighbors, good neighbors share good local beer. This easy drinking American IPA is a hazy, juicy classic that's made for sharing with friends all year-round, but especially on sunny days.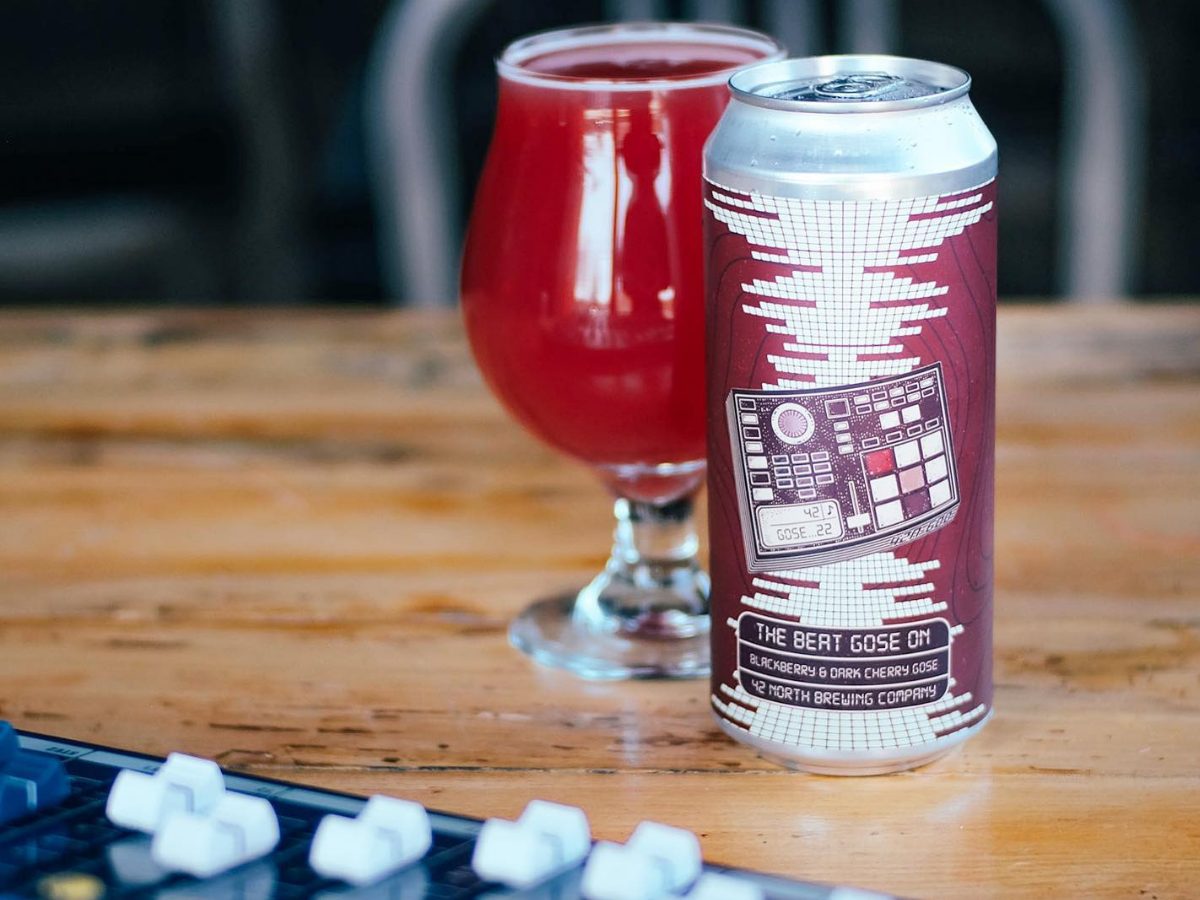 Fruited Sours
Fruited sours are a popular pick, especially as the weather gets warmer. From juicy and tropical to dark tart, and fruity, there's all sorts of different options to choose from. 
The Beat Gose On
Brewed by 42 North Brewing
ABV: 5.0%
If you're stocking up on sours for the holiday weekend, add this Fruited Gose to your shopping list. It's  brewed with blackberry and dark sweet cherries to create a brew that's tart, sweet, and fruity. 
Flo-Mingo Pineapple
Brewed by 12 Gates Brewing
ABV: 5.0%
Flo-Mingo is a summertime staple. If you're a fan of the original, you should definitely try the latest variation of this popular kettle sour. This one is made with juicy pineapple to give it a tropical flavor that's extra refreshing on hot sunny days. 
Tea'd Off Sour
Brewed by West Shore Brewing 
You won't want to spill this tea! This tea-infused Sour is made with Earl Grey tea, pomegranate, and guava. It's fruity, but crisp and ideal for anyone in the mood for an iced tea with a boozy twist.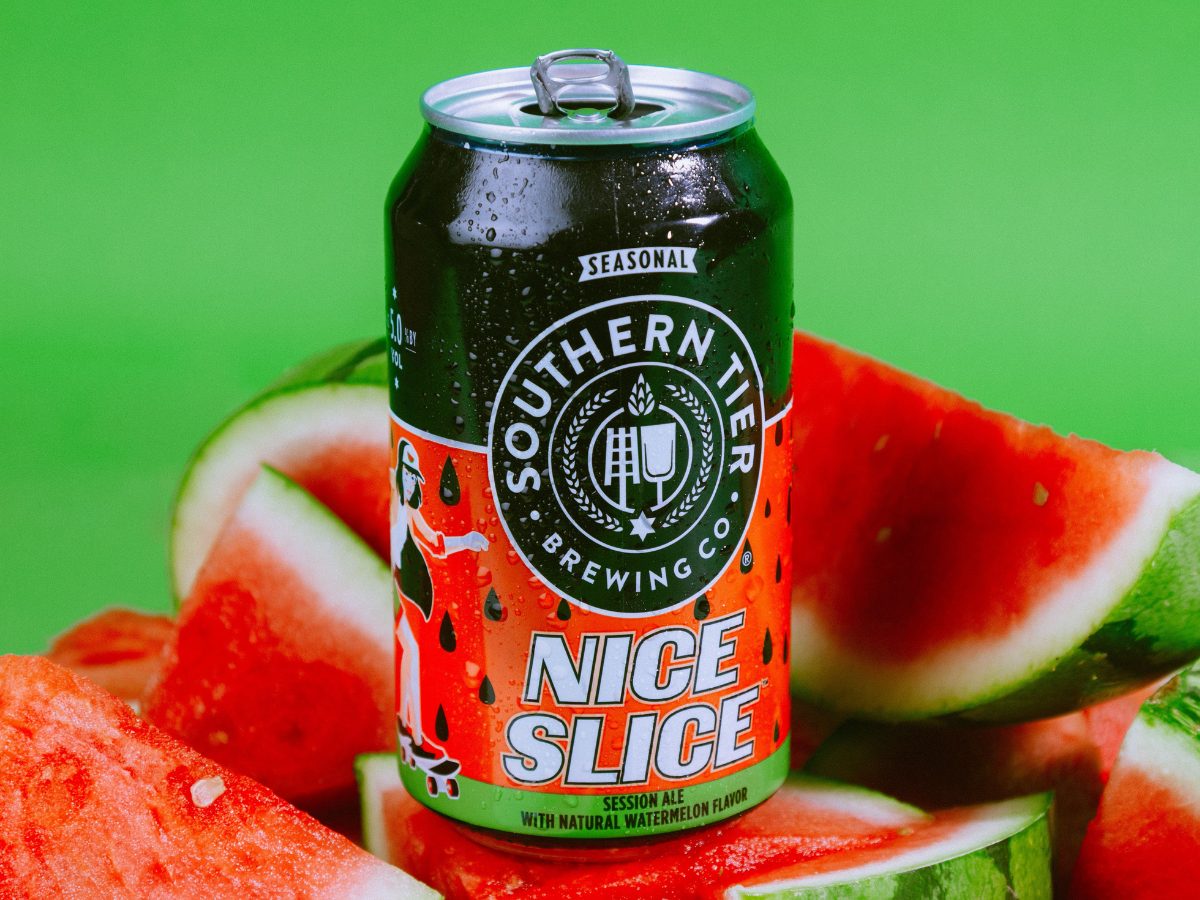 Light Lagers and Ales
Lighter lagers and ales are a must-have whenever day drinking is involved. When you choose beers with a lower ABV, you can enjoy them from the minute you fire up the grill through the Memorial Day fireworks.
Nice Slice
Brewed by Southern Tier Brewing
ABV: 5.0%
This Watermelon Session Ale was made for day drinking. When you crack one open, you'll notice a natural bright watermelon flavor that's fruit-forward yet balanced, light, and crisp.
The Chupacabra
Brewed by Pressure Drop Brewing
ABV: 4.5%
This brand-new light lager is crisp and refreshing! If you're looking for a lighter option you can drink all day, this super crushable brew with a hint of lime flavor is a solid choice.
Fruit Belt Fruited Lager
Brewed by Steelbound Brewery 
ABV: 5.5%
This light American lager is refreshing and fruited with cherry, orange peel, and lemon peel. It's a crowd pleaser starting in the spring through the early summer.
Strawberry Crunch Bar
Brewed by Ellicottville Brewing 
ABV: 6.0%
If you ever chased down the ice cream truck for a strawberry crunch bar, this crushable cream ale is most likely to bring back fond childhood memories for you and your friends. It's full of fresh strawberry flavor to remind you of its namesake.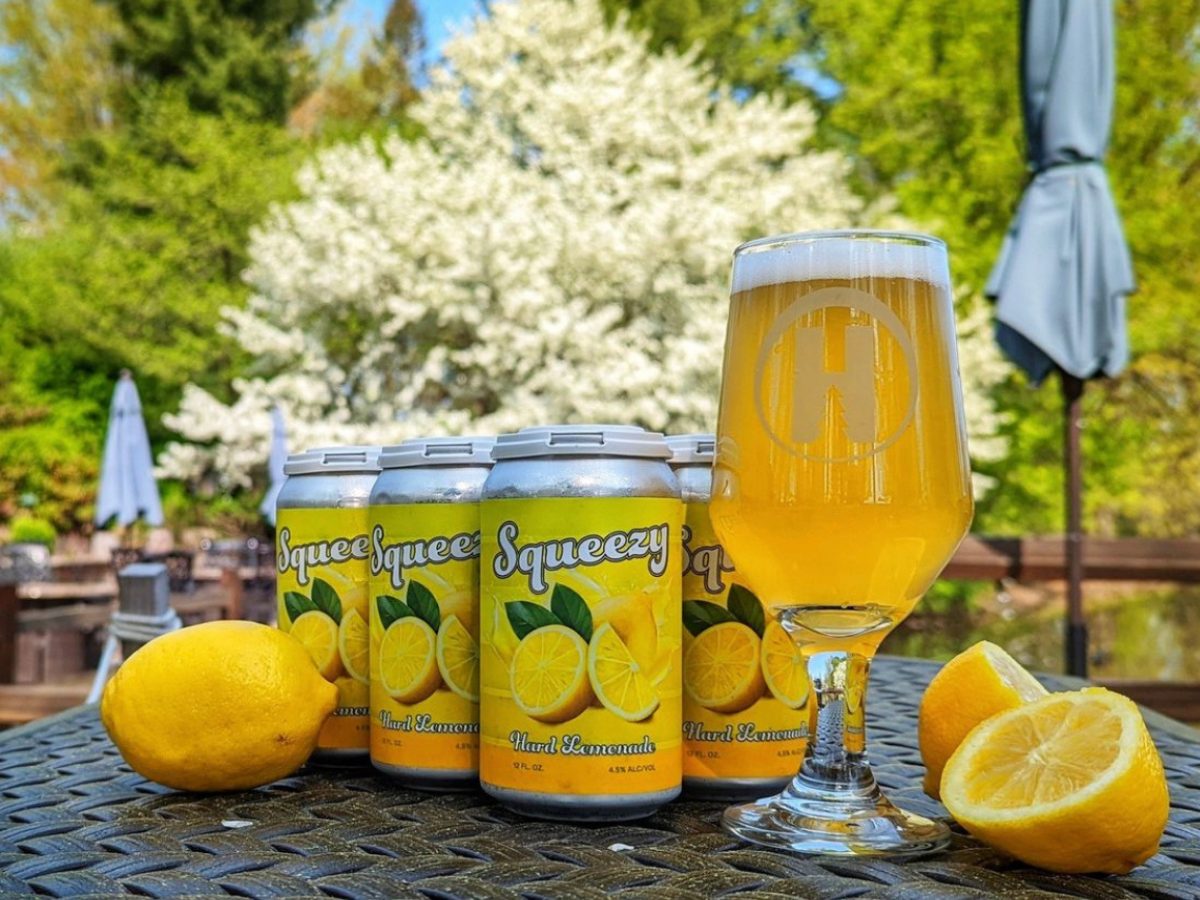 Shandy, Lemonade, and Cider
Craft beer isn't everyone's drink of choice. If you're looking for alternatives to add to your shopping list, there's plenty of locally made options for you to choose from. 
Summer Shandy
Brewed by Resurgence Brewing
ABV: 4.0%
Summer shandies are made to beat the heat. This one is light, refreshing, and super crushable which makes it an ideal choice to enjoy for the unofficial first weekend of summer. 
Squeezy Hard Lemonade 
Brewed by Hamburg Brewing 
ABV: 4.5%
If you love lemons, this brew will surely quench your thirst. This hard lemonade is brewed like beer, but it tastes like lemonade. It's made from real lemons and crafted with Citra and Amarillo hops to create a slightly tart, simply refreshing alternative for drinkers who prefer lemonade. 
Buffalo Bluegrass
Brewed by Blackbird Cider Works
ABV: 8.0%
This Semi-Dry Hard Cider is a perfect pick if there's cider drinkers on your guest list. It's aged in Kentucky bourbon barrels which gives it a bold flavor and hints of vanilla and cloves.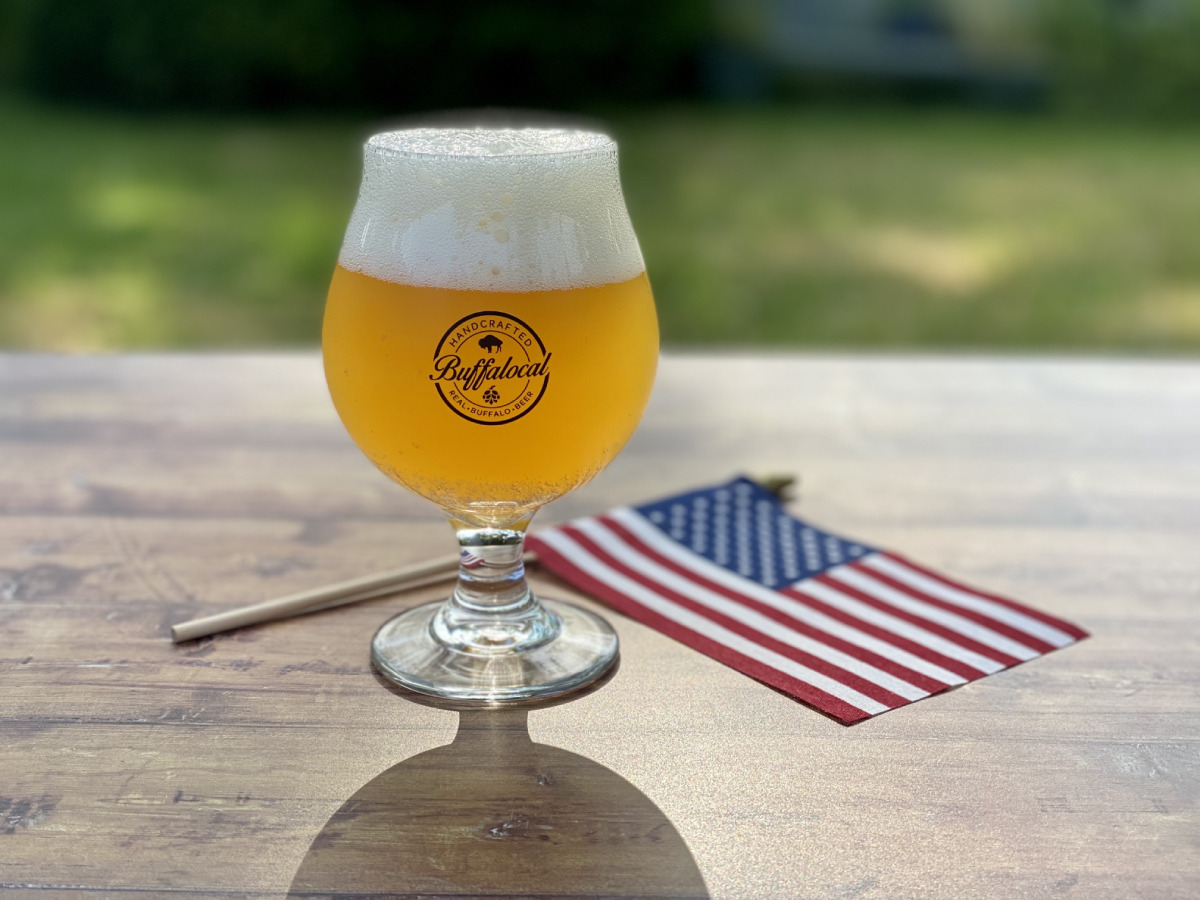 Shop Local for Memorial Day
Buffalo craft beer makes any holiday celebration more fun! You can find these picks wherever local beer in Buffalo is sold. 
If you're hosting family and friends, visit a beer store like Consumers Beverages or Premier Gourmet to stock up on 4-packs and 6-packs to fill your fridge. 
If you're attending a Memorial Day party, visit a grocery store like Wegmans or a local bottle shop to create mixed packs to share. You can also find these local picks on tap at craft beer bars in Buffalo.