The Buffalo craft beverage scene is continuing to grow and evolve to offer more and more options for local drinkers. 
From Buffalo craft beer to craft cider to craft seltzers, there's something for anyone and everyone. For this feature, we will be focusing on three specific styles — sour beer, hard cider, and hard seltzer. 
You can enjoy these styles at any time of year, but they can be particularly refreshing during the summertime.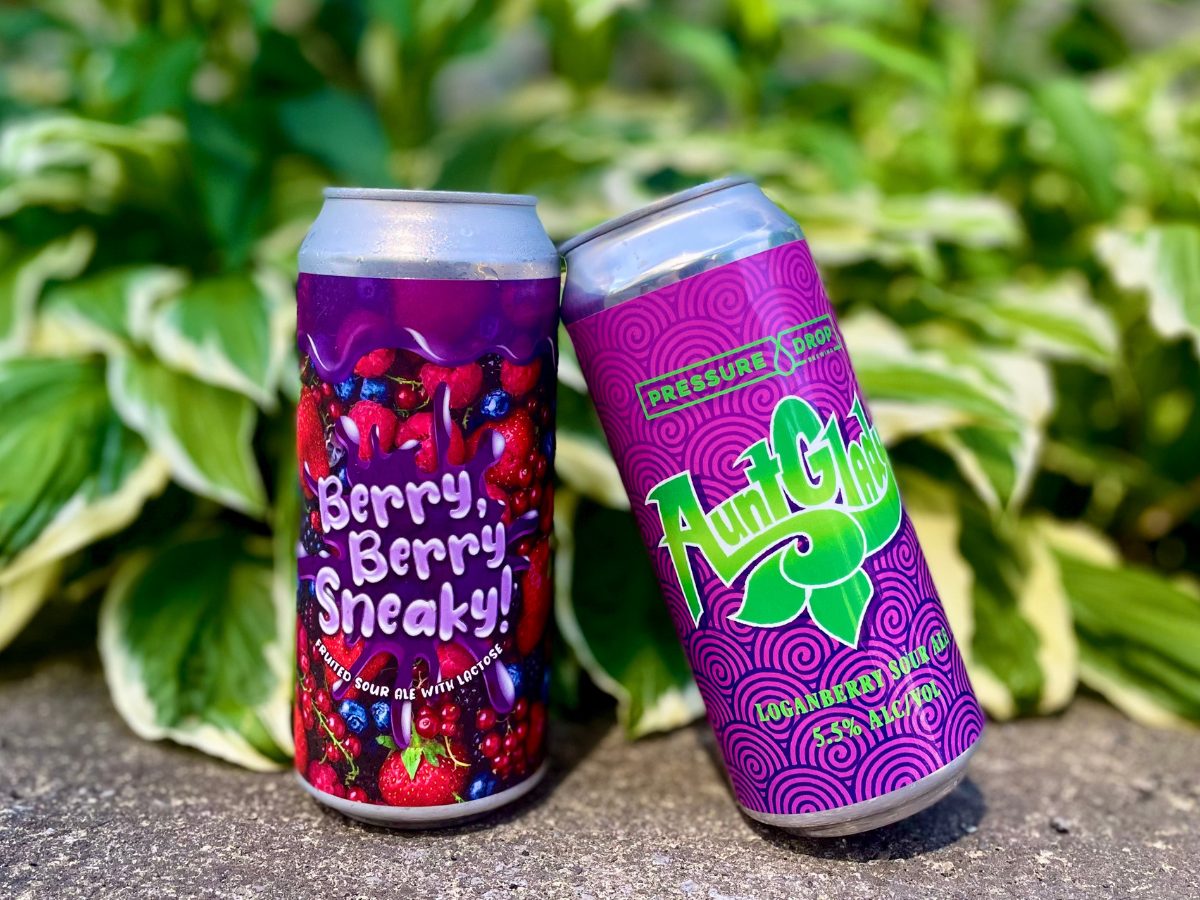 As the name suggests, sour beer has a distinctively sour taste. It gets this flavor from its unique brewing process which involves wild bacteria and yeast.
You'll find everything from tart and fruity to thick and juicy to mouth-puckeringly sour when you explore craft beer in Buffalo. 
Sours are a particularly popular choice in the summertime since they tend to be refreshing, drinkable, and very fruity. If you're looking for sour beer in Buffalo, here's a few suggestions to start with. 
Buffalocal Summer Picks: Pressure Drop Brewing's Aunt Gladys, Ellicottville Brewing's Just Peachy, 12 Gates Brewing's Flo-Mingo Pineapple, Big Ditch Brewing's Dock Jams, Community Beer Works' Charge, Resurgence Brewing's On The Tea, Hamburg's Brewing's Berry Berry Sneaky, 42 North Brewing's Finite Probability Creamsicle Gose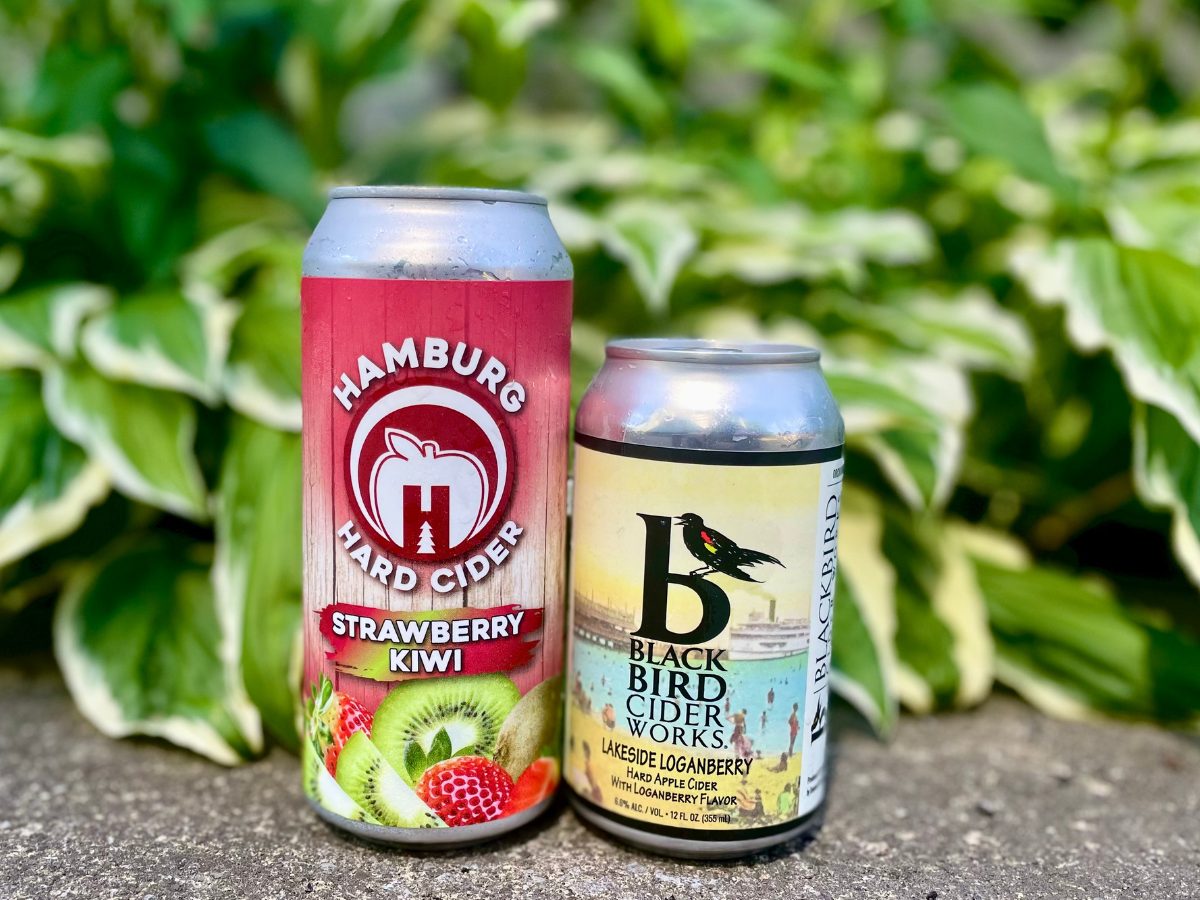 Western New York is known for its apple orchards and hard cider is made by crushing apples as well as other fruits. 
BlackBird Cider Works was the first sole craft hard cider producer in Niagara County and Hamburg Brewing Company started producing cider in 2020. 
Cider is defined by its level of sweetness. Some ciders are sweet, while others are dry. The rest fall somewhere in between. This fruit-based craft beverage is light and refreshing which is extra ideal in the summertime. Plus, it's a gluten-free option. 
Buffalocal Summer Picks: BlackBird Cider Works' Erie County Fair Summer Cider, Hamburg Brewing's Strawberry Kiwi, BlackBird Cider Works' Lakeside Loganberry, Hamburg Brewing's Blueberry Peach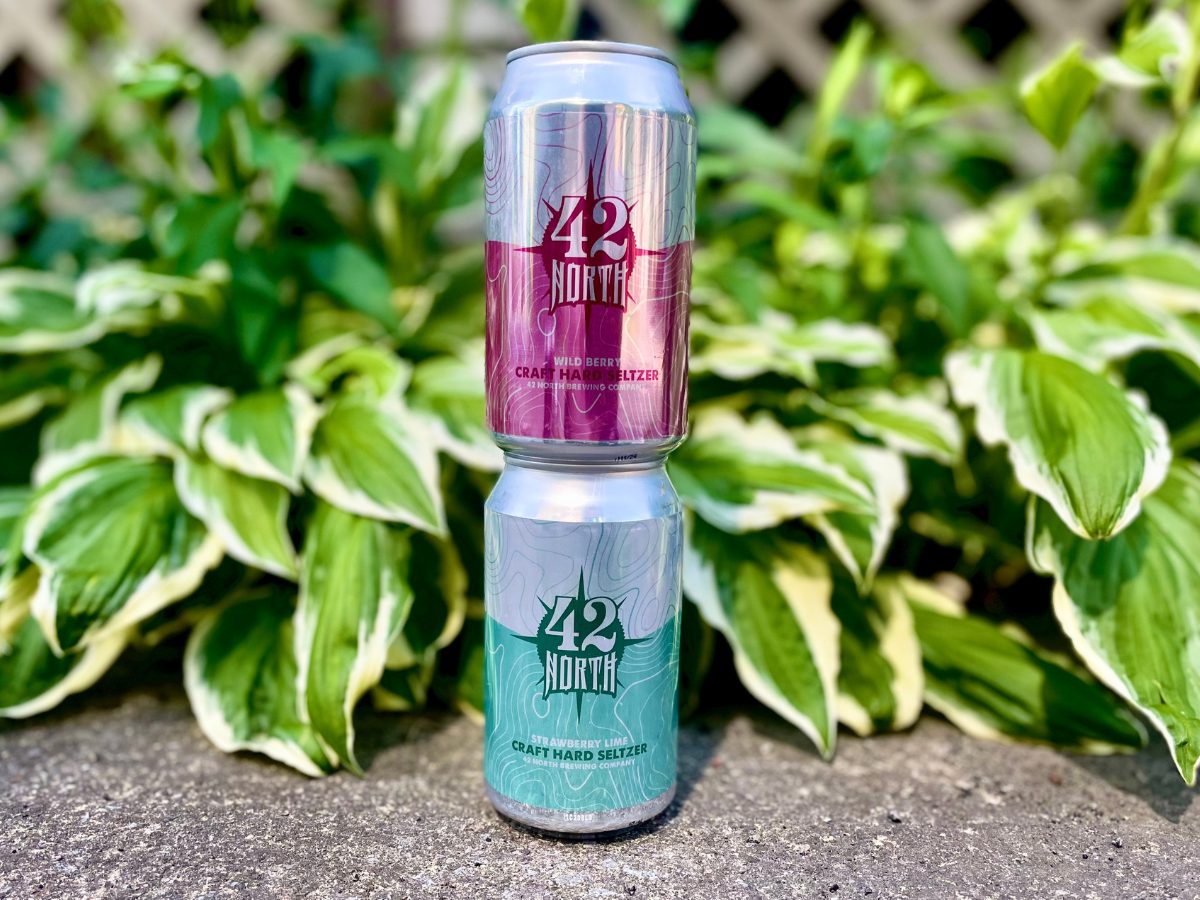 Hard seltzer is carbonated water combined with alcohol and fruit flavoring. Depending on the brand you choose, the fruity flavor can come from real fruit juice or artificial flavoring. 
42 North Brewing Company is the first Buffalocal brand to produce hard craft seltzers. They use natural ingredients to create their refreshing, low-calorie, low-ABV, and gluten-free seltzers. 
If you're looking for a fizzy, lighter alternative to craft beer or cider, this is it! 
Buffalocal Summer Picks: 42 North Brewing's Strawberry Lime, 42 North Brewing's Wild Berry
From Buffalo beer to ciders to seltzers, there's lots of Buffalo craft beverage options for every type of drinker and now there's a way to easily find them. 
You can search by style on our website. This means if you're looking for sours, ciders, or seltzers, you can see what's available. 
There's currently 13 different styles for you to browse and you can even filter by what's available right now. Simply select the style you're looking for and start searching! 
Then look for the Buffalocal brands you find when you're shopping at your local bottle shop or visiting your favorite craft beer bar in Buffalo.