The Buffalo craft beer community really is something special. Whether it's coming together to brew a beer, pouring side by side at industry events, or tasting each other's new beers, Buffalo brewers and breweries work together and support one another in many ways. 
For this feature, we are highlighting this community and sense of camaraderie by featuring summertime favorites from 5 Buffalocal brewers.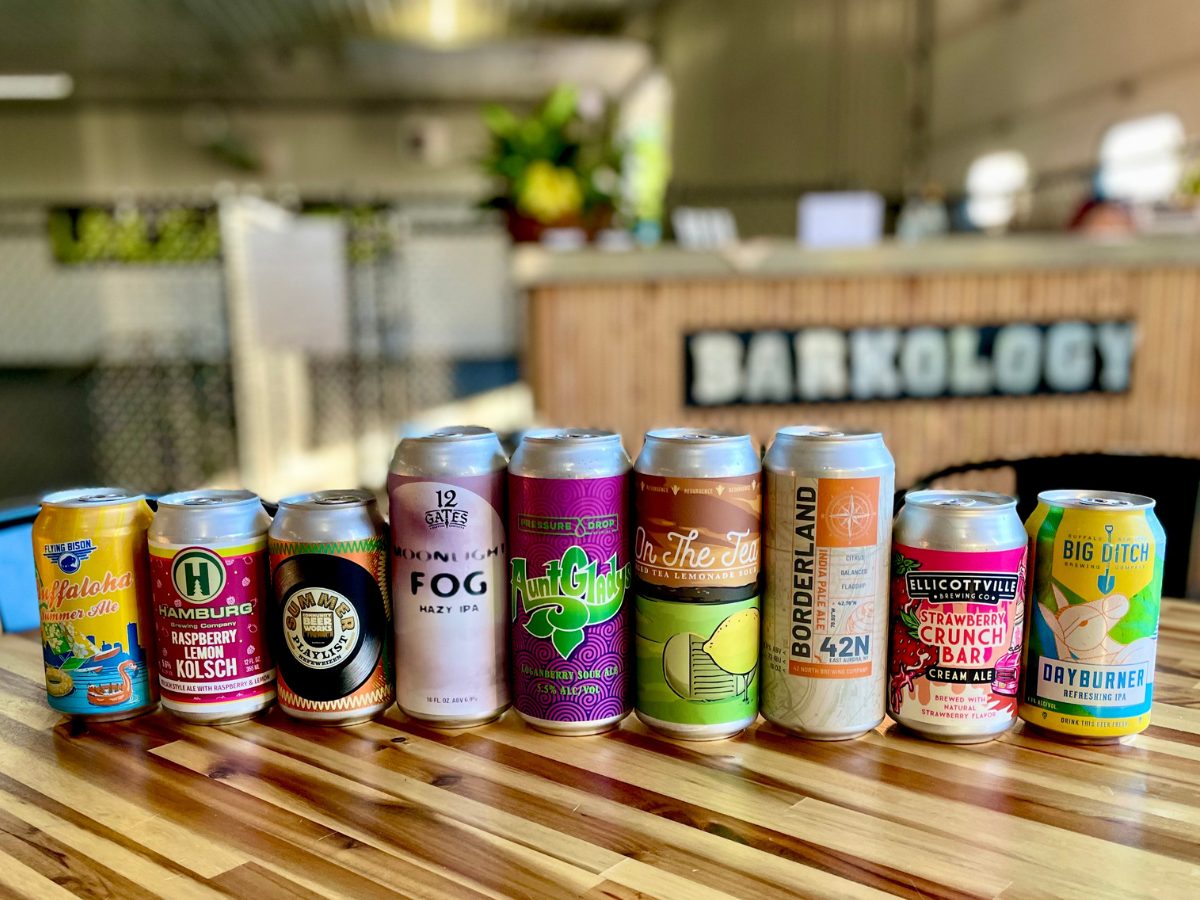 Matt Gordon, Head Brewer
Matt's Favorites: 
"My go to summer beer at 12 Gates is Tropical Fruit Explosion. This beer has so many different fruit flavors that are incorporated into it, your mind might explode. It's an amazing combo of sour beer and tropical flavors that come together, in a beautiful can, to enhance your summer." 
"West Shore Brewing's Green Flyer. Josh has done a great job of always improving his staple beer. It was fantastic at the NYS Brewer's Festival at Canalside and I can't wait to drink more of it."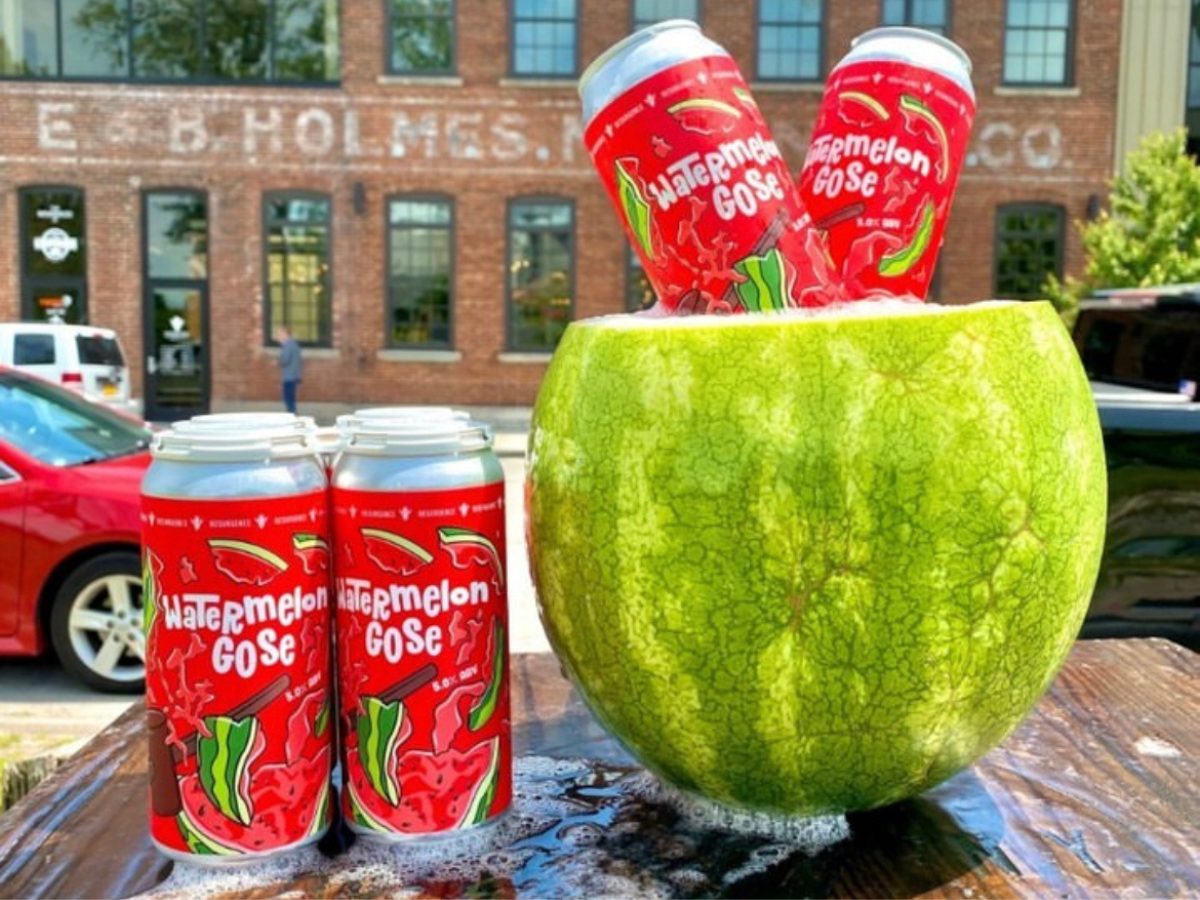 Nick Torgalski, Head Brewer
Nick's Favorites: 
"My Resurgence summer go-to has to be our Watermelon Gose. The body is light enough to drink in the heat. It has a ton of watermelon character on both the flavor and aroma, mix in that slightly salty finish and it's lights out for me!"
"A beer that I have definitely been crushing so far this summer is CBW's Hefeweizen – Summer Playlist. It's loaded with flavor, easy drinking and the fruitiness from the hefe yeast pairs so well with a lot of summer foods!"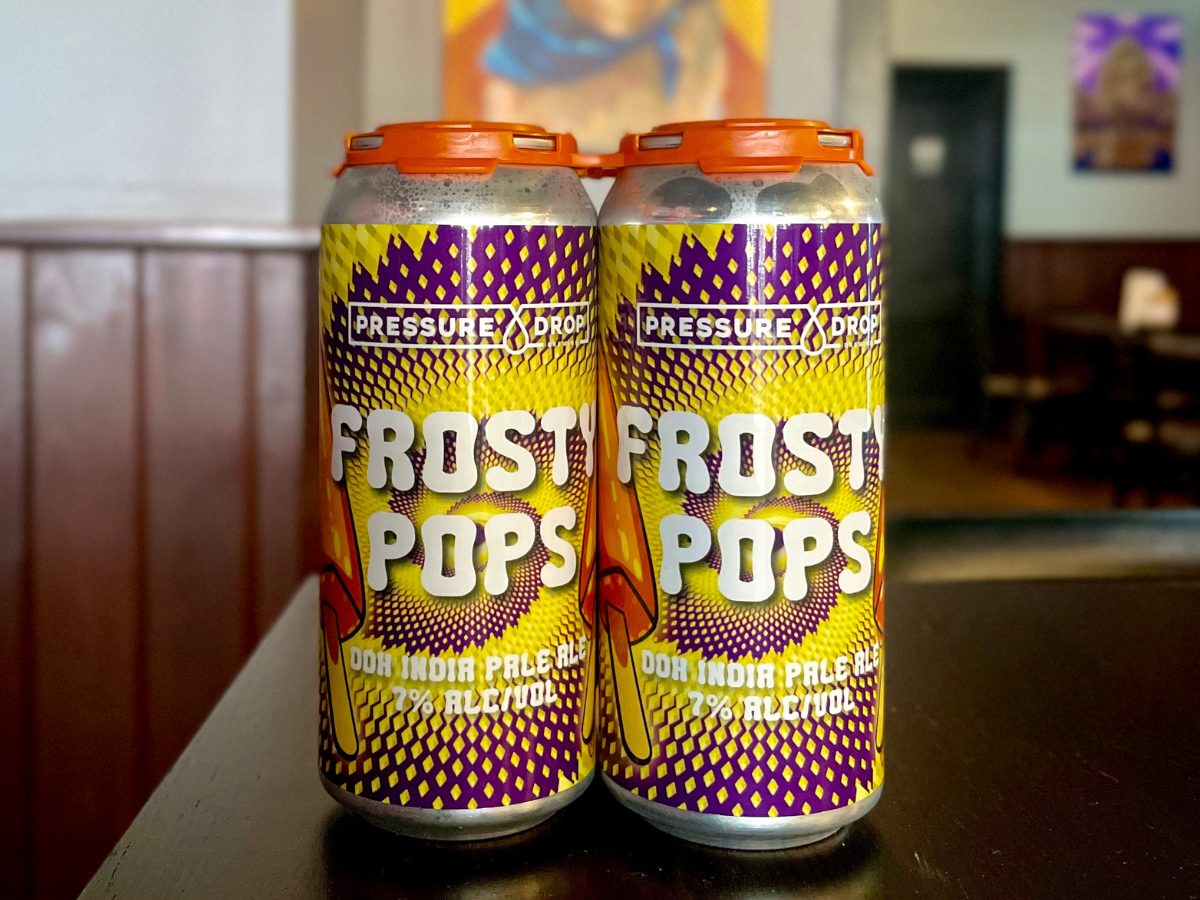 Karl Kolbe, Head Brewer
Karl's Favorites: 
"From Pressure Drop, it's Frosty Pops. This beer has such bright citrus notes and is super duper soft and it hides the 7% alcohol amazingly well which makes it basically taste like an orange creamsicle. So yeah I'll be drinking this until it's gone. 
"My second go-to is Resurgence's Delete and Repeat. This is a classic West Coast IPA with a light crisp finish and is amazingly easy drinking on our warm humid days."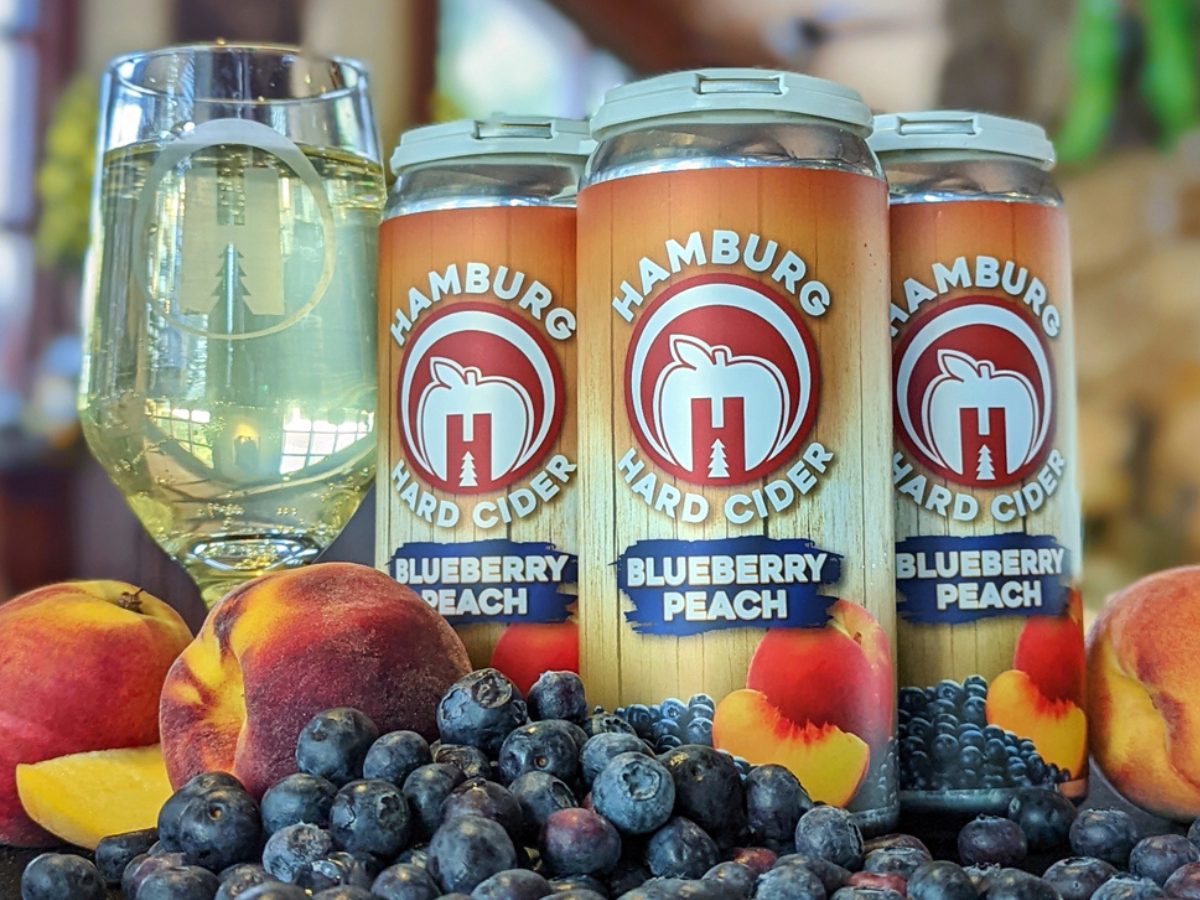 Jason King, Head Brewer
Jason's Favorites: 
"Our head cider maker Sam came up with our Blueberry Peach Cider this spring and it's been so good.  Perfectly balanced for the summer with its bright fruity notes and a touch of sweetness." 
"Seeing Ellicottville Brewing bring back their Hefeweizen made me super happy. Such a clean, refreshing classic style done well, makes me want to bring ours back next year."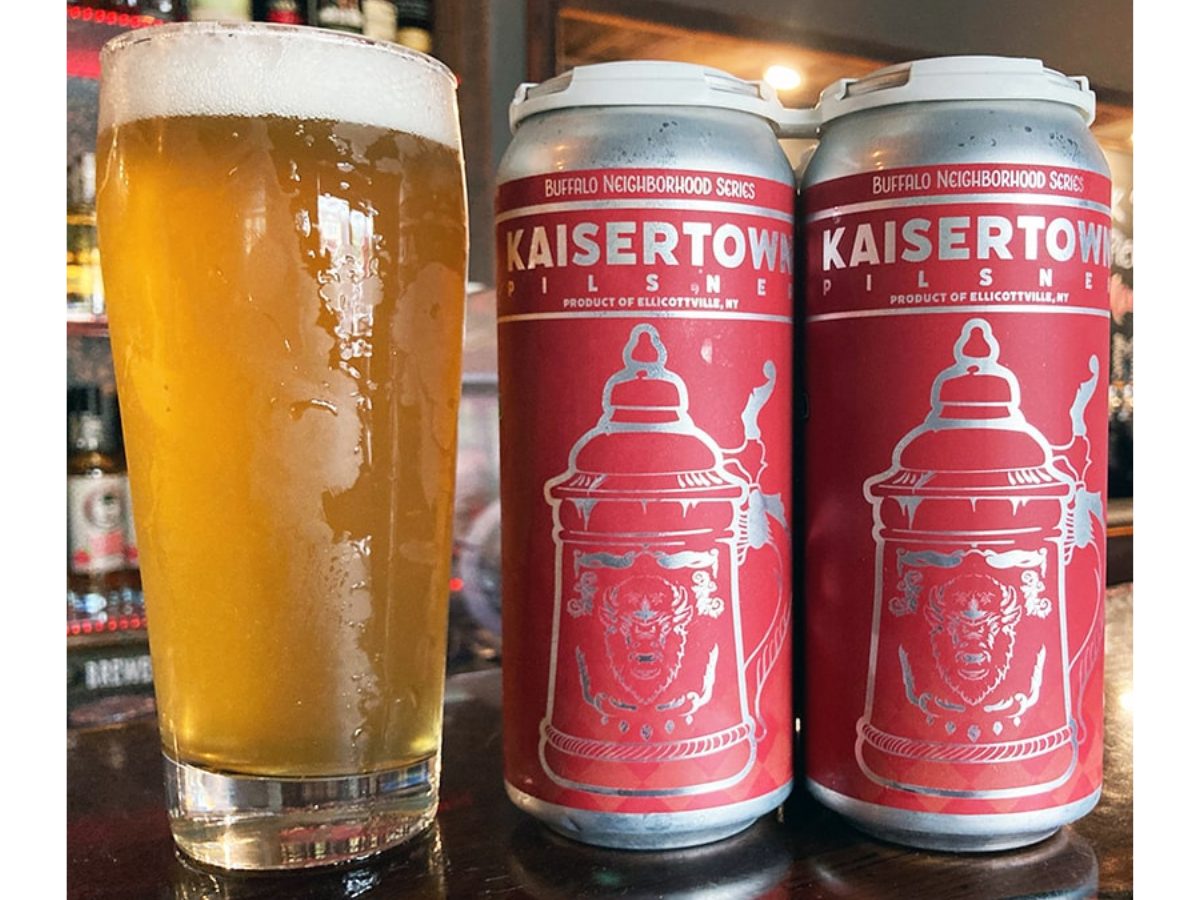 Erik Roesser, Head Brewer
Erik's Favorites: 
"Kaisertown Pilsner is an easy one for me to gravitate to in the summer. I love German style pilsners and it goes pretty great with all backyard activities. Crisp and on the lighter side it's an all-day crusher.
"I'm also a big fan of Resurgence's On The Tea. I love Arnold Palmer half and halfs, and it's basically that in beer form."
Drink Local Cider and Beer in Buffalo
Everyone has favorites, even the brewers! If you're looking for Buffalo beer and cider to enjoy this summer, start with these recommendations from your local brewers. 
You can find their favorites locally when you're shopping for craft beer in Buffalo at local bottle shops, convenience stores, and grocery stores like Wegmans, Tops, and Dash's Markets as well as craft beer bars in Buffalo.