The Buffalo Beer Goddesses are celebrating 10 years of supporting women and promoting diversity in the craft beer industry this month. 
This group is made up of enthusiasts, homebrewers, and women who work in the industry. The only requirement to join is sharing an interest in craft beer.
They host meetups at local breweries and craft beer bars in Buffalo throughout the year. Later this month, they are hosting their 10th Anniversary Party at Mr. Goodbar. 
As fellow supporters of the Buffalo beer scene, we asked the leaders from Buffalo Beer Goddesses to share their favorite beers from Buffalocal breweries with us. 
Here's what they had to say… 
Sara Rosenberry
Secretary of Buffalo Beer Goddesses
Sara Rosenberry has been a craft beer drinker since her early 20s and enjoys trying new bars and breweries, especially as a way to explore new places when she travels. She really enjoys all styles but IPAs are her favorite. 
Sara's Top 3 Buffalocal Picks:
1. Harvest from Southern Tier Brewing
"I'm an elementary school teacher and this is one of my favorites to unwind at the end of the busy days in September when the new year starts. 
2. Hayburner from Big Ditch Brewing
"All the variations Big Ditch has made (dayburner, pineapple, DDH, citra, etc) have been great, but for me nothing beats the original, and I was super excited to see the new 12 packs on the shelf."
3. Blizzard Bock from Flying Bison Brewing
"I'm not a fan at all of winter or cold weather but I do look forward to this release every year to enjoy the malty goodness while I avoid leaving the house. I love that Flying Bison stays loyal to making their classic recipes like this in addition to creating new offerings."
Marlene Urban
Co-chair of Buffalo Beer Goddesses
Marlene Urban has been drinking craft beer and has been involved in the homebrewing scene since the early 2000s. When she met her husband in 2008, he had just started homebrewing. While she hasn't brewed herself, she has volunteered at various homebrewing competitions and since 2009.  
Her favorite beer styles are anything Belgian influenced, sours, and stouts, but she also has a strong affinity for anything pumpkin-related at this time of year.  
Marlene's Top 3 Buffalocal Picks:
1. Strummer from Pressure Drop Brewing
"Strummer is one of my favorite brews from Pressure Drop, especially as it's rare to see a nice Belgian Blonde on tap anywhere!" 
2. Dayburner from Big Ditch Brewing
"Dayburner was my favorite beer to burn the day away with on the beach while on vacation this year." 
3. Blackalicious from Pressure Drop Brewing
"Blackalicious went down reeeeal easily as a barroom sipper at Pressure Drop."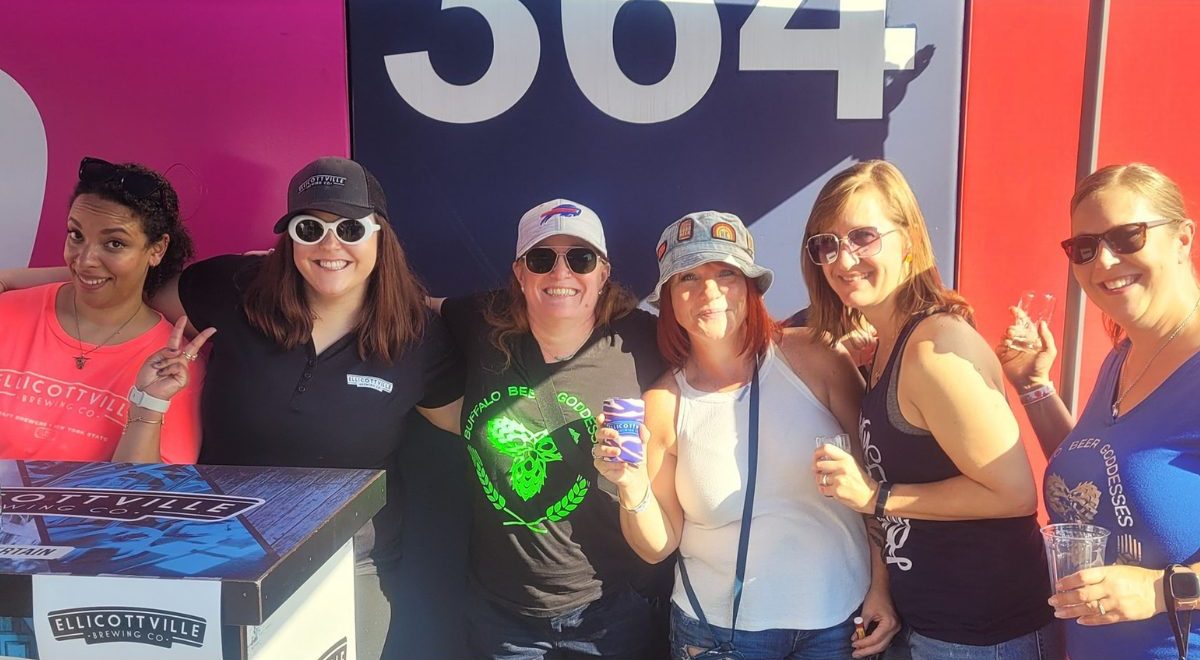 Tracey Maciejewski
Treasurer of Buffalo Beer Goddesses 
Tracey Maciejewski is a founding member of Buffalo Beer Goddesses and she's been involved in all aspects from stewarding and tastings to competitions and festivals. 
By day Tracey Maciejewski writes regulatory compliance docs for the banking sector, so after a day of saving the bank, beer is definitely on the menu. Her favorite styles are definitely Hefes or Saisons, but she loves any beer with a unique yeast profile.  
Tracey's Top 3 Buffalocal Picks:
1. Hayburner from Big Ditch Brewing
"Hayburner is hands down my favorite of any consistently available locally. It's a great beer made by great people." 
2. Strummer from Pressure Drop Brewing
"Pressure Drop's new space is definitely a go to these days and this is a consistent pleaser.
3. Borderland IPA from 42 North Brewing
"I'm a fan of Borderland (not just the beer but the festival as well). 42 North gets this one very right with beer and marketing." 
Paula Taton
Co-chair of Buffalo Beer Goddesses
Paula Taton started drinking craft beer about 10 years ago and she's been amazed at the growth of Buffalo's craft beer scene during that time. 
Paula and her husband try to drink local as much as possible and enjoy checking out different craft breweries during their frequent camping travels. She enjoys a wide variety of beer styles but if forced to choose a favorite she'd say Belgian Saisons. 
Paula's Top 3 Buffalocal Picks:
1. The Whale from Community Beer Works 
"The Whale is award-winning for a reason."
2. Cosmic Truth from Resurgence Brewing
"Resurgence's Cosmic Truth is a solid IPA with a low ABV."
3. The Chupacabra from Pressure Drop Brewing
"Pressure Drops' Chupacabra is by far my favorite summer crusher of 2022!"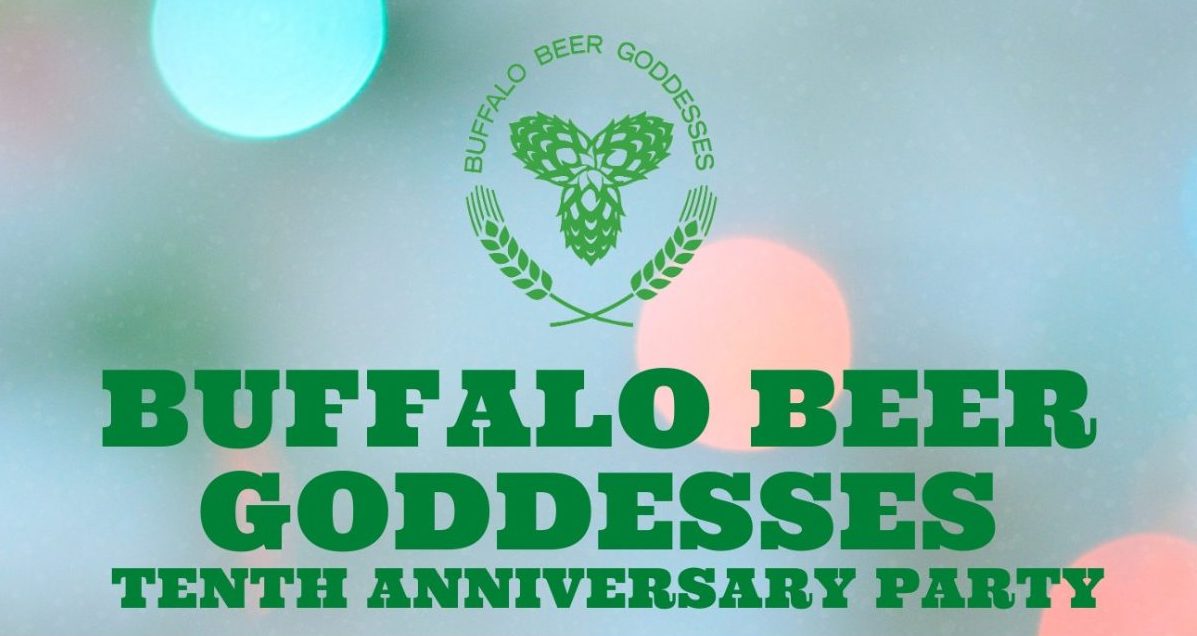 Drink Local Beer in Buffalo
You can find these beers when you're shopping for Buffalo craft beer at bottle shops and grocery stores. 
If you're a fan of craft beer in Buffalo, check out their 10th Anniversary Party on Wednesday, September 28 from 6 to 9 p.m. at Mr. Goodbar. It's open to members, non-members, drinkers, and non-drinkers of all genders.