When it comes to craft beer destinations, these places are the best of both worlds. That's because all of these craft beer bars in Buffalo have something in common, they are also bottle shops.
This means you can order a pint at the bar, shop for Buffalo beer to bring home with you, or both! 
From the city to the Northtowns to the Southtowns, there's plenty of places where you can stock up Buffalo craft beer. If you're looking for bars where you stock up on beer in Buffalo, this guide was written for you. 
Buffalo
1002 Elmwood Avenue, Buffalo
5 Genesee Street, Buffalo
799 Seneca Street, Buffalo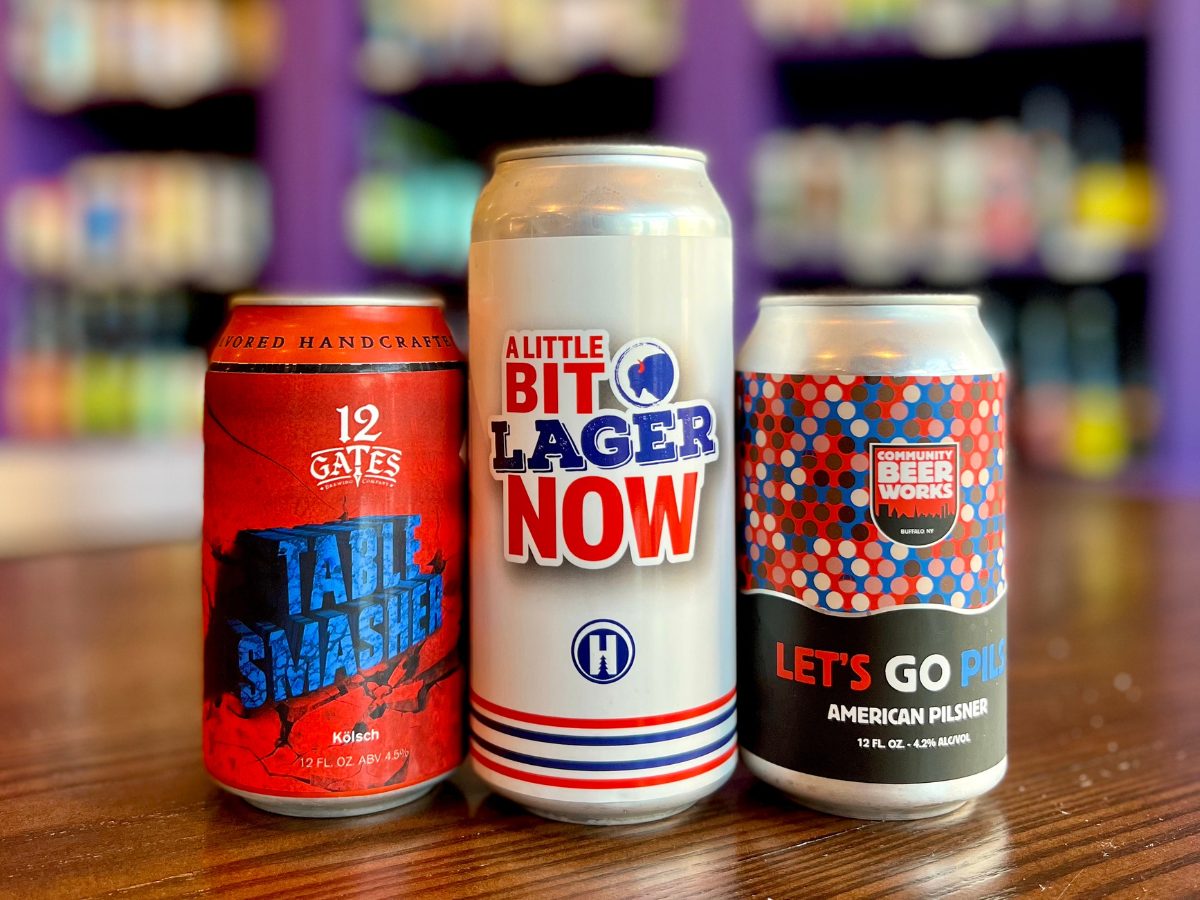 Northtowns 
3116 Delaware Avenue, Kenmore
Murphy Brown's Craft Beer Empourium 
9500 Main Street Suite 100, Clarence
5175 Broadway #1, Depew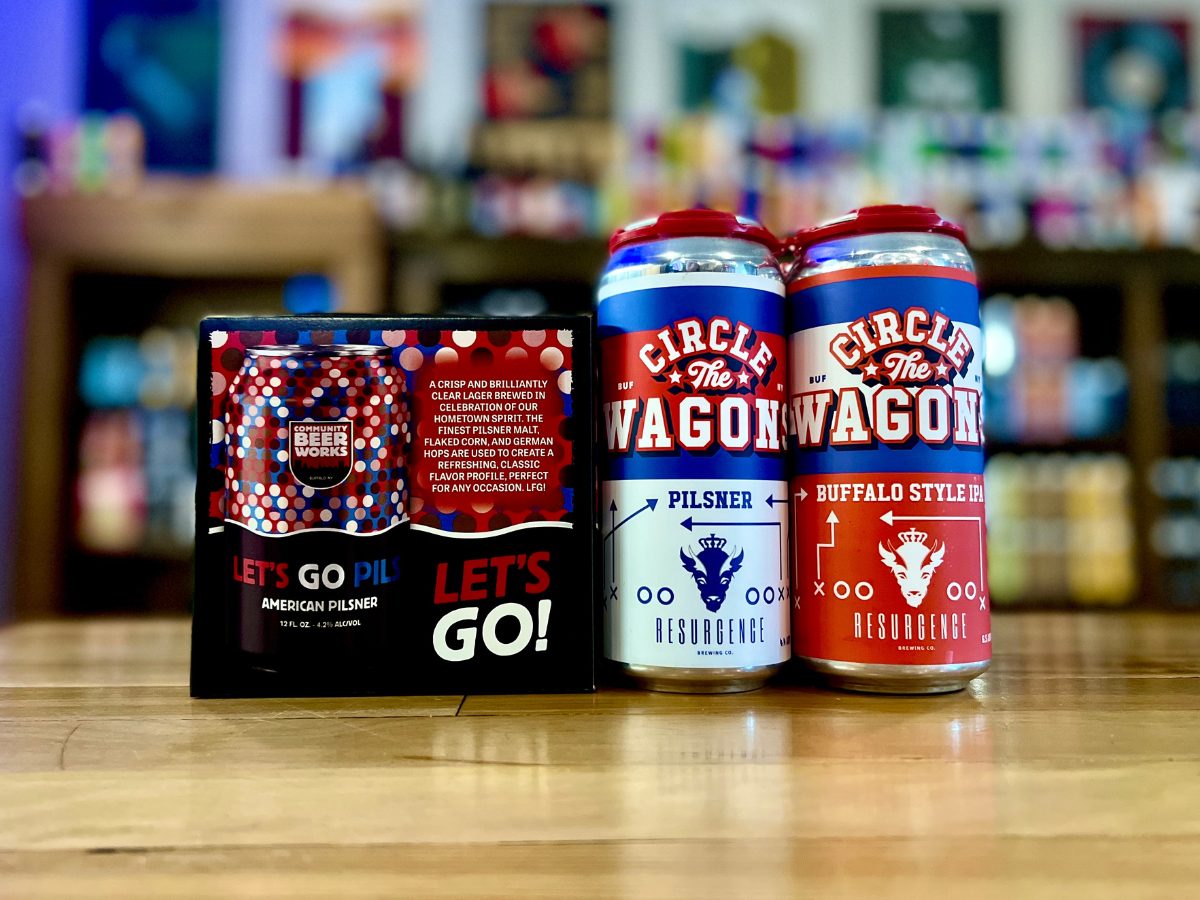 Southtowns 
50 Buffalo Street, Hamburg
191 Main Street, East Aurora
15 N Main Street, Angola
2182 Seneca Street, Buffalo
284 Buffalo Street, Hamburg 
4226 N Buffalo Street, Orchard Park 
Niagara County 
444 Center Street, Lewiston
908 Niagara Falls Boulevard, North Tonawanda
Drink Local
If you're looking for bars to visit where you can also stock up on craft beer in Buffalo to bring home with you, save this list.
The bonus of visiting these local bottle shops is you can meet up for drinks and get your beer shopping done in one visit. Whether you're stocking your fridge before a football game or looking for seasonal beers to try, there's lots of local options.
Did we miss your favorite Buffalo bar that sells Buffalocal beer and cider to go? Send us an email so we can update our list.