Our brand was created to represent and support craft beverage brands in the Buffalo area. Here at Buffalocal, our goal is to connect local consumers with local beverage choices, including Buffalo beer, cider, and wine.  
When you scroll through our blog, you'll find seasonal bucket lists, neighborhood guides, pairing suggestions, and even recommendations from local brewers. 
As 2022 comes to an end, we want to share our favorite blogs from the year with you.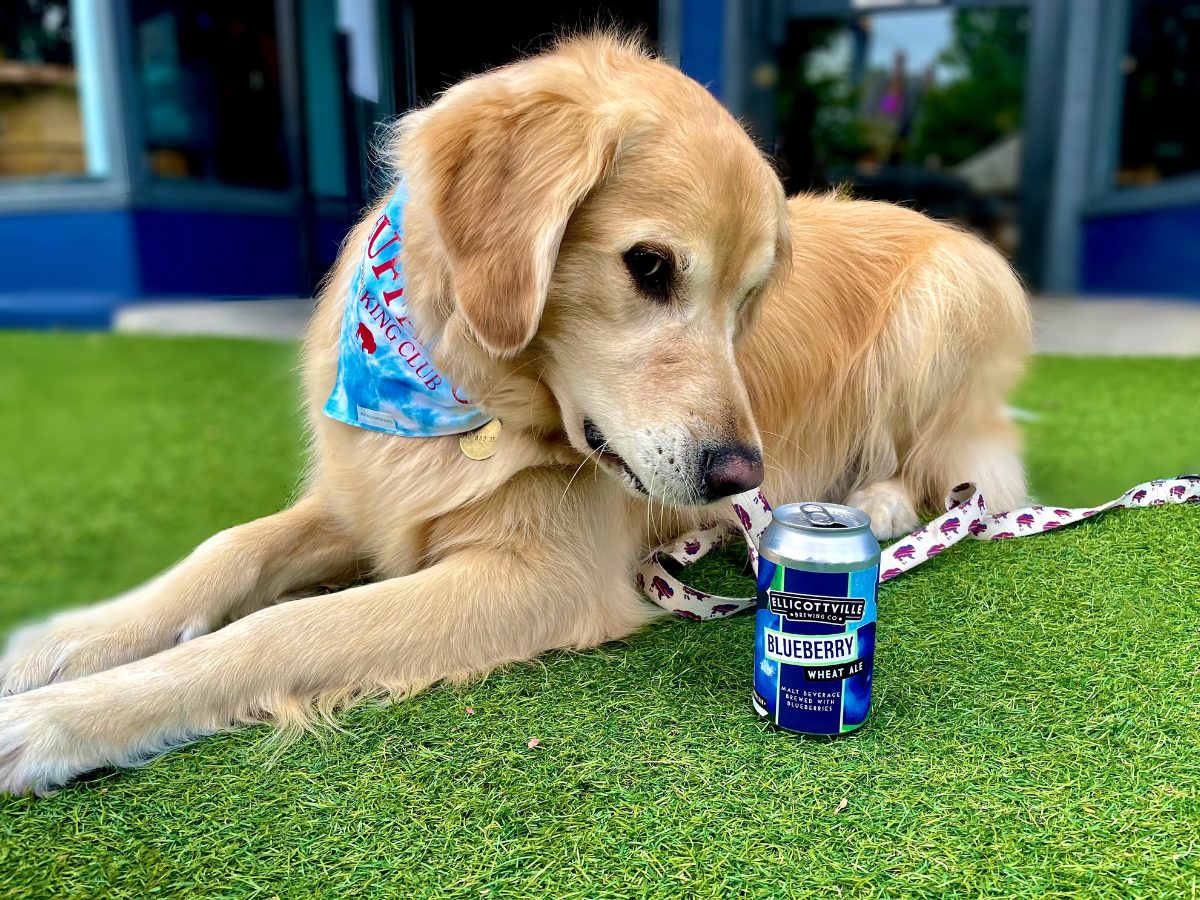 Dog-Friendly Date Ideas for Buffalo Beer Drinkers
From the city to the suburbs, Buffalo is full of dog-friendly destinations you can visit, including breweries, bars, and even a dog park with its own bar.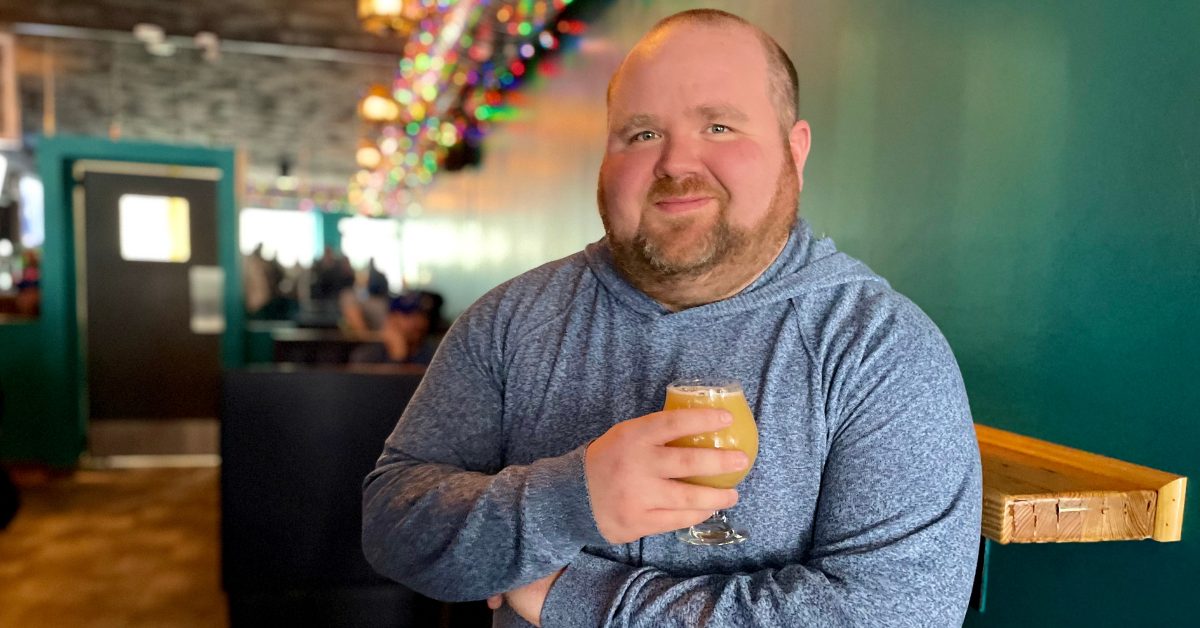 4 Buffalocal Picks from Joe of Buffalo Beer Geeks
Joe Yager is one of the moderators of Buffalo Beer Geeks, craft beer enthusiast, and an expert on what's happening in the local beer scene. So we asked him to share a few of his favorite beers from Buffalocal breweries with us.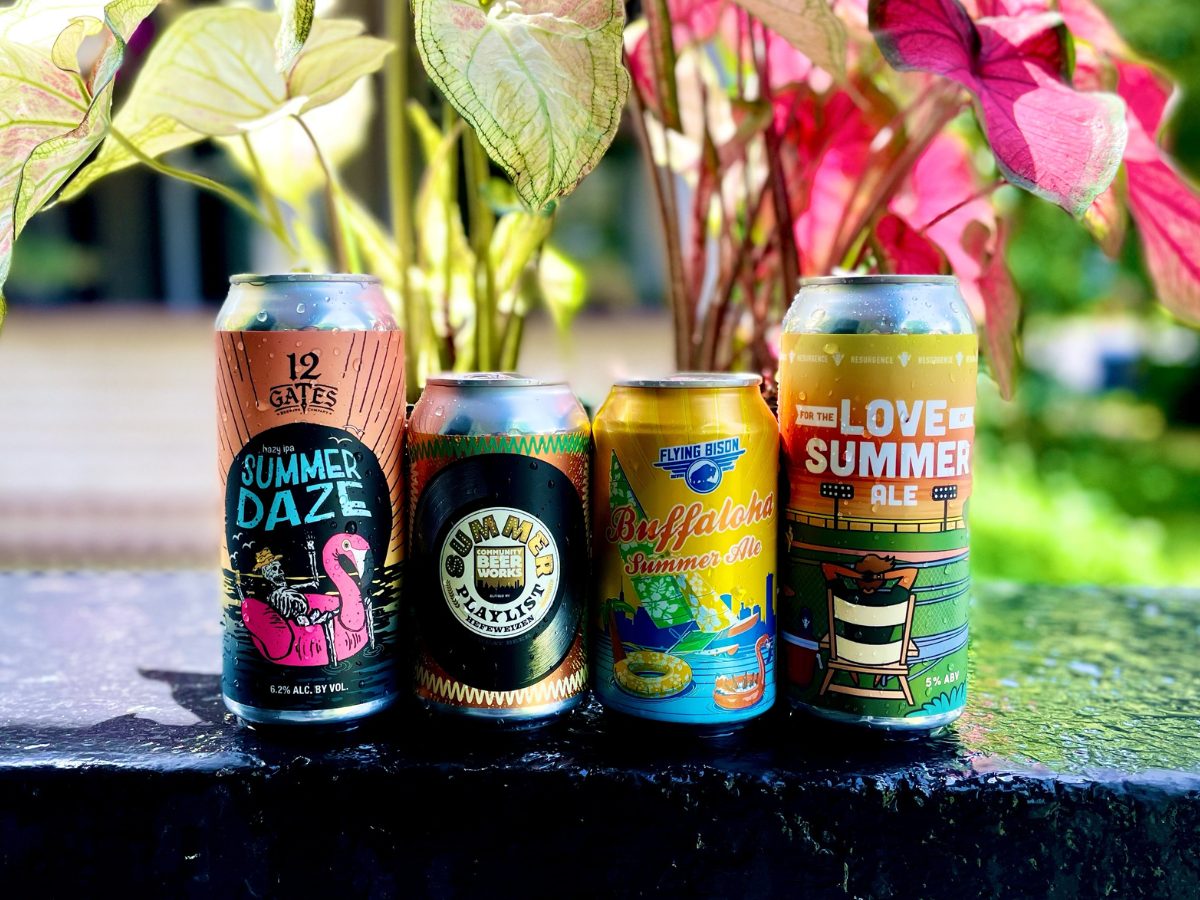 13 Buffalo Beers and Ciders to Try This Summer
Whether you're sitting on a patio, laying by the pool, chilling at the beach, grilling in your backyard, or even mowing your lawn, local beer is a must have. The start of summer brings a long list of releases, including everything from hazy IPAs to fruited sours to light summer ales.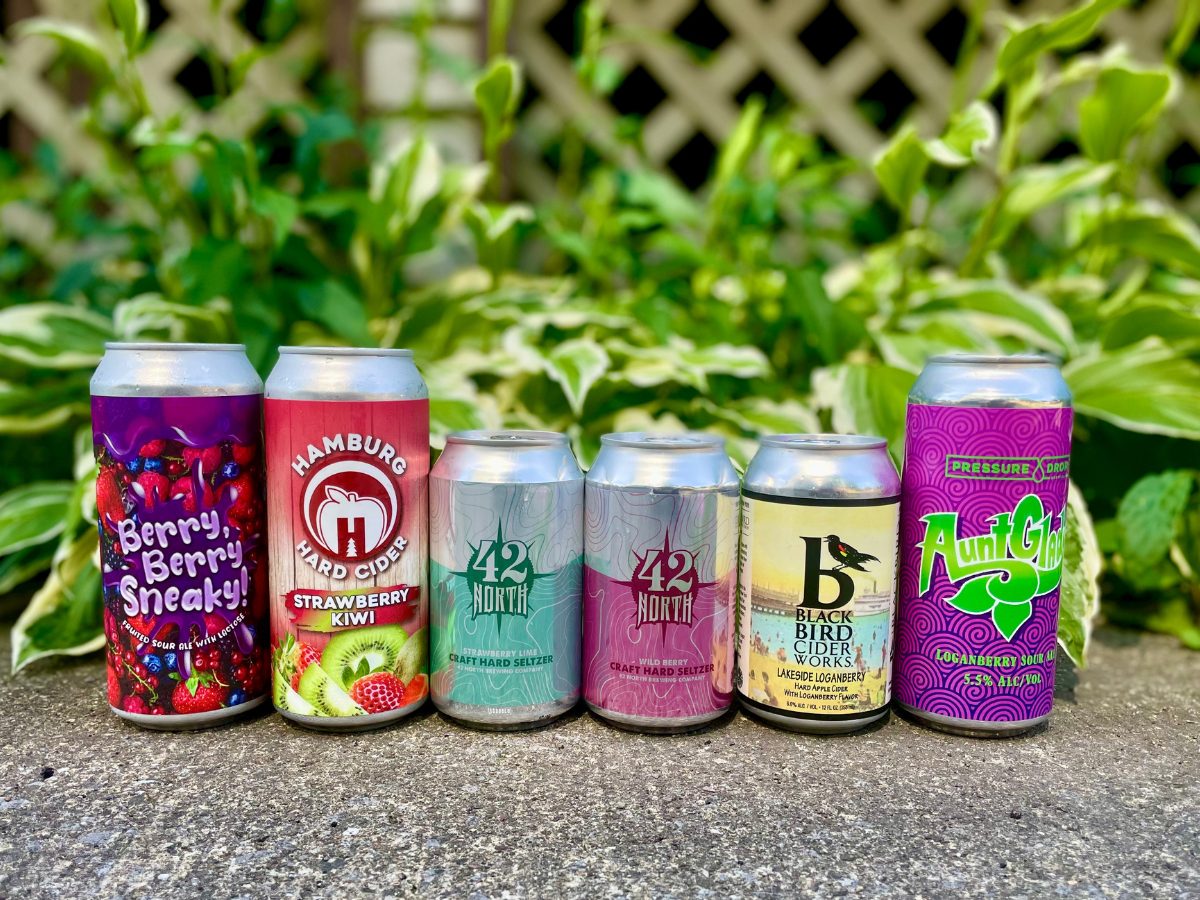 Buffalo Craft Beverage Styles: Sours, Ciders, & Seltzers
The Buffalo craft beverage scene is continuing to grow and evolve to offer more and more options for local drinkers. From craft beer to craft cider to craft seltzers, there's something for anyone and everyone.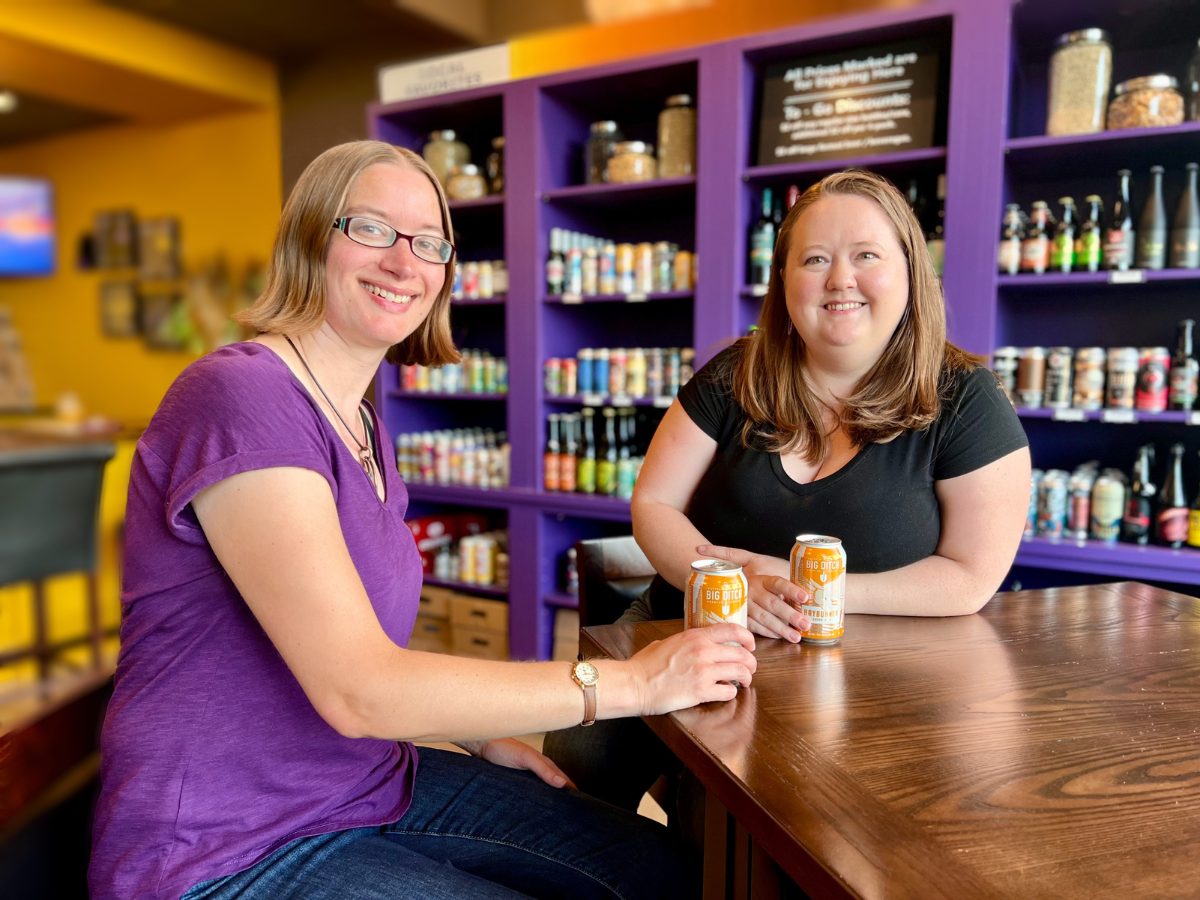 Favorite Buffalocal Beers From The Buffalo Beer Goddesses
The Buffalo Beer Goddesses love to drink, brew, and learn about craft beer, so we asked them to share their favorite Buffalocal beers with us.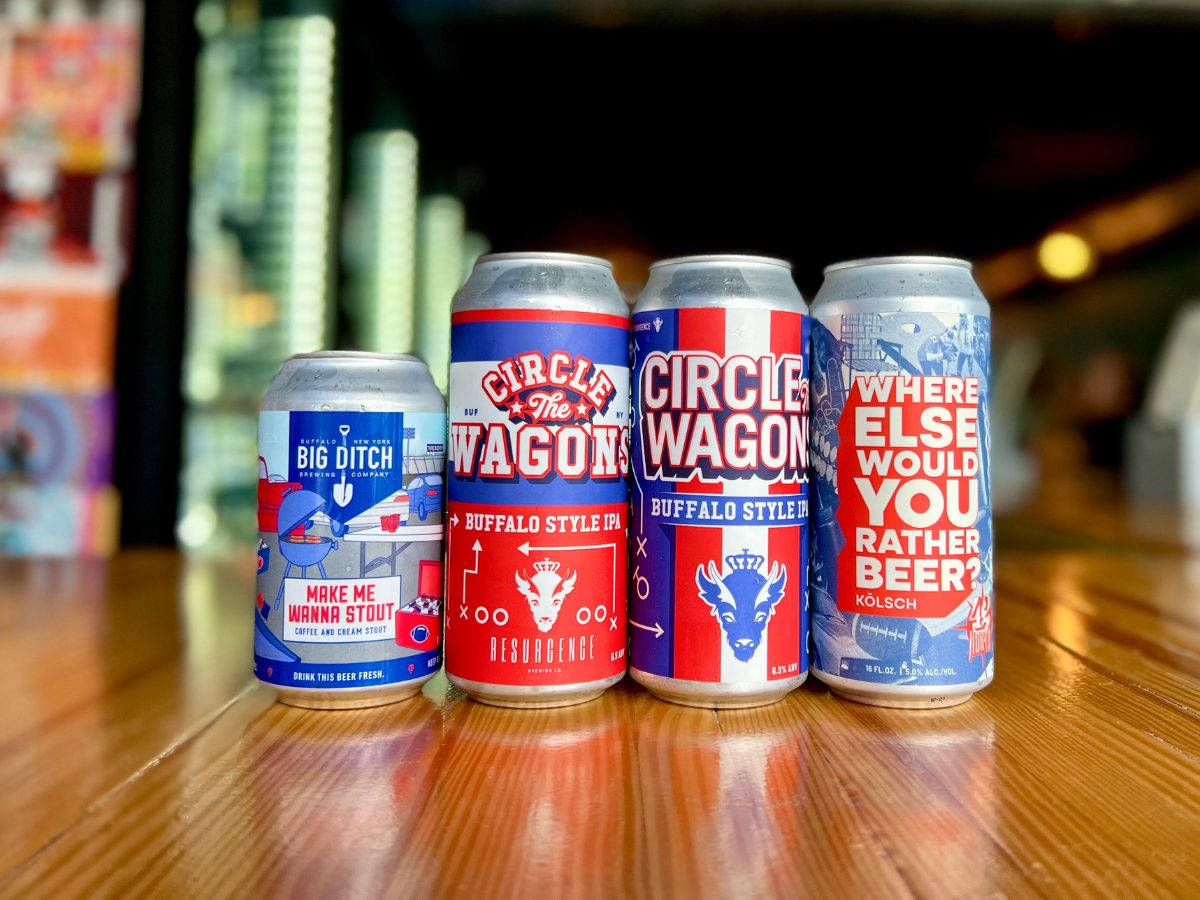 A Guide to Craft Beer Bars + Bottle Shops in Buffalo
All of these bars have something in common, they are also bottle shops. This means you can order pints at the bar, shop for beer to bring home with you, or both!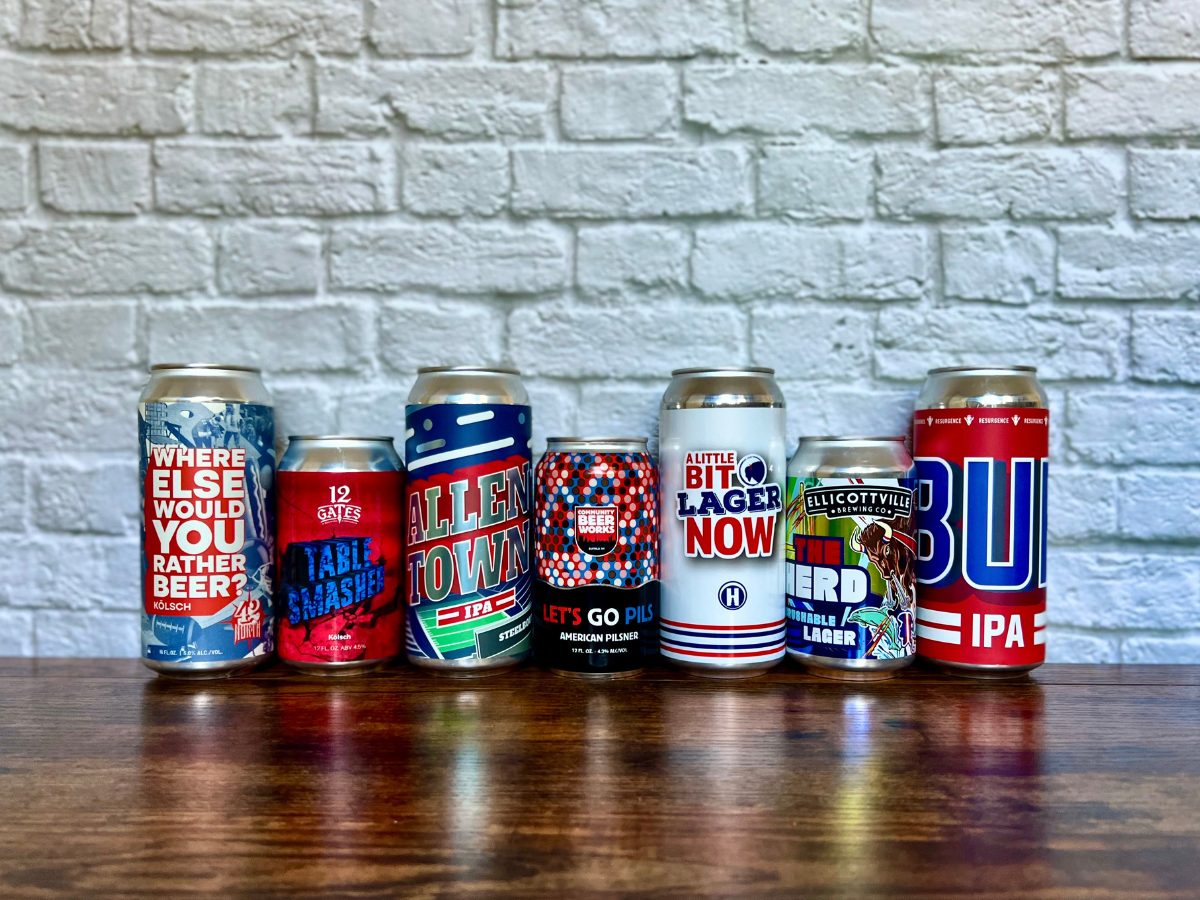 Buffalo Game Day Beers to Drink This Season
Buffalonians love Buffalo craft beer almost as much as they love Buffalo football, so local breweries brew beers specifically for game day.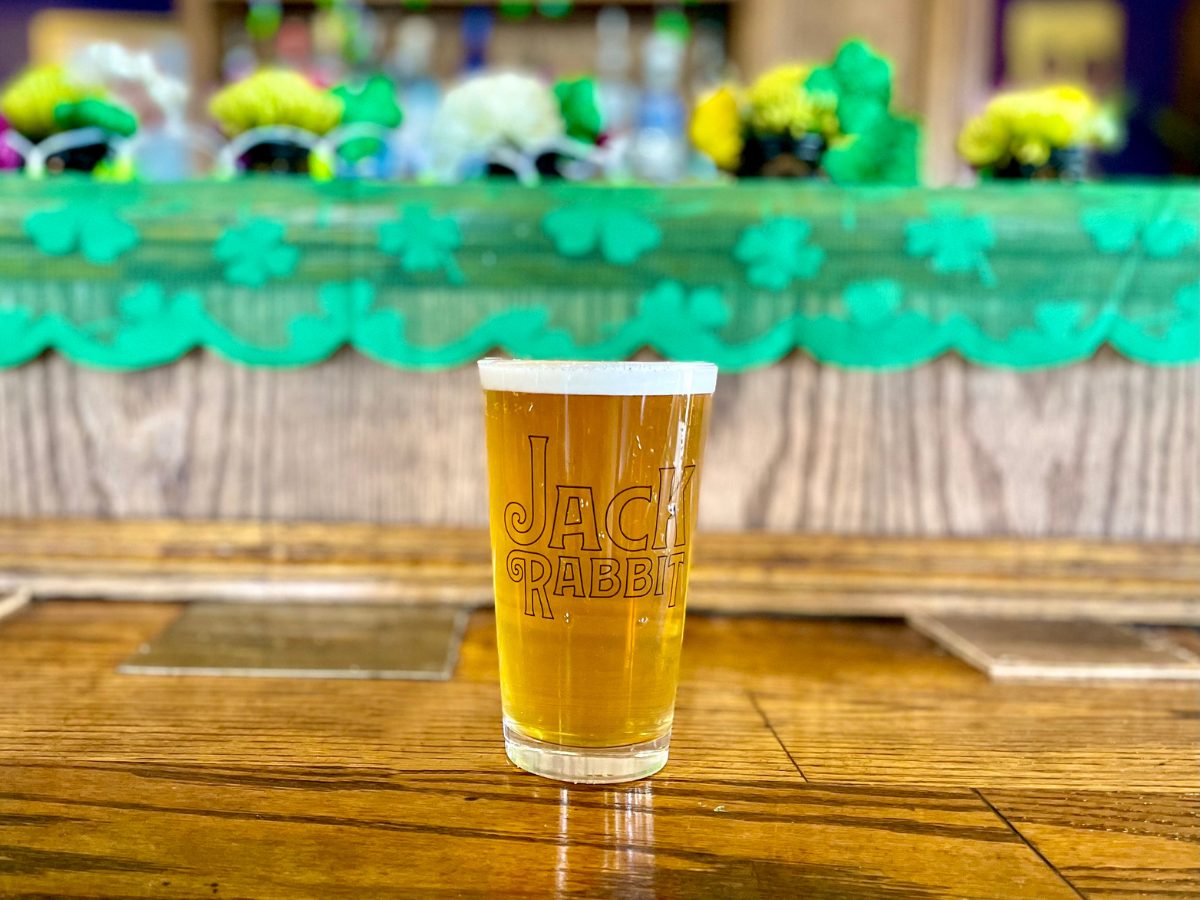 #DrinkLocal: Featuring Jack Rabbit, Mr. Goodbar, and Breezy Burrito Bar
Our Drink Local series highlights bars around Buffalo where you can find Buffalo craft beer and cider on tap. For this edition, we featured Jack Rabbit, Mr. Goodbar, and Breezy Burrito Bar in the Elmwood Village.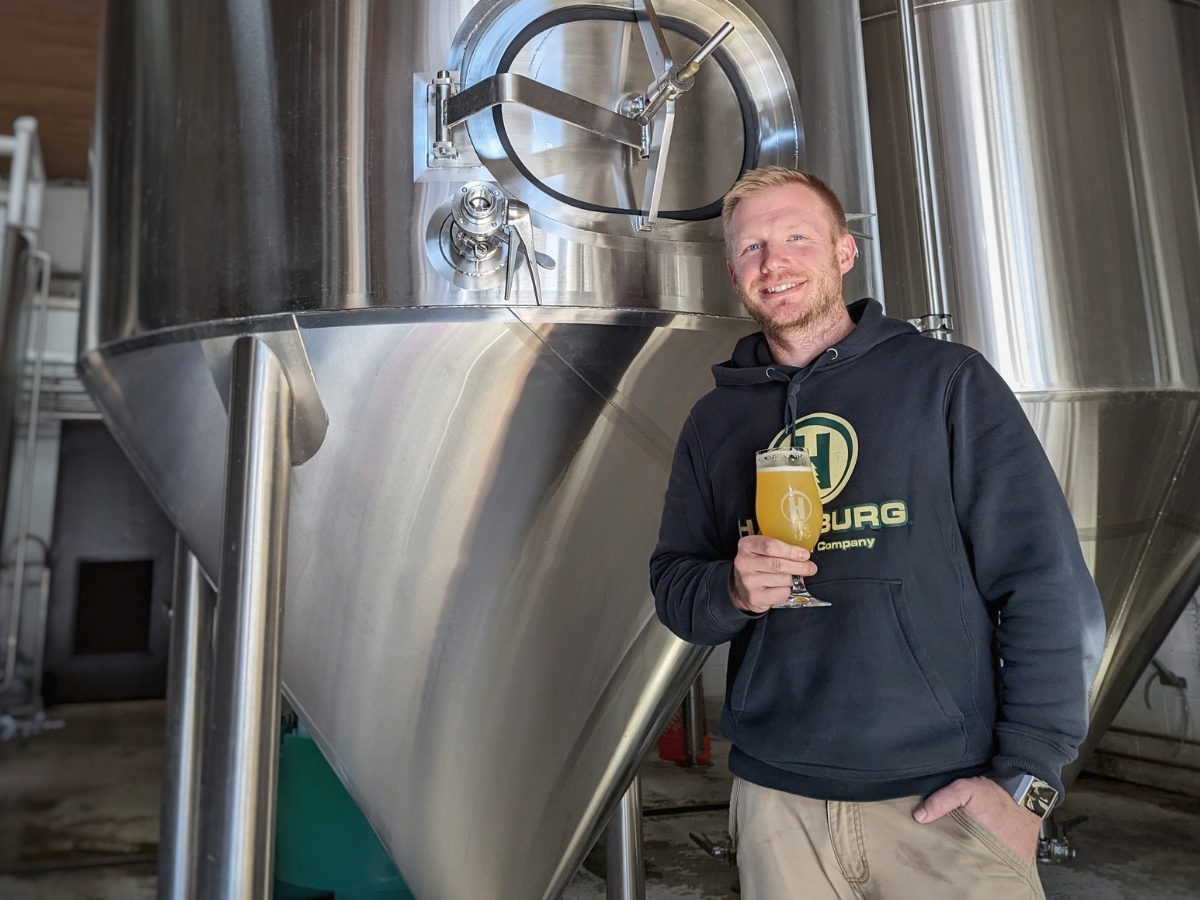 Ask the Brewers: What Are You Drinking This Holiday Season?
The best way to spread holiday cheer is by drinking more craft beer! That's why we asked the brewers from Buffalocal brands to share their favorites for the holiday season with us.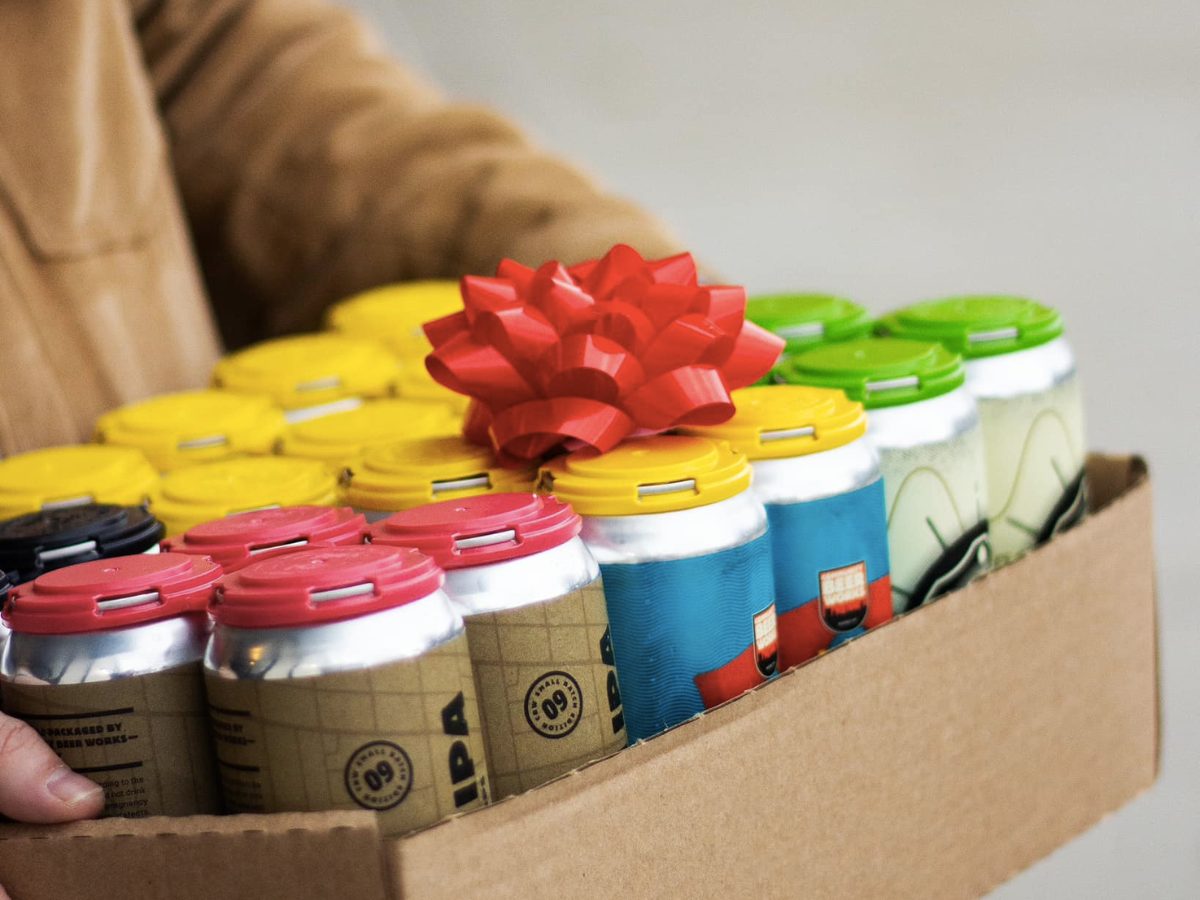 Gift Ideas for Craft Beer Drinkers
You really can't go wrong by gifting someone a pack of local beer. If you want to make your gift extra special to unwrap, pair it with items from our gift guide. 
Drink Local in 2023 
You can find Buffalocal brands wherever craft beer in Buffalo is sold including local bottle shops, beverage stores as well as your favorite craft beer bars in Buffalo. 
We are looking forward to another wonderful year of craft beer in Buffalo! If you're a fan of local beer, bookmark our blog and look for a new edition every other Thursday in 2023.