Beer festivals bring people together for a unique opportunity to support and celebrate the craft beer community and try a variety of craft beverages all in one place. 
There's so many different Buffalo beer events to look forward to in 2023. If you're a fan of sampling at beer festivals, we recommend adding these to your calendar. 
New York's largest craft beer festival features 150+ different craft beers, ciders, and seltzers for you to sample from local and regional beverage brands. 
Saturday, February 25, 2023
Buffalo Niagara Convention Center (153 Franklin St, Buffalo) 
This craft beverage tasting event features 45+ tasting stations and culinary pairings from restaurants in the area. It's the 15th annual fundraiser to support The Niagara Arts and Cultural Center. 
Friday, March 3, 2023
Niagara Arts and Cultural Center (1201 Pine Ave, Niagara Falls)
More than 40 participating WNY locations come together for this event to pour collaborations created and brewed by members of Buffalo Beer Geeks that have never been tasted by the public before. Use promo code "LOCAL" for $5 off your tickets!
Saturday, March 25, 2023 
The Powerhouse at Buffalo Color Park (140 Lee St, Buffalo)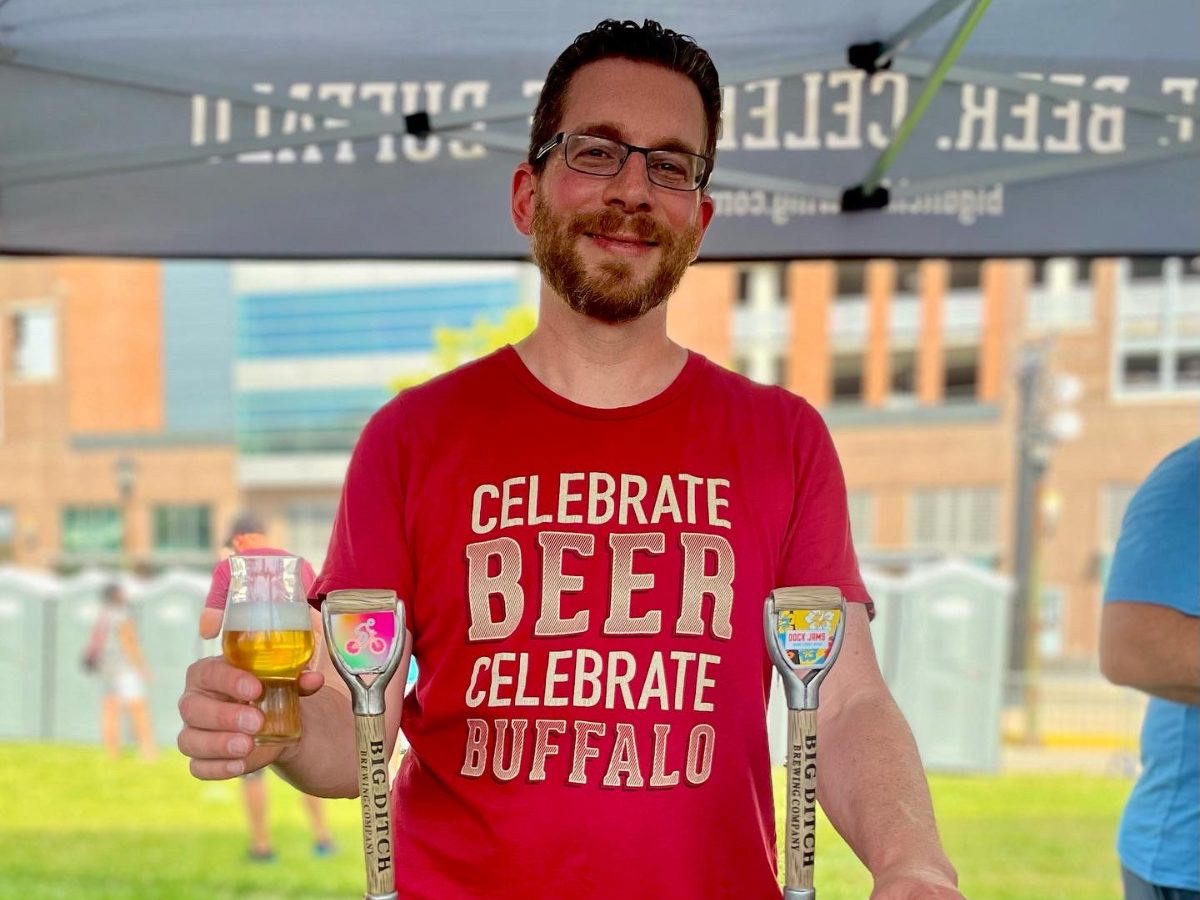 Enjoy local beer, wine, and whiskey while you shop 40+ local vendors from Western New York at this second annual tasting event at 500 Pearl. 
Saturday, April 8, 2023 
500 Pearl (500 Pearl St, Buffalo)
This yearly celebration of New York State breweries, wineries, cideries, and distilleries will feature extremely rare batches and limited releases from all over the state. 
Friday, April 21, 2023
Buffalo RiverWorks (359 Ganson St, Buffalo)
The 6th annual cabin festival will feature tastings from local and national breweries, wineries, and distilleries at the Buffalo Ski Center.
Saturday, April 29
Buffalo Ski Center (7414 State Rd, Colden)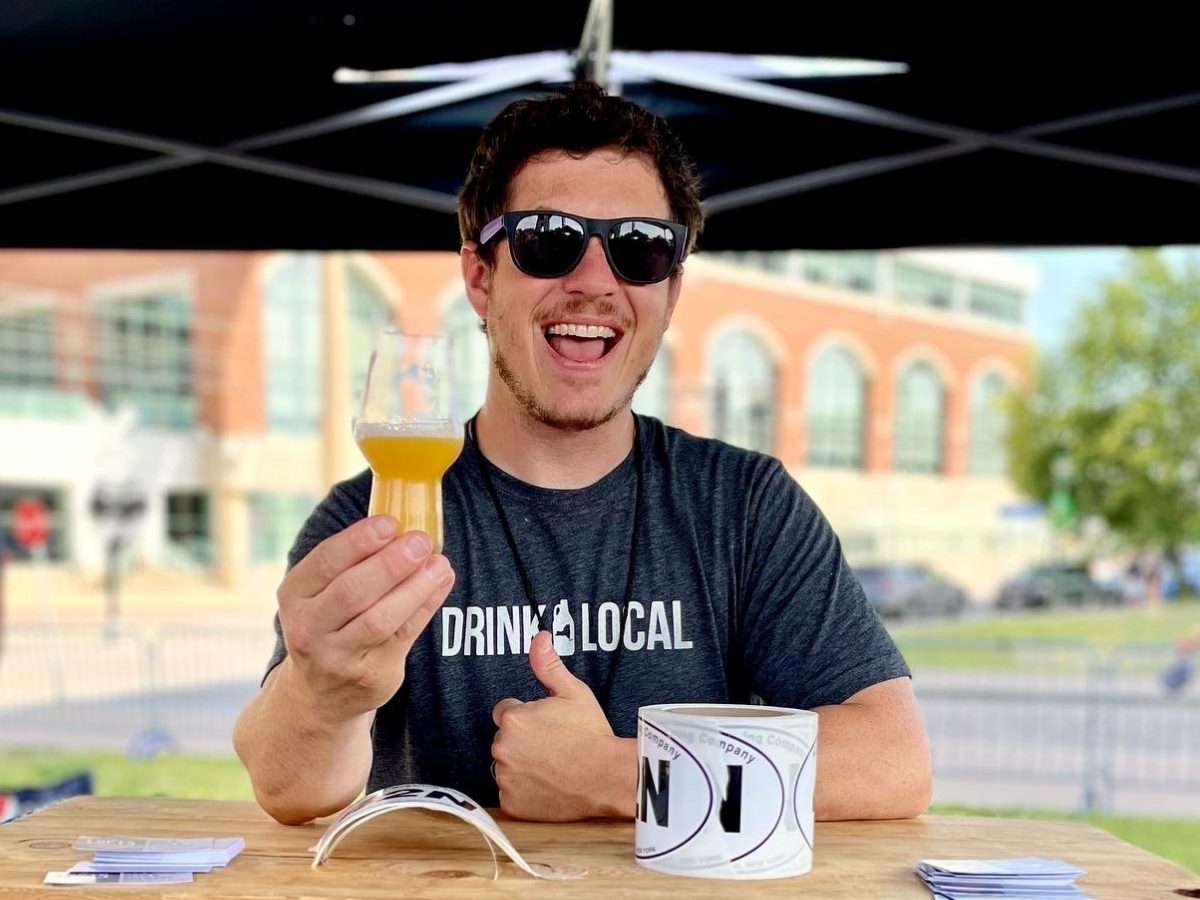 Full Circle Fest
Full Circle Fest hosted by 42 North Brewing Company celebrates the sustainability of the region's craft beverage industry with live music, BBQ, and samples from craft beverage producers. 
Saturday, May 20, 2023
Knox Farm State Park (437 Buffalo Rd, East Aurora)
Bottles and Bites 
Sunday, June 4
Buffalo RiverWorks (359 Ganson St, Buffalo)
Brewing Science 
Wednesday, June 21
Buffalo Niagara Medical Campus (589 Ellicott St, Pocket Park)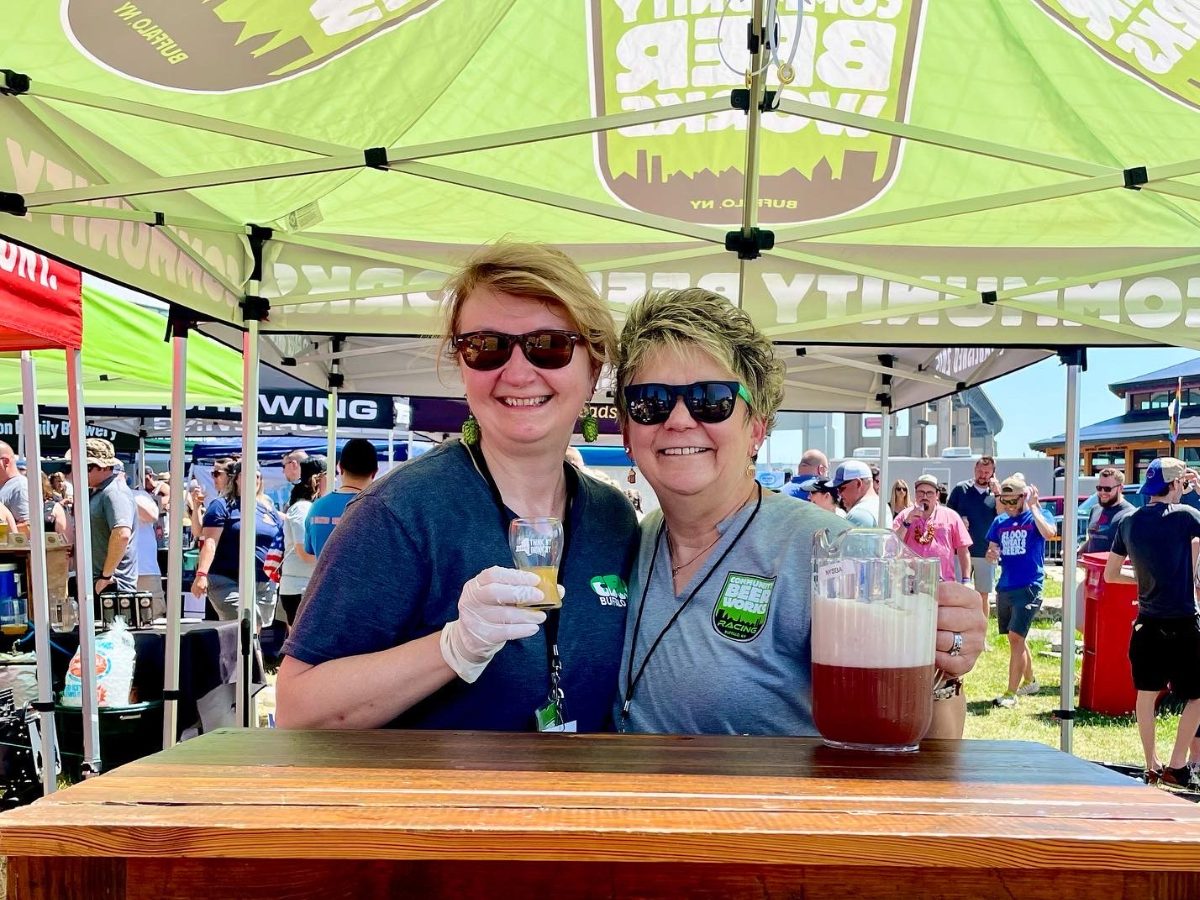 This festival brings 55+ breweries from every region of the state together for the opportunity to enjoy unique and award-winning beer; discover new styles, flavors, and brands; and meet the masters behind the craft.
Saturday, June 24, 2023
Canalside (44 Prime St, Buffalo)
Bricks and Brews 
Friday, July 7, 2023
Martin House Estate (125 Jewett Pkwy, Buffalo)
This two-day celebration of live music and craft beverages features 20+ artists across four stages, 50+ local artisan vendors, craft beverages, immersive activities, local food, and more!
Friday, July 14 & Saturday, July 15, 2023
Historic Cobblestone District (49 Illinois St, Buffalo)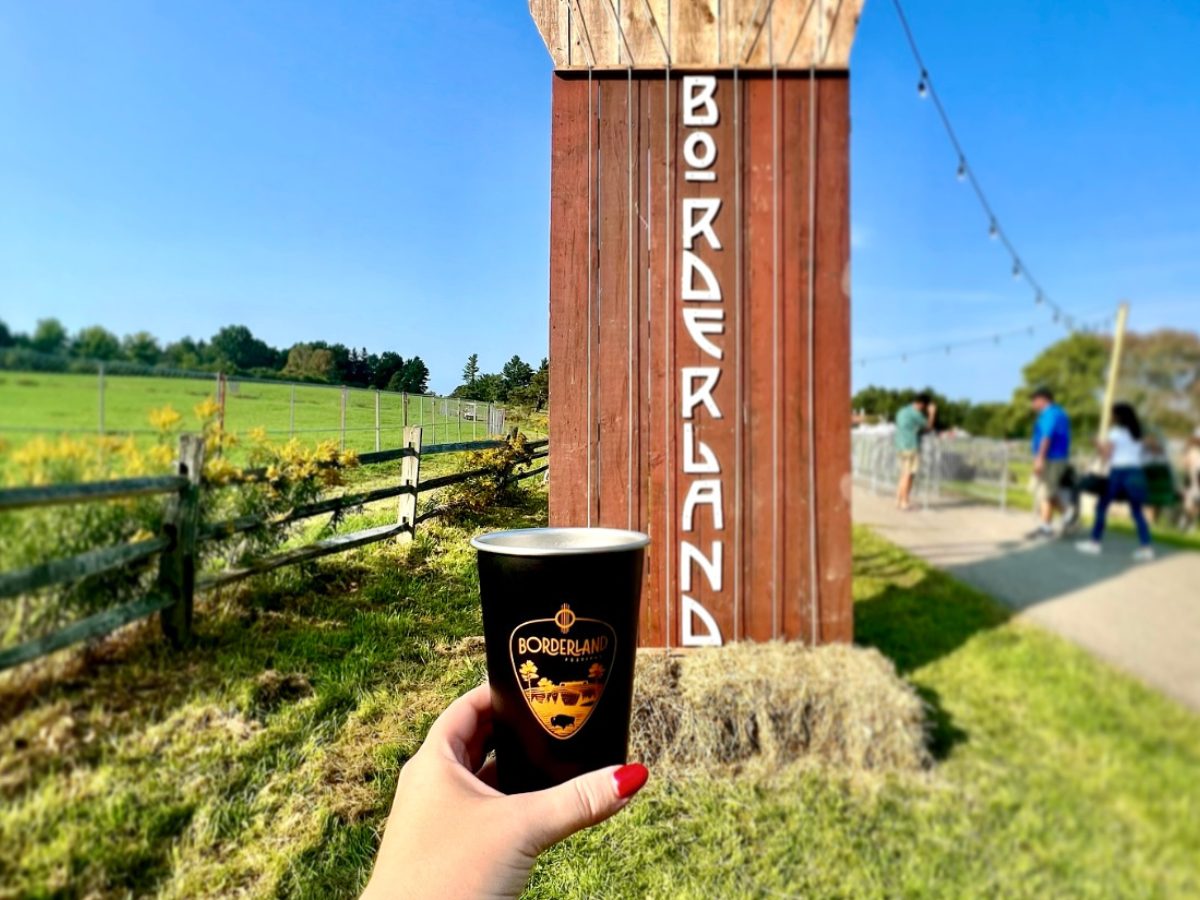 This music and cultural festival, set in one of the most scenic and storied grounds in all of New York State, features 30+ bands and lots of craft beer and cider options. 
Friday, September 15 – Sunday, September 17, 2023
Knox Farm State Park (437 Buffalo Rd, East Aurora)
Lewiston's premier fall festival features 130+ crafters, food vendors, breweries, distilleries, wineries, live music, and more. It's the ideal opportunity to stroll the street with a beer in your hand.
Saturday, September 23 & Sunday, September 24, 2023
Center Street (895 Center St, Lewiston)
Tap & Craft Festival, hosted by Niagara Hiking Company, is back for its second year. This tasting event will feature many local and regional craft breweries, wineries, and cideries. 
Saturday, October 21, 2023 
Niagara Falls Convention Center (101 Old Falls St, Niagara Falls)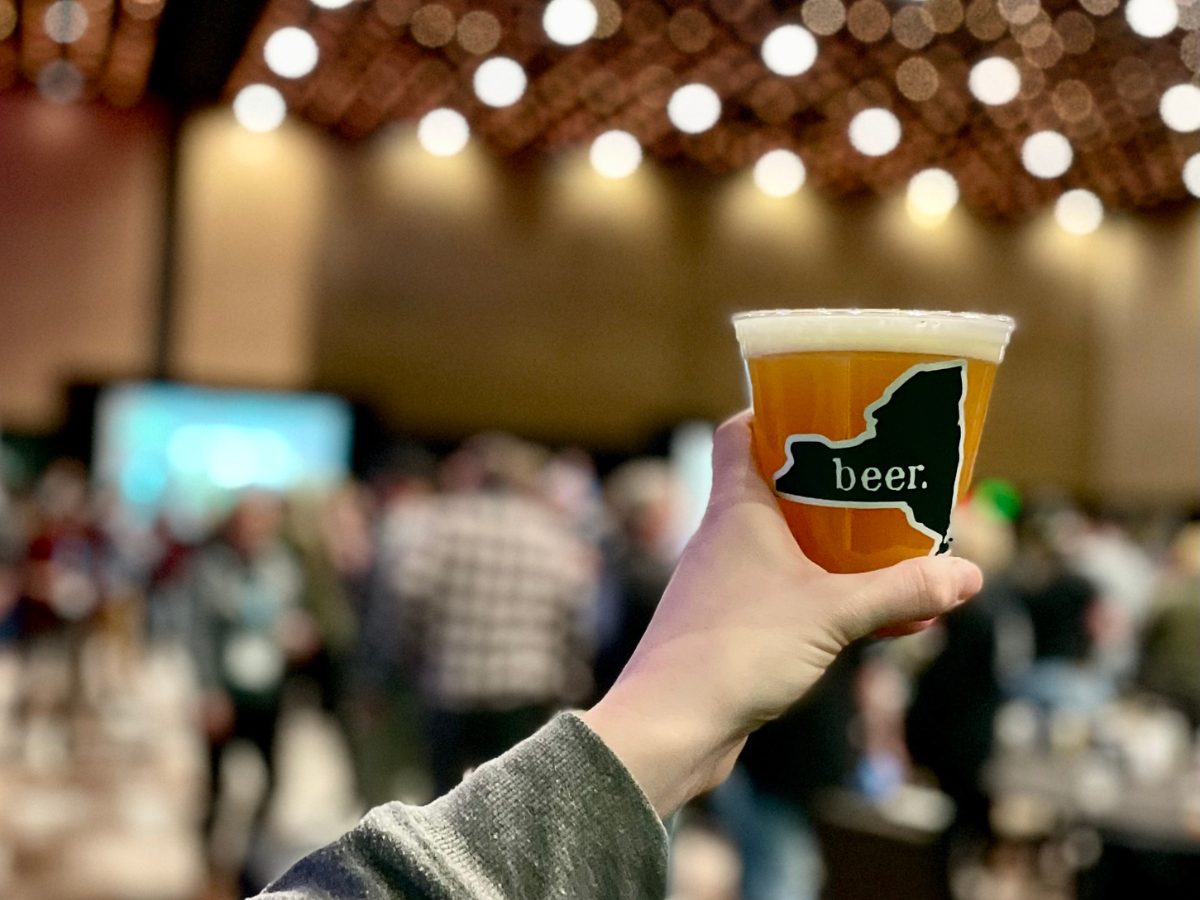 Support Local
Come ready to sample and look for us and our brands at these Buffalo craft beer festivals. 
Attending Buffalo beer festivals is one of the ways you can support craft beer in Buffalo. You can also look for local beer at your favorite craft beer bars in Buffalo and when you're shopping for beer in Buffalo at local beverage stores, bottle shops, and grocery stores.