Whether you're sitting on a patio, laying by the pool, chilling at the beach, or grilling in your backyard, there's nothing better than an ice cold beverage on a hot summer day.
From Light Lagers to Summer Ales to Fruited Sours to Seasonal Ciders, there's styles for Buffalo beer and cider drinkers to enjoy this summer!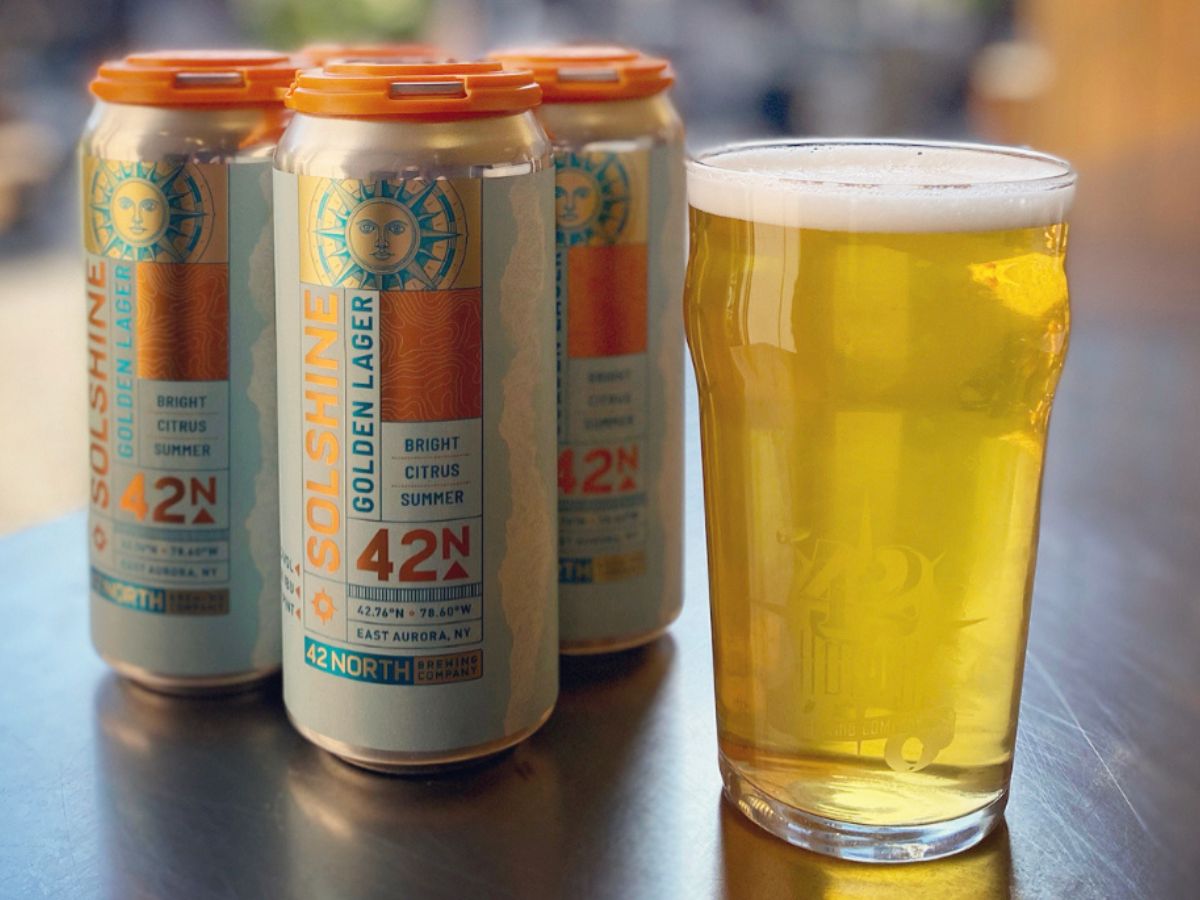 Solshine
Brewed by 42 North Brewing
ABV: 4.5%
This summer seasonal is bright and crisp with a hint of citrus. It's brewed with sweet orange peel and a secondary fermentation on real tangerine. It's a true complement to the sunny days and warm nights in Western New York.
Summer Glow
Brewed by Hamburg Brewing
ABV: 6.8%
This tropical Coconut Lime Lager is built for summer relaxation with its complexity of fruity and citrus flavors. You'll notice notes of coconut, lime, and tropical fruit aromas.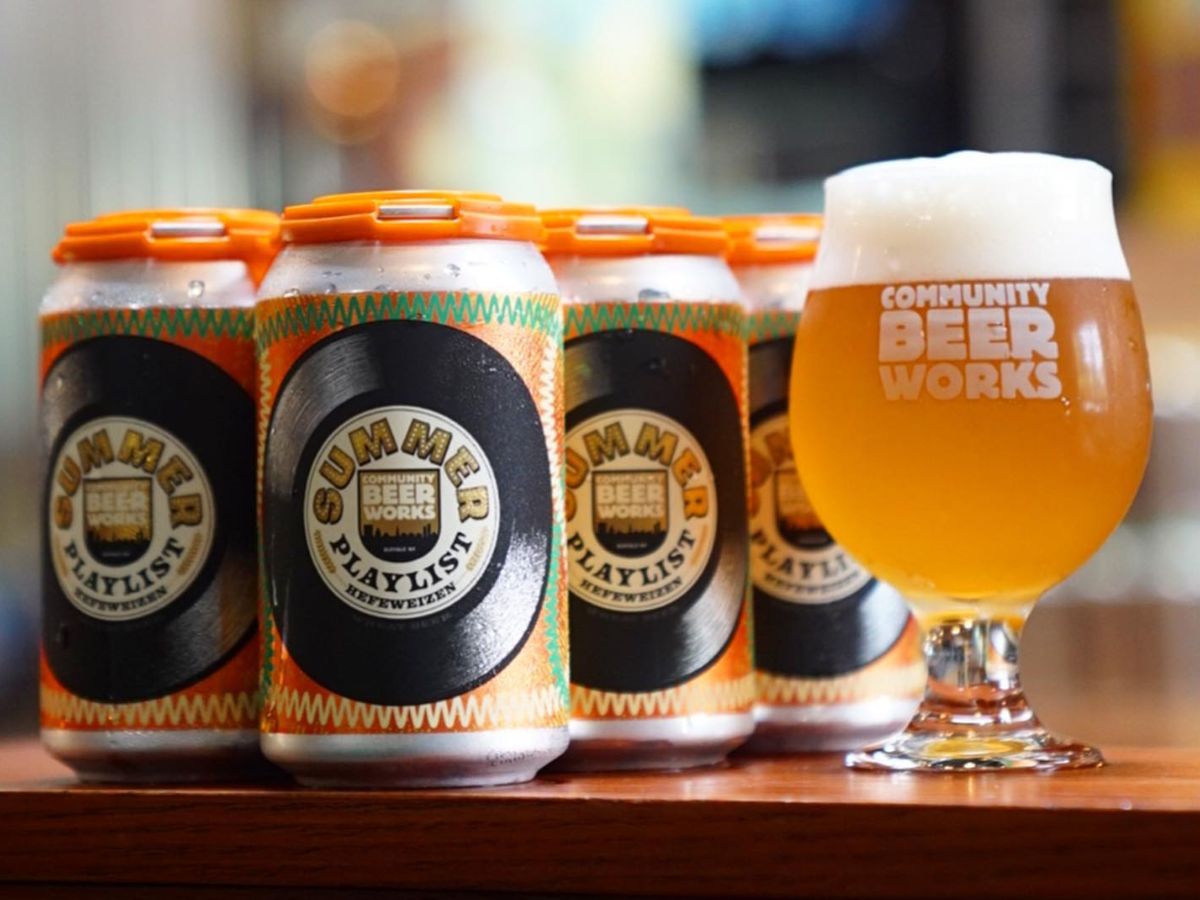 Summer Playlist
Brewed by Community Beer Works
ABV: 4.5%
You'll want to drink this Hefeweizen on repeat all summer long. It's a lighter take on the traditional German style which makes it extra refreshing on a sunny day.
Summer Ale
Brewed by Resurgence Brewing
ABV: 5.0%
This Summer Ale is a true crusher. It's an easy drinker in any weather, but especially on a hot summer day. It's light and refreshing with a hint of lemon and has a low ABV so you can enjoy a few at a time.
Buffaloha
Brewed by Flying Bison Brewing
ABV: 5.5%
This Fruited American Wheat will transport your taste buds to a beautiful tropical paradise. It's finished with passion fruit and pineapple that's equally refreshing and flavorful.
Hefe Haus
Brewed by Thin Man Brewery
ABV: 4.8%
Hefe Haus is Thin Man's take on a traditional, double fermented German Hefeweizen. This refreshing Wheat beer has notes of banana, clove, and orange marmalade.
Mango Rays
Brewed by Southern Tier Brewing
ABV: 5.0%
This Summer Wheat Ale features vibrant notes of mango that balance beautifully with wheat and subtle malts to create a refreshing easy drinker that you can enjoy from sunrise to sunset.
Red, White, & Blueberry
Brewed by Steelbound Brewing
ABV: 5.0%
This Fruited Wheat Ale is brewed with raspberry, blueberry, and coconut. It's refreshingly easy to drink making an ideal pick for Buffalo craft beer drinkers to enjoy at summer parties, especially the patriotic ones.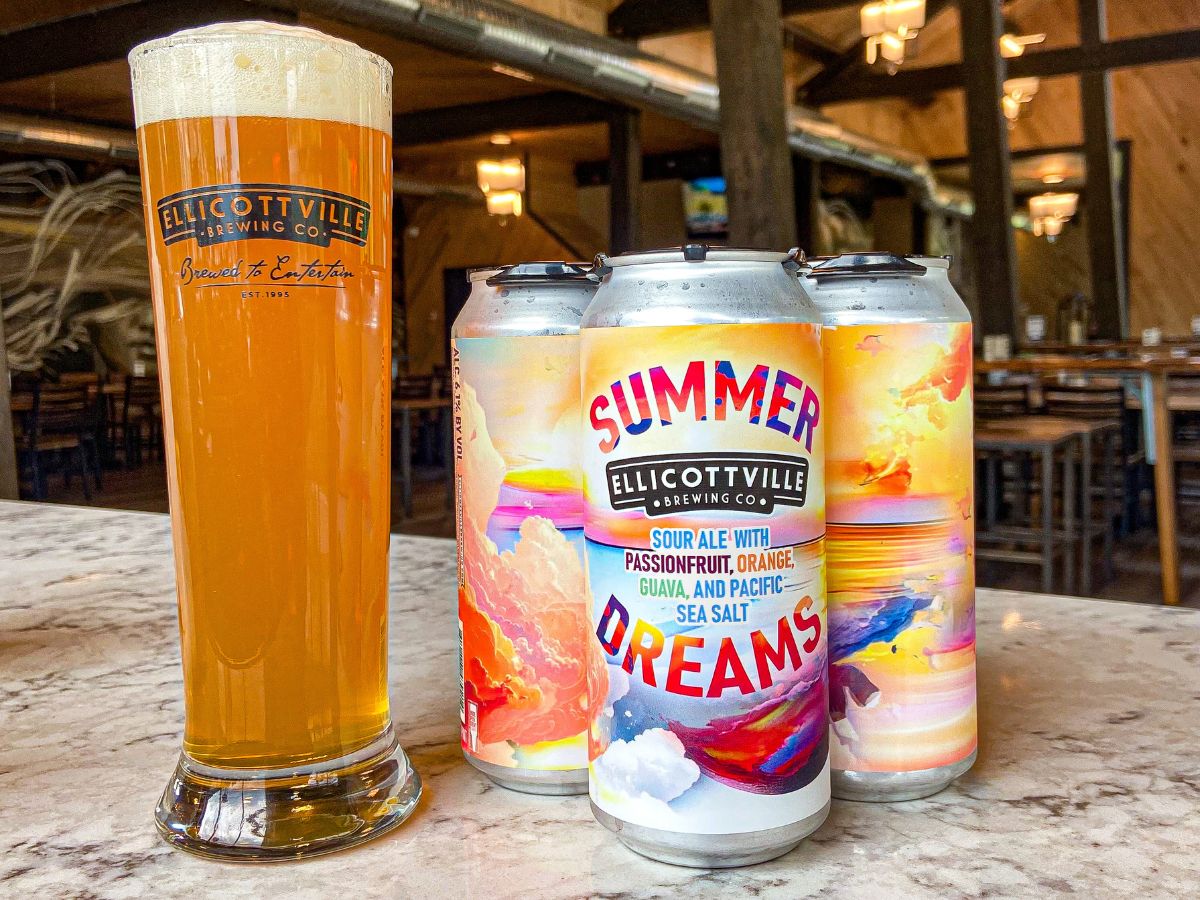 Summer Dreams POG
Brewed by Ellicottville Brewing
ABV: 6.1%
This Ale is what summer dreams are made of. It's infused with tropical flavors of passion fruit, guava, and orange and balanced perfectly with just a touch of sea salt.
Dock Jams
Brewed by Big Ditch Brewing 
ABV: 5.0%
This Fruited Sour Ale is brewed with hibiscus flowers and New York State grape juice. It pours as bright, and brilliantly red as fruit punch, but it's refreshingly tart, naturally fruity, and full of big floral aroma.
Aunt Gladys
Brewed by Pressure Drop Brewing
ABV: 5.5%
This fan favorite is reminiscent of the Loganberry flavor that locals know and love. It has notes of raspberry and blackberry upfront, followed by a full body and puckering sour at the end.
FLO-Mingo
Brewed by 12 Gates Brewing
ABV: 5.0%
This summertime staple features cherry, strawberry, raspberry, and pomegranate flavor that's really refreshing on a sunny day.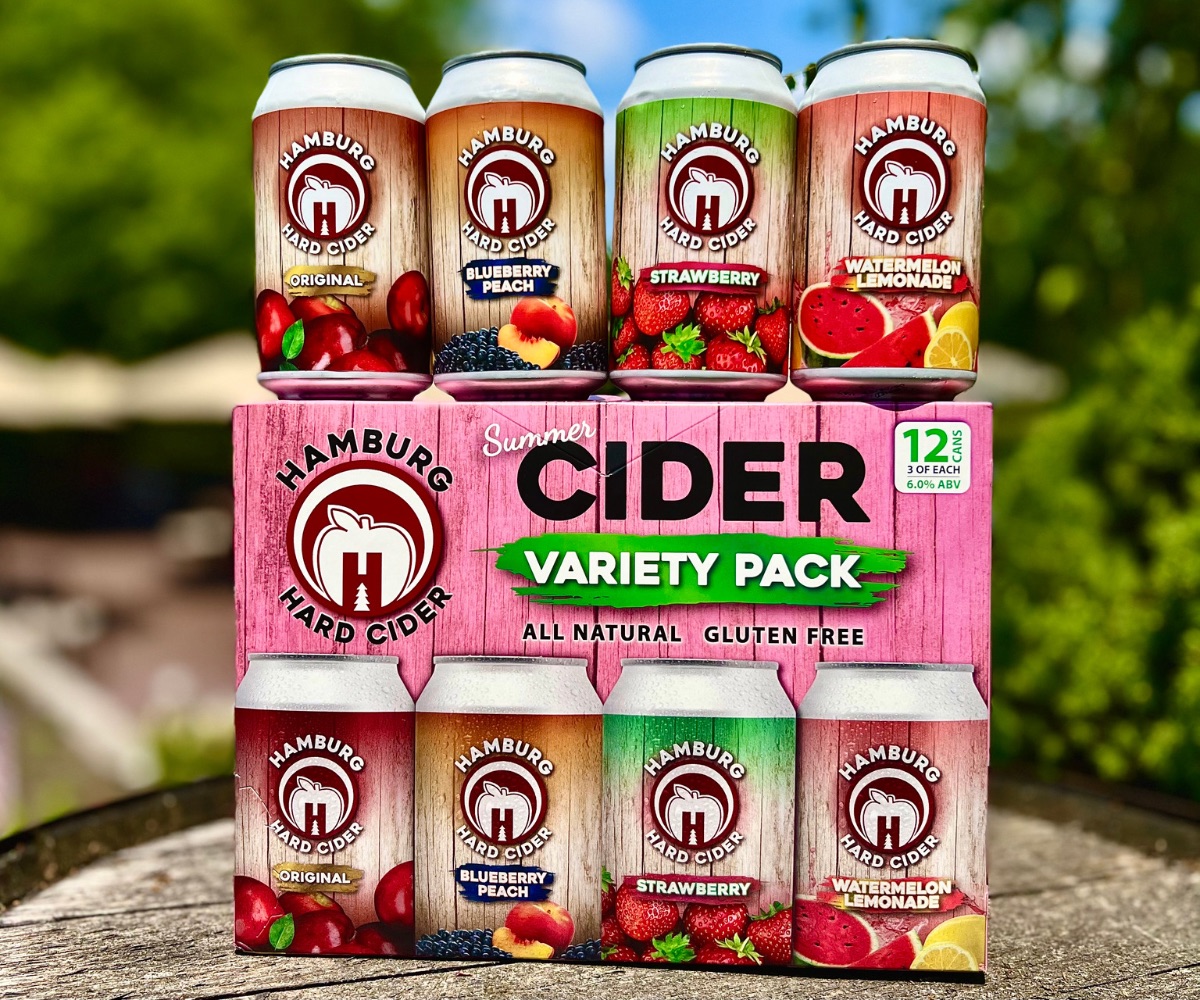 Summer Cider Variety Pack
Brewed by Hamburg Brewing
ABV: 6.0%
This Summer Variety Pack is full of seasonal flavor. Each one comes with 4 different ciders made with locally sourced New York State apples.
Lakeside Loganberry
Brewed by BlackBird Cider Works
ABV: 6.5%
This Medium Dry Cider was inspired by one of the city's favorite flavors. When you sip on this, you'll taste the original loganberry flavor you know and love, but with a crisp, refreshing twist.
Enjoy Buffalo Beer & Cider This Summer
When it comes to craft beer in Buffalo, you have all sorts of options.
Look for these summer beers and ciders wherever local beer in Buffalo is sold, including your local beverage stores, grocery stores, bottle shops, and other retailers. You can also find them at craft beer bars in Buffalo, so be sure to ask your bartenders what's local.