It's 2020 and the Buffalo Bills are in the playoffs, so plan your game day spread accordingly – with local craft beers and our city's most famous dish.
When it comes to pairings, wings and beer are a match made in heaven, but when you have a bold brew and equally flavorful food, not every combination is a winner.
Here are 3 tried and true pairings. Plus, local brews that you can find at your favorite Buffalo craft beer bar, or pick up at the nearest bottle shop!
1. Hot Wings and IPAs
Buffalo Craft Beer Pairing: Hayburner IPA, Big Ditch Brewing Company
If you're looking for heat, pair your hot wings with an IPA for an extra spicy experience. The bitter hops in IPAs amp up the spiceiness, making this pairing perfect for wing lovers. We recommend a Hayburner IPA from Big Ditch Brewing. This beer is packed with delicious hop flavor making it the perfect brew to amp up the heat.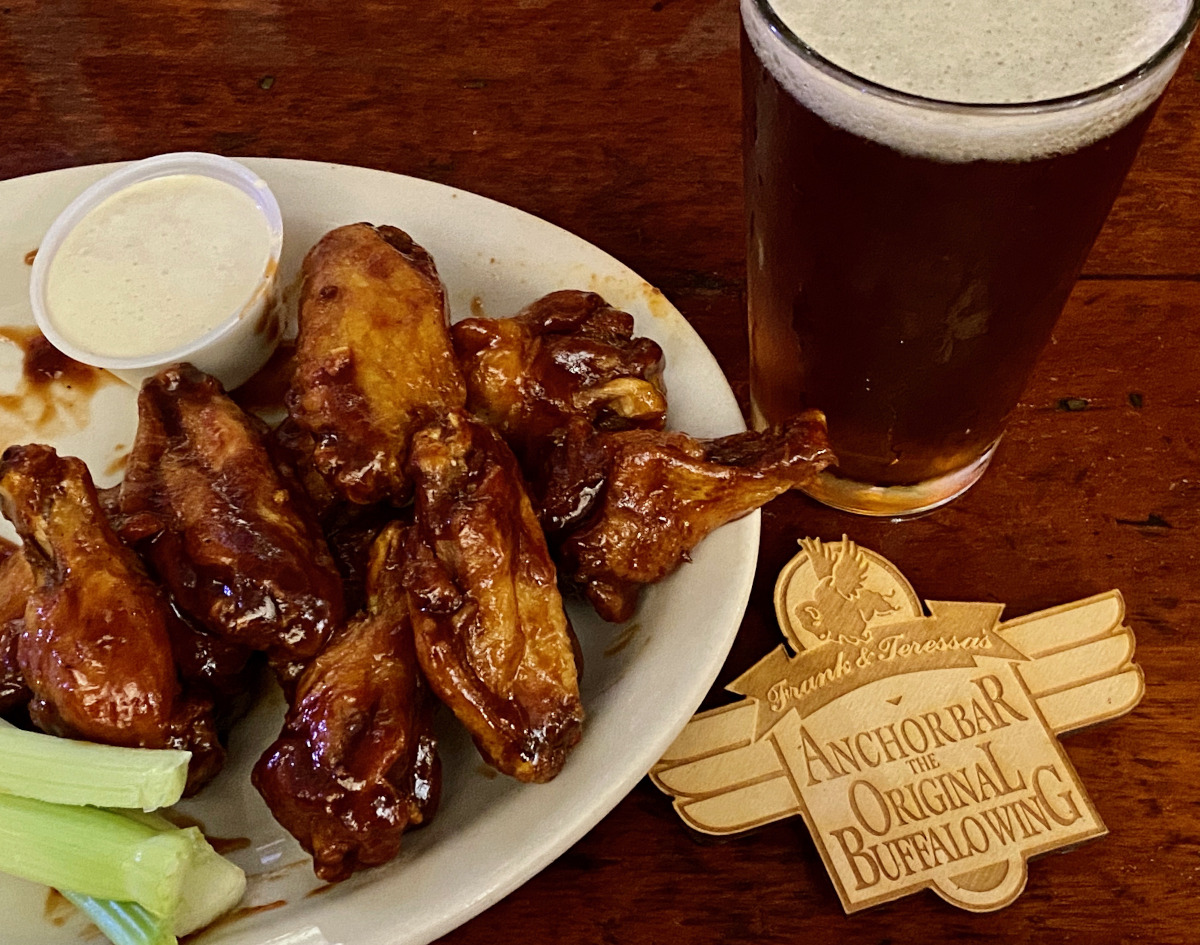 2. BBQ Wings and Amber Lagers
Buffalo Craft Beer Pairing: Rusty Chain, Flying Bison Brewing Co.
If you favor sweet BBQ sauce on your wings, reach for a malt-forward brew. An amber lager has just enough malt flavor with a crisp, clean finish that makes sure the sugar in the wing sauce isn't overpowering. An amber lager like Rusty Chain from Flying Bison Brewing Co. is sure to quench your thirst while complementing the rich BBQ flavor.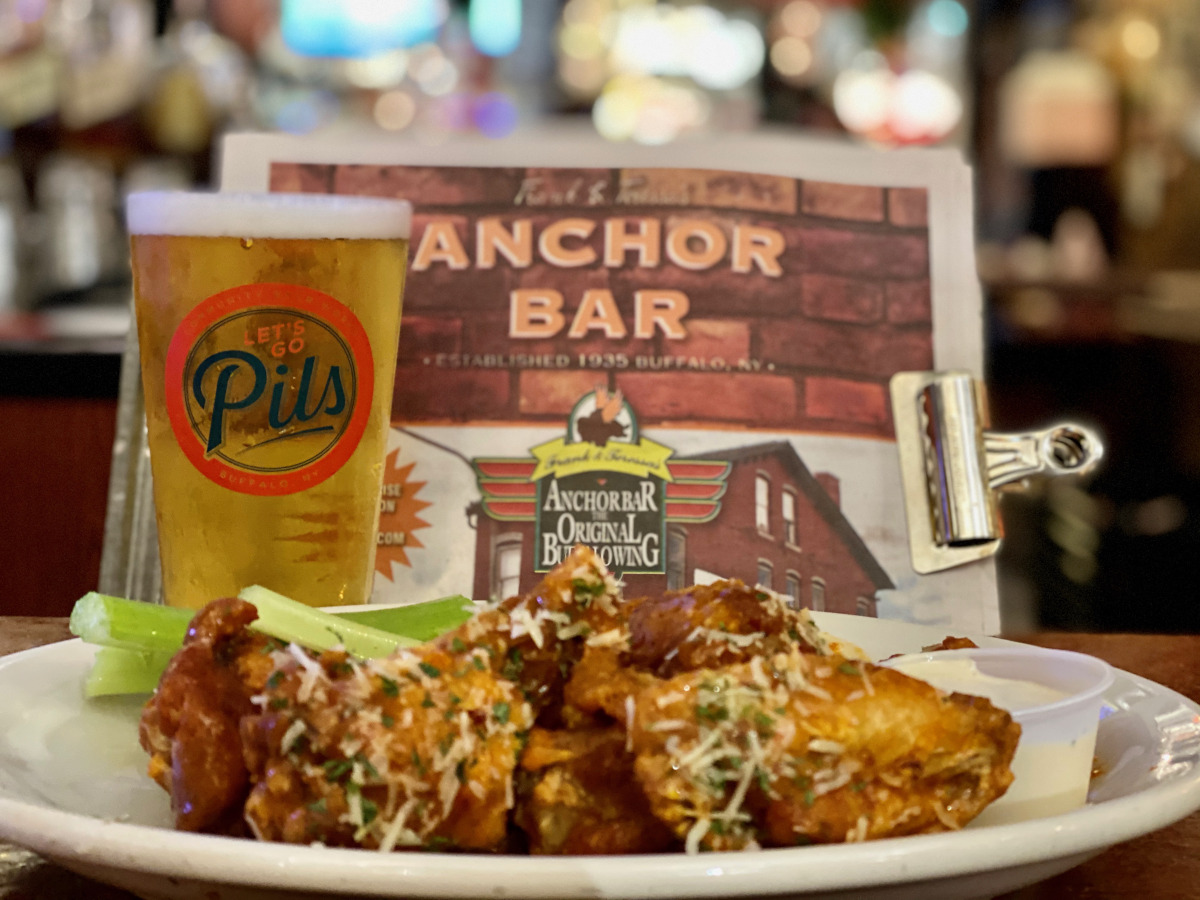 3. Garlic Parmesan Wings and Pilsners
Buffalo Craft Beer Pairing: Let's Go Pils, Community Beer Works
When it comes to specialty sauces like garlic parm, a lighter, drinkable beer is a great choice for a pairing. Pilsners are thirst-quenching brews with a clean finish that won't overpower the garlic parmesan sauce. Let's Go Pils is the perfect beer to reach for when you're pairing up these game day wings.