The Buffalo craft beer scene is filled with a veritable rainbow of styles from straw-colored pilsners to black stouts. In the cooler months, Buffalonians tend to reach for darker, maltier beers. 
The porters and stouts that occupy this darker end of the scale have a lot of similarities, but when it comes down to it, there is one defining difference between the two: the kind of malt used.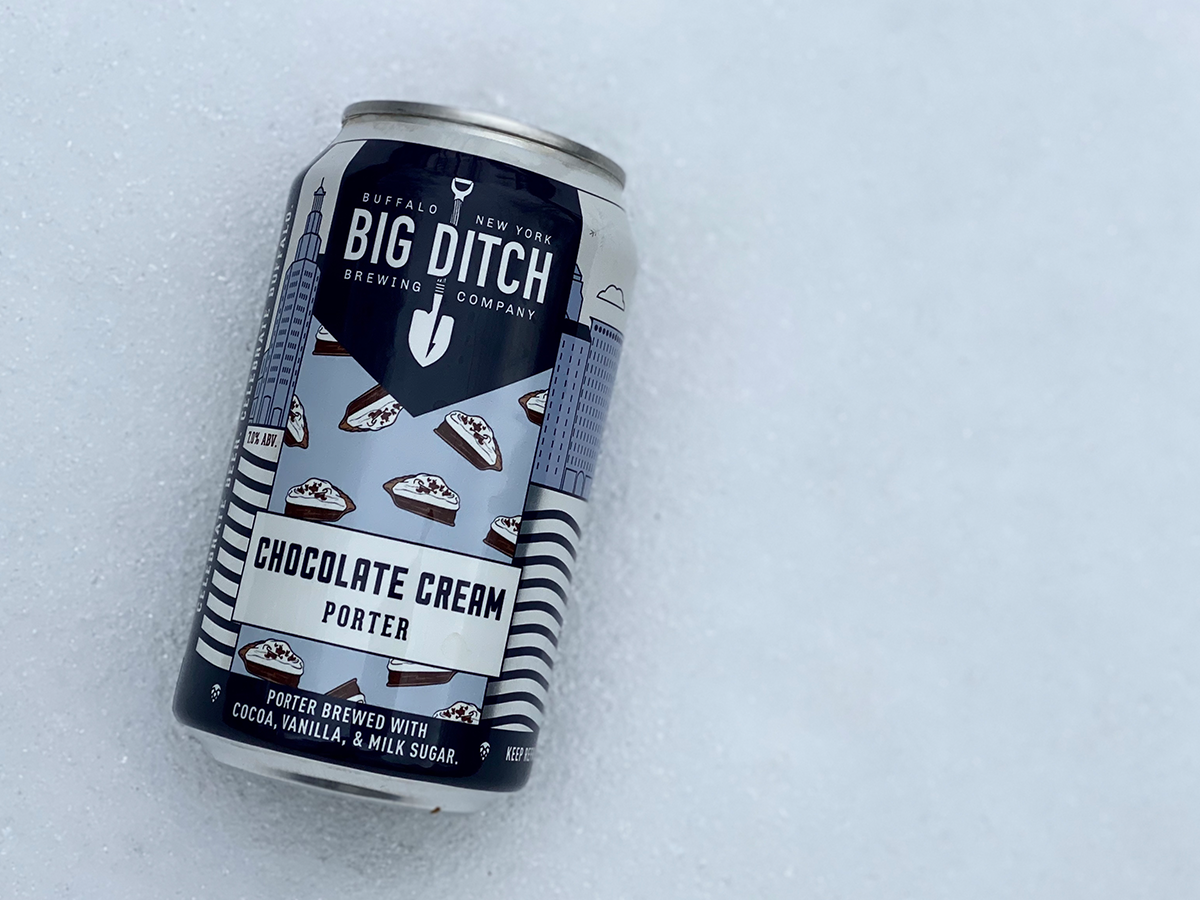 Porters 
In the history of beer, Porters came first. While there are many origin stories surrounding the style, there are a couple of things that experts agree on. Porters were developed in the early 1700s and were largely consumed by the working class. These blue-collar workers at the time were called "porters," and the beer was named for them.
Most modern American Porters are made using black patent malt. This style of malt dates back to the roasting drum invented by Daniel Wheeler in 1817, and gives the brews an assertive roast flavor.
Black malt typically imparts little aromatic quality but does contribute to the overall flavor and body of a Porter. This is evidenced by a strong roast taste, a lighter body and typically, a dry finish.
English Porters tend to favor crystal or caramel malt instead of roasty black malt. These brews tend to have toffee, caramel, or nutty flavor notes with matching aromatic qualities. The body on English Porters tend to be lighter as a result of the grain bill. 
Buffalocal Picks: 12 Gates Brewing Company's Coffee Porter, 42 North Brewing Company's Asylum Robust Porter, and Big Ditch Brewing Company's Chocolate Cream Porter.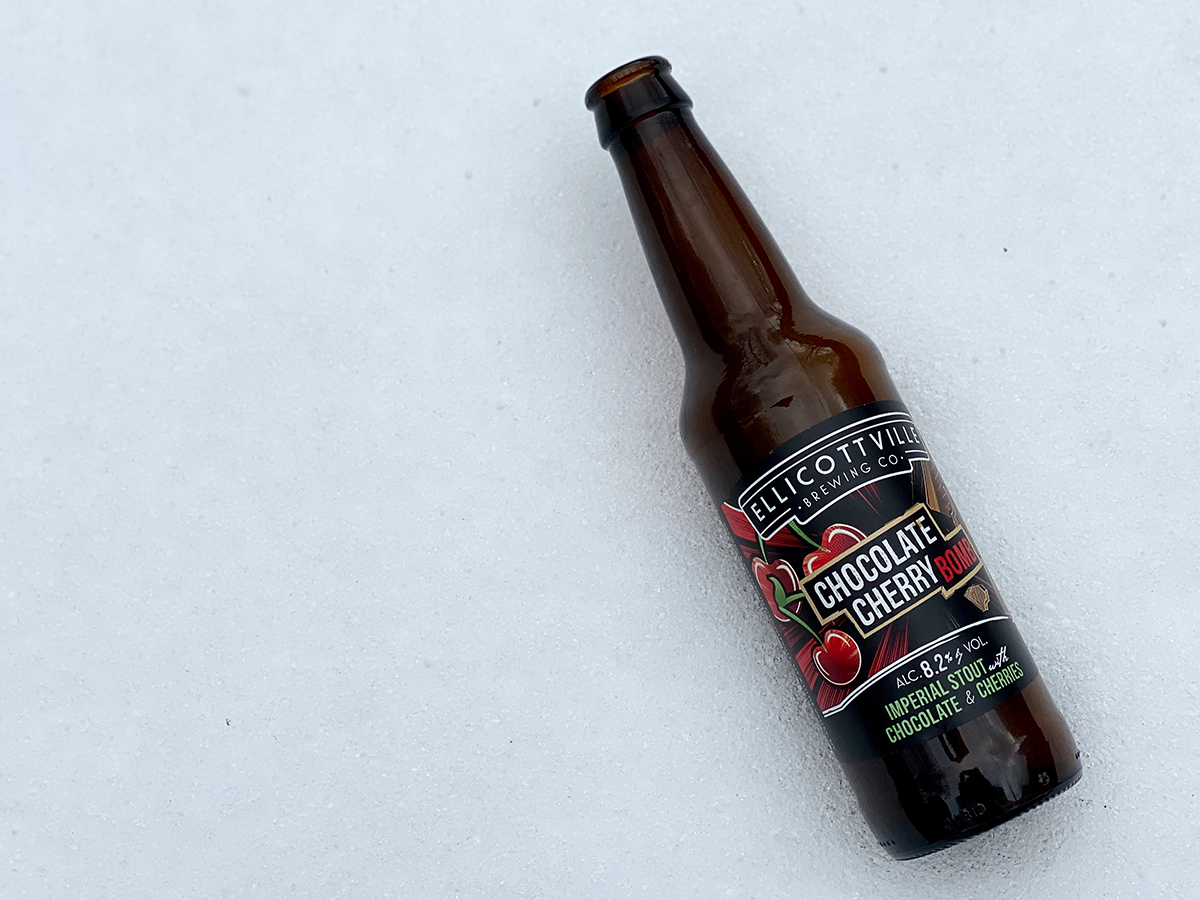 Stouts
Stouts were first developed as "stout porters" and for a while, the only difference between the two styles was the alcohol by volume (ABV). Porters were brewed at about 5-6% ABV where Single Stouts were 6-7% ABV and Russian Export Stouts reached 10% ABV and higher!
These craft beer styles have come a long way since the 1700 and 1800s, and ABV isn't the only distinction anymore. Today, the defining difference is that stouts are brewed using roasted barley rather than simply black malt.  This heavily roasted grain imparts more of a bittersweet flavor and aroma, reminiscent of burnt caramel, dark chocolate or roast coffee.
While there is a variety of styles that fall under the umbrella of stouts, they tend to have a higher perceived bitterness than porters. This bitterness is not necessarily due to hopping, but comes from the bitterness of the malt used.
Buffalocal Picks: Resurgence Brewing Company's Sponge Candy Stout, Ellicottville Brewing Co.'s Chocolate Cherry Bomb, and Froth Brewing Co.'s Chocolate Fountain. 
Breaking the Rules
The creativity of modern brewers knows no bounds. 
In reality, there are stouts that don't include roasted barley in their grain bill, and porters that do. So when it comes down to it, the difference can be highly subjective.