We're proud to be a part of a local beer scene that is #BuffaloStrong. We are even prouder when the breweries who make craft beer in Buffalo lend their strength to the rest of the city. 
Since the start of the pandemic, breweries have come up with creative ways to support the local community. While brewing delicious Buffalo beer, they've also supported non-profits, recognized everyday heroes and participated in campaigns that give back to frontline workers.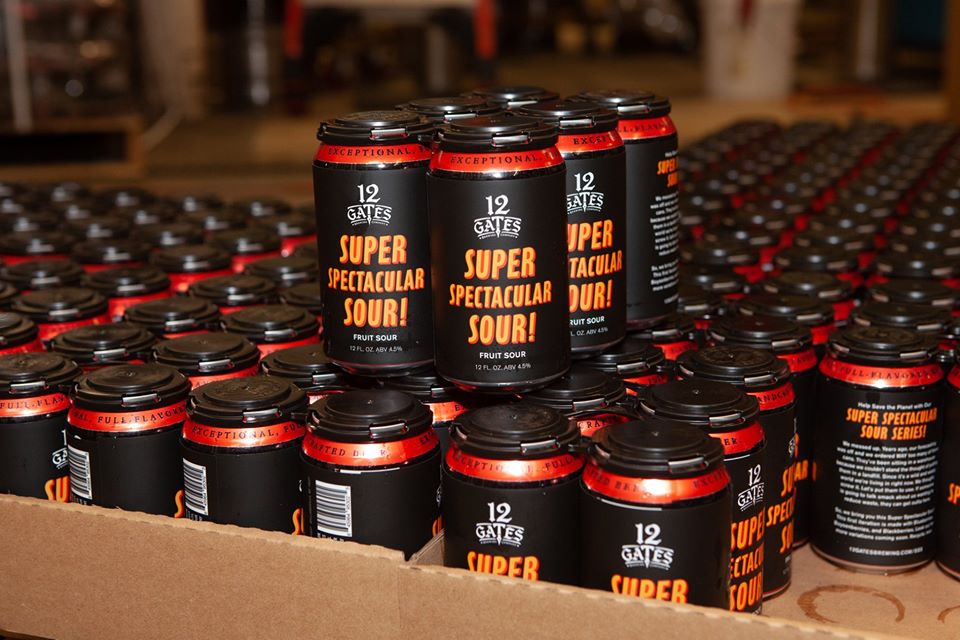 Supporting non-profits
When COVID-19 started, many blood drives were canceled. This left the blood supply low. To counteract that, Big Ditch Brewing Company held multiple blood drives with ConnectLife. Each bloody drive kept new safety measures in mind, and the community came together to show their support. 
12 Gates Brewing Company used Buffalo craft beer to support a different organization. One dollar of every 6-pack of Super Spectacular Sour sold goes to support the WNY Mountain Bicycling Association. This organization advocates for the creation and preservation of trails throughout WNY. 
Ellicottville Brewing Company also ran a blood drive and assisted local food pantries.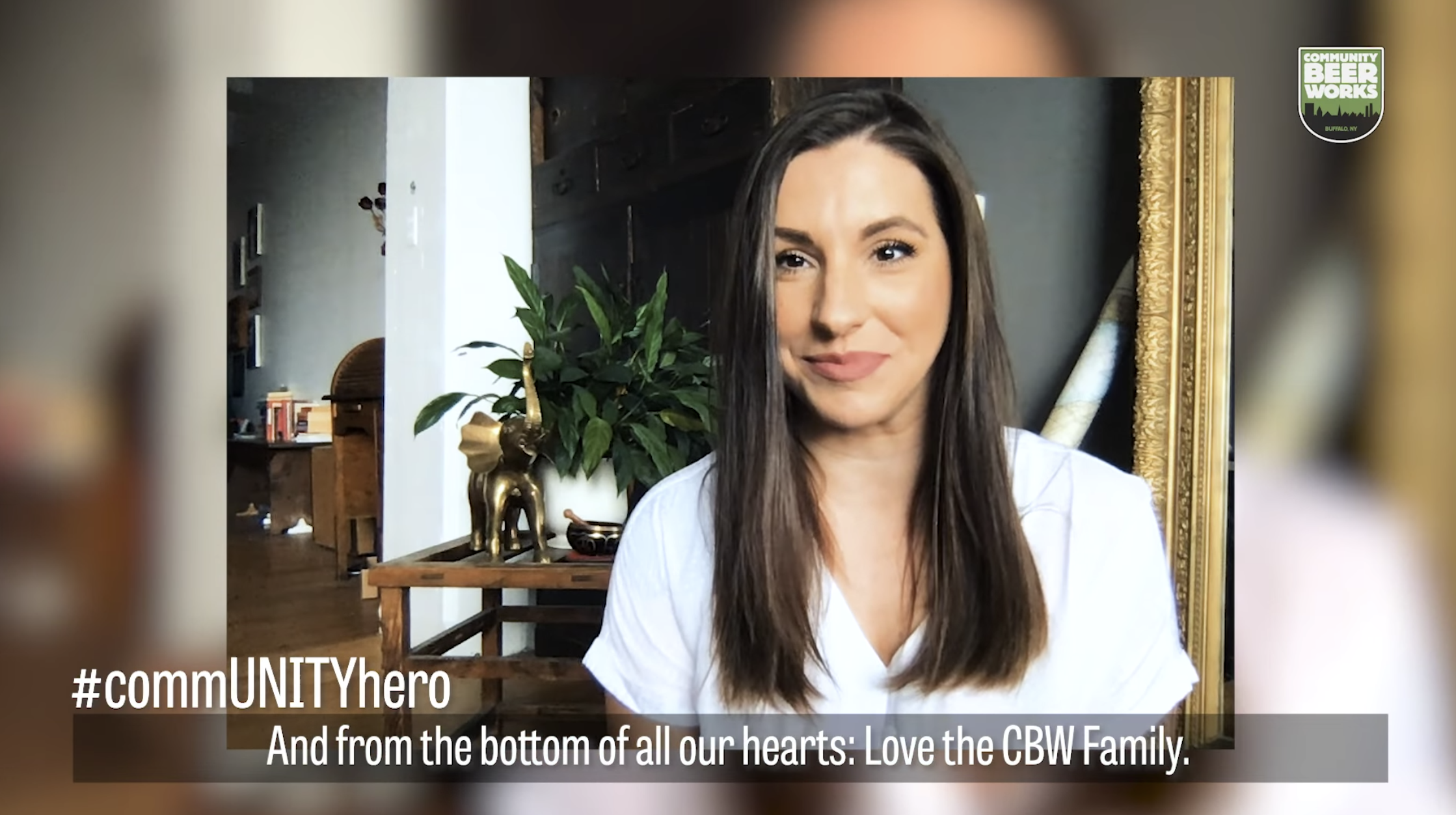 Recognizing local heroes
Everyday heroes live in Buffalo. They're first responders like paramedics, police, and firefighters. They're also to people who are on the frontlines of this pandemic like doctors and nurses. Recognizing this, Community Beer Works encouraged followers to nominate a CommUnity hero.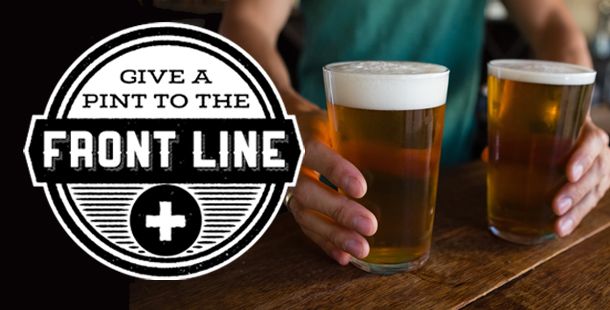 Thanking the frontline
Breweries have come together to #Beeritforward. Big Ditch Brewing Company, Resurgence Brewing Company, New York Beer Project, Hamburg Brewing Company, 12 Gates Brewing Company, and 42 North Brewing Company joined a campaign that bought pints for frontline workers. Anyone who loves the beer in Buffalo could choose a brewery to donate from and buy a gift card for a frontline worker so they could drink local craft beer even when craft beer bars in Buffalo are closed.
Supporting the Buffalo craft beer community
While breweries are working to help people and organizations in their hometown, they're counting on Buffalonians for support, too. You can help them stay #BuffaloStrong by picking up a pack of Buffalocal beer from your favorite grocery store or bottle shop!