Forget the tricks, we prefer treats!
From Kit Kats to Reese's Peanut Butter Cups to Snickers to M&M's, all types of chocolate treats can pair perfectly with Buffalo beer.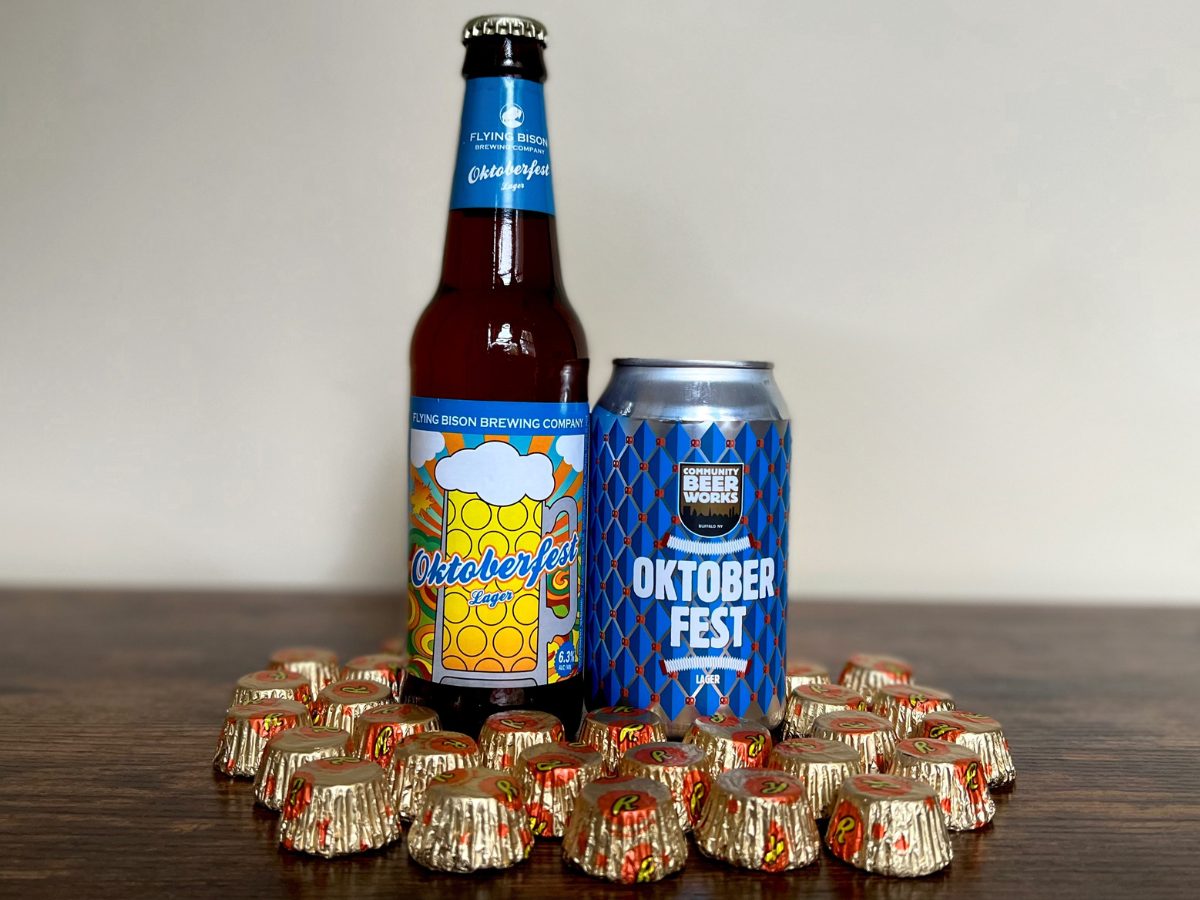 Reese's Peanut Butter Cups
Pair With: Oktoberfest Lagers
If you believe nothing beats this classic peanut butter and chocolate combination, you're in good company. Many Americans say Reese's Peanut Butter Cups are their Halloween treat.
You could go the traditional route and pair your peanut butter cups with an equally rich, indulgent peanut butter porter or stout, or you can try something different.
If your fridge is still stocked with Oktoberfest beers, give this alternative pairing a try. A malty, clean Oktoberfest will really enhance the salty, roasted peanut flavors of a Reese's.
Buffalocal Picks: Resurgence's Oktoberfest, 42 North's Das Boot, Ellicottville's Fall Festival, Flying Bison's Oktoberfest, Community Beer Works' Oktoberfest, Pressure Drop's October Harvest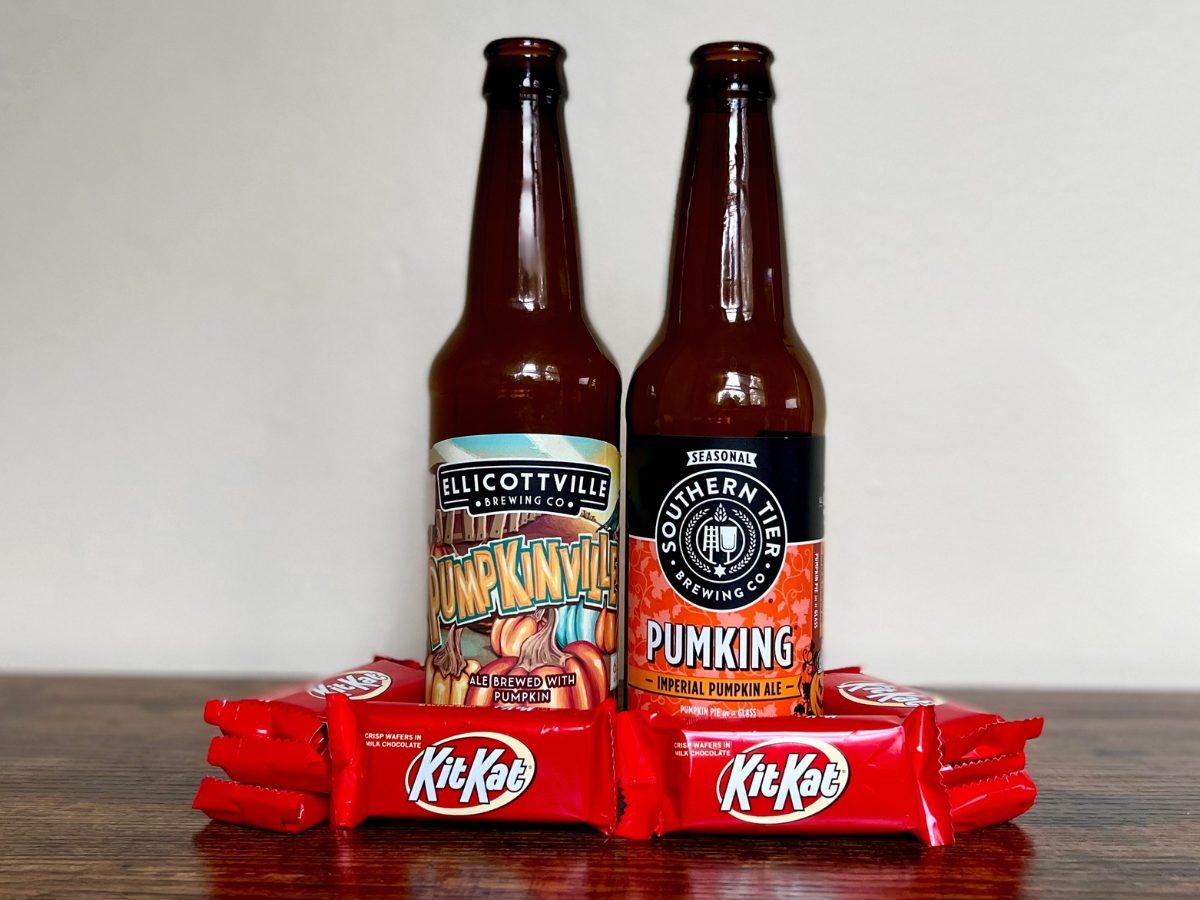 Kit Kats
Pair With: Pumpkin Ales
When you're in the mood for a crispy, crunchy treat, nothing beats breaking off a piece of a Kit Kat bar. These crispy chocolate-covered wafers can pair perfectly with your favorite pumpkin ale.
If you're someone who is fully stocked on everything pumpkin during the fall, this is the seasonal flavor experience you didn't know you needed in your life. This beer and candy pairing will really bring out the pumpkin spices in your beer.
Buffalocal Picks: Ellicottville's Pumpkinville, Resurgence's Vanilla Cappuccino, Southern Tier's Pumking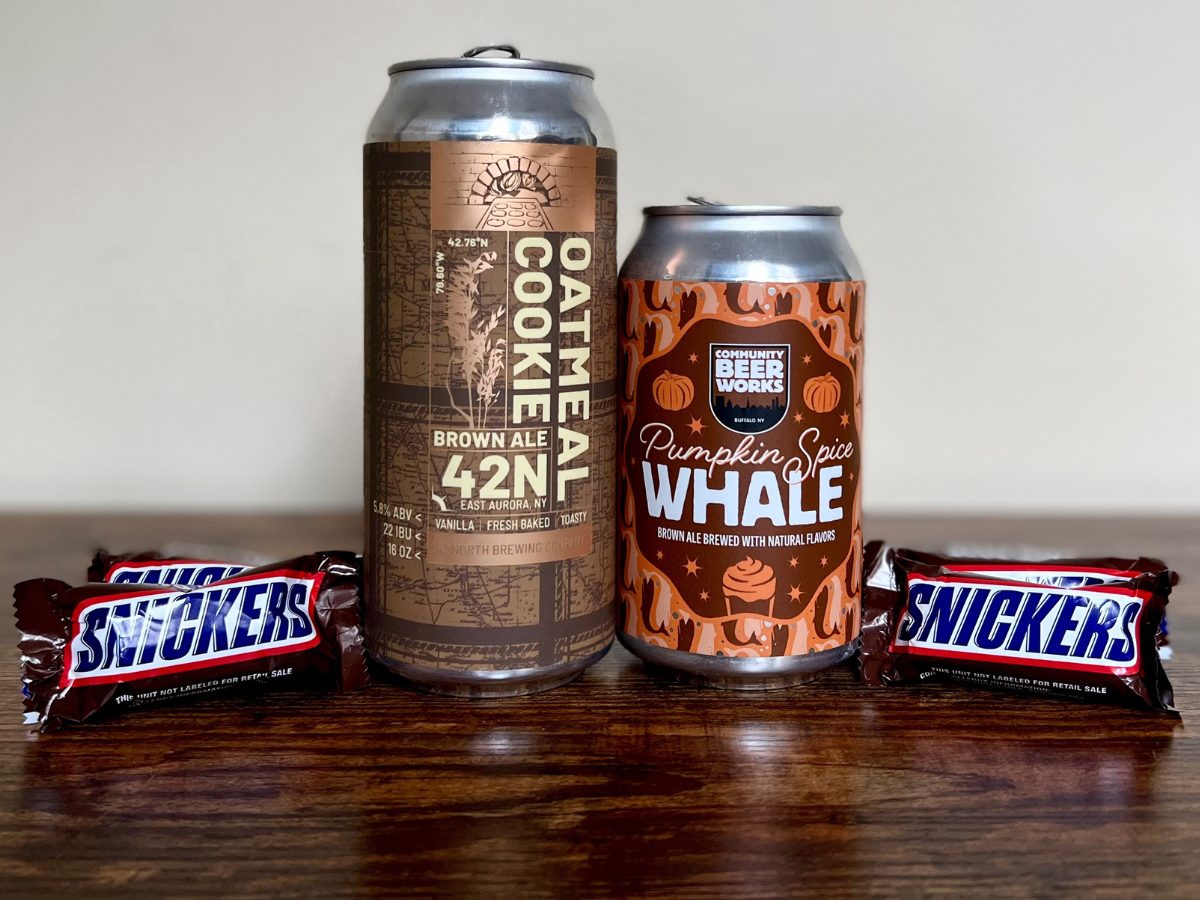 Snickers
Pair With: Brown Ales
You aren't you when you're hungry…or thirsty! Luckily, this pairing will satisfy both of those needs!
From the roasted peanuts to the creamy caramel to the sweet milk chocolate, Snickers bars are packed with flavor. The nutty, caramel base of a brown ale is complex enough to complement all of this candy bar's flavor.
Buffalocal Picks: 42 North's Oatmeal Cookie, Community Beer Works' Pumpkin Spice Whale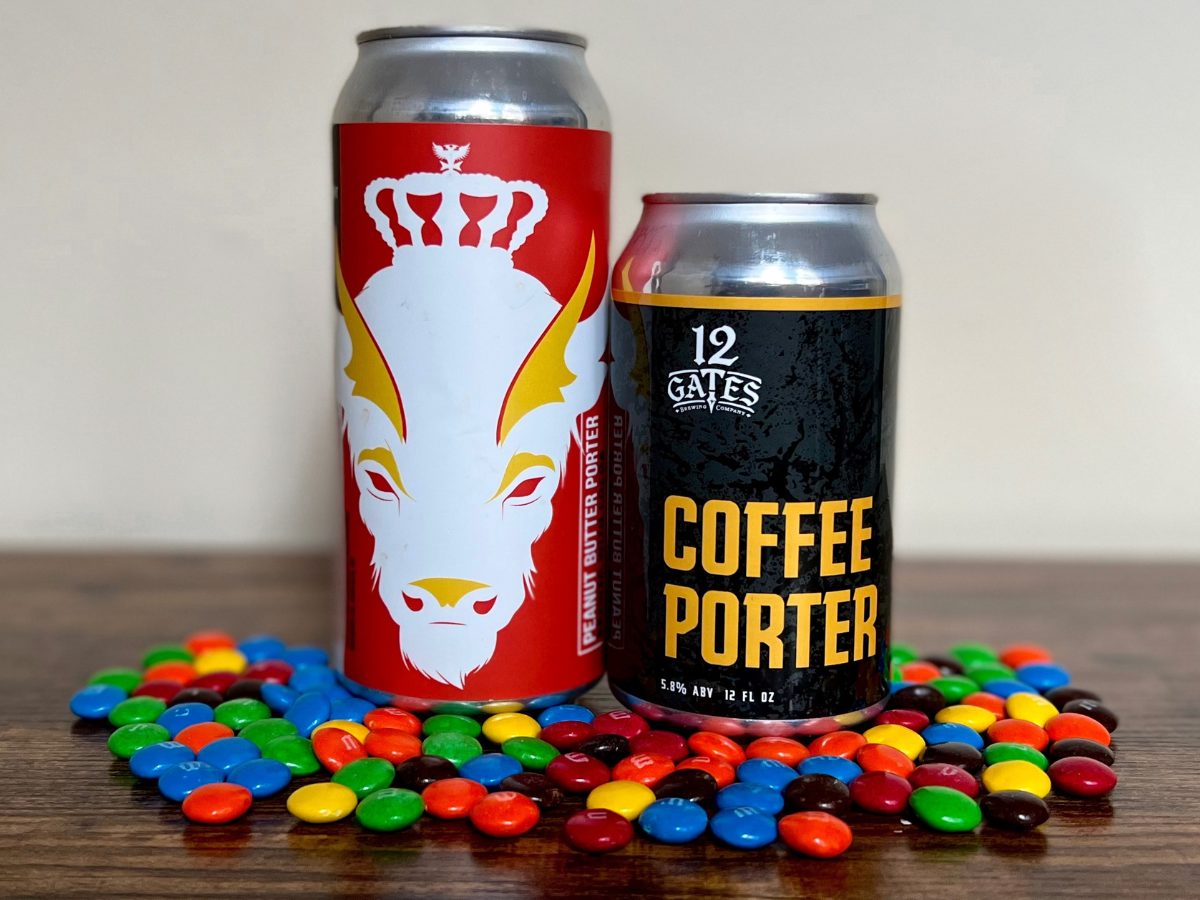 M&M's
Pair With: Porters
There's something about this colorful melt-in-your-mouth candy that always earns M&M's a spot on everyone's list of favorite seasonal sweets.
If you're looking for an easy way to enhance your chocolate flavor experience, a porter with strong notes of chocolate, coffee, or both is the perfect pick. The roasty, malty notes from the beer will make these chocolate candies taste even more rich and chocolatey.
Buffalocal Picks: 42 North's Asylum Porter, Pressure Drop's Buckstar, 12 Gates' Coffee Porter, Resurgence's Peter B. Porter
Shop Local
Whether you're stocking up for trick-or-treaters, planning a pairing party for your friends, or looking for a fun way to enjoy leftover Halloween candy, this pairing guide is handy to have when you're shopping for craft beer in Buffalo.
You can find these beers and ciders wherever local beer in Buffalo is sold, including local bottle shops, beverage stores like Consumers and Premier Gourmet, and grocery stores like Wegmans and Tops. Plus, you can find them at your favorite craft beer bars in Buffalo.