Thanksgiving brings people together for a day full of eating, drinking, and celebrating! 
Whether you're hosting or attending this year, Buffalo craft beer makes a wonderful addition to the day's menu. 
Since Thanksgiving involves all sorts of flavors, coordinated dish-by-dish pairings can be tricky. Our advice is to keep it simple by choosing beer styles to complement each of the courses. 
Our guide includes Buffalo beer recommendations to enjoy before, during, and after your Thanksgiving dinner.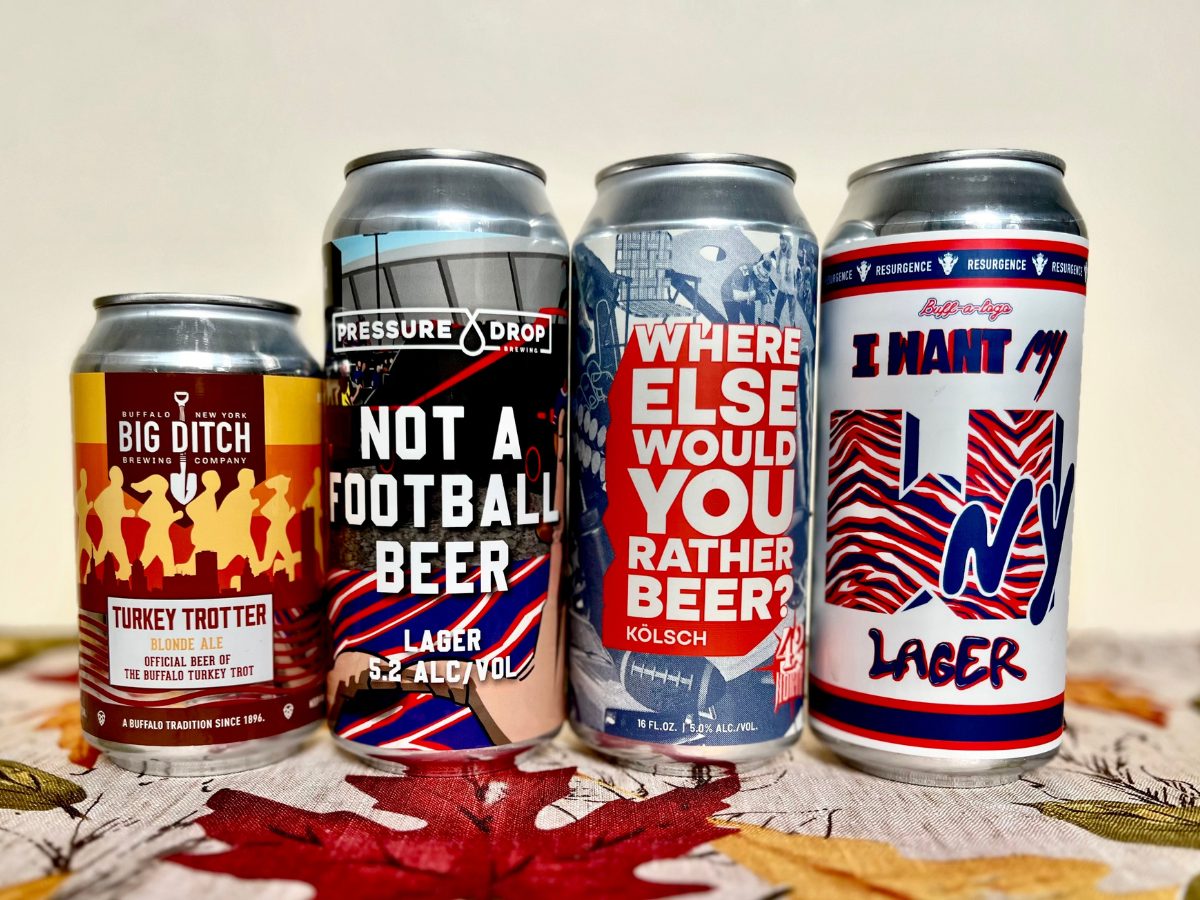 Appetizers
Pair With: Light Ales & Lagers
It's important to remember Thanksgiving is a marathon; it's not a sprint. That's why starting the day with lighter beers is the best way to prepare your body for a full day of eating and drinking. 
Look for easy-drinking lagers and ales with a lower ABV to pair with whatever you're snacking on when the football game starts. 
Buffalocal Picks: Big Ditch Brewing's Turkey Trotter, Community Beer Works' Let's Go Pils, Pressure Drop Brewing's Not a Football Beer, Resurgence Brewing's I Want My WNY Lager, 42 North Brewing's Where Else Would You Rather Beer?, and Southern Tier's 8 Days a Week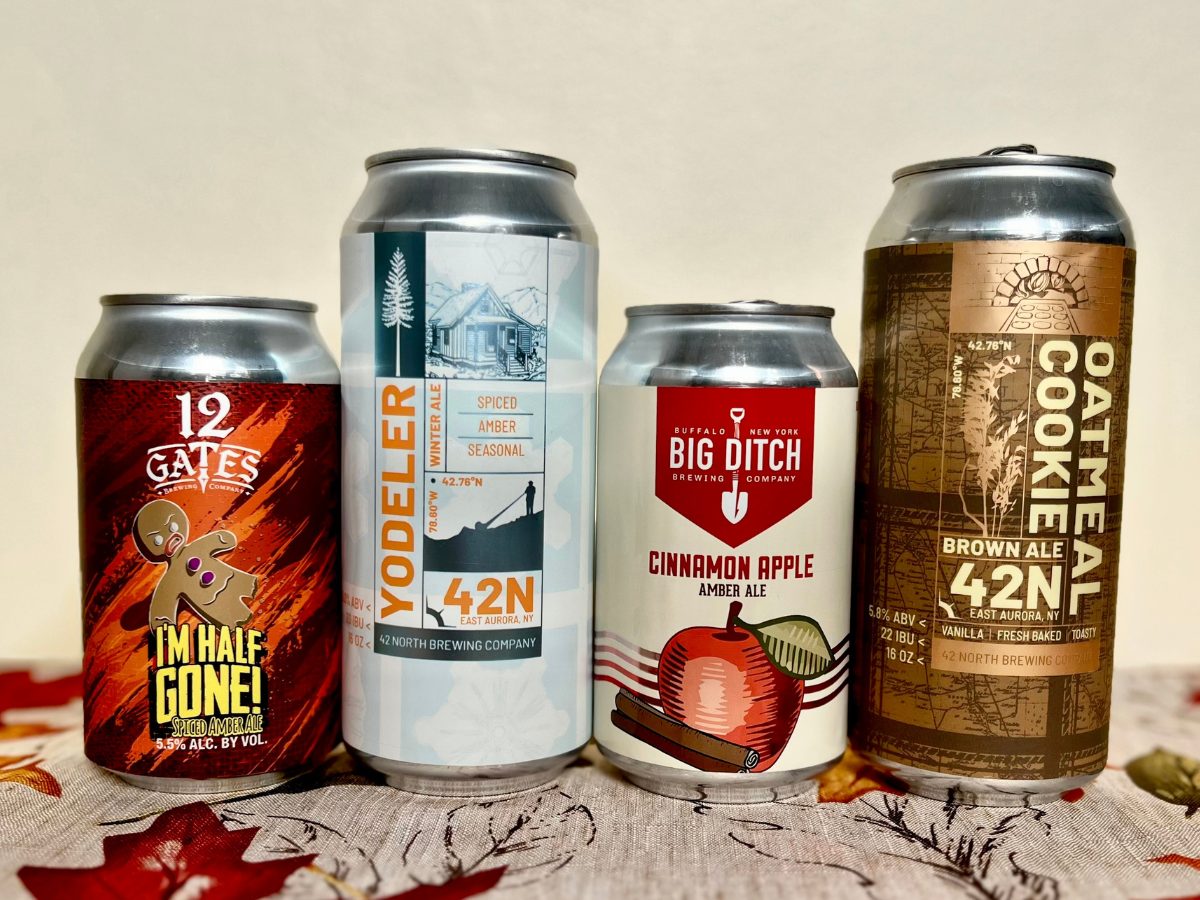 The Main Course
Pair With: Amber Ales & Brown Ales
From the turkey to the stuffing to mashed potatoes, Thanksgiving dinner is full of all sorts of flavors, so when the feast officially begins, switch to ales that really enhance the meal's flavors.
Amber and Brown Ales can beautifully complement the meal's roasted centerpiece and its hearty sides without stealing the show.
Buffalocal Picks: Community Beer Works' The Whale, 42 North Brewing's Oatmeal Cookie, Hamburg Brewing's I'll Bring Dessert, 12 Gates Brewing's I'm Half Gone, Big Ditch Brewing's Cinnamon Apple, 42 North Brewing's Yodeler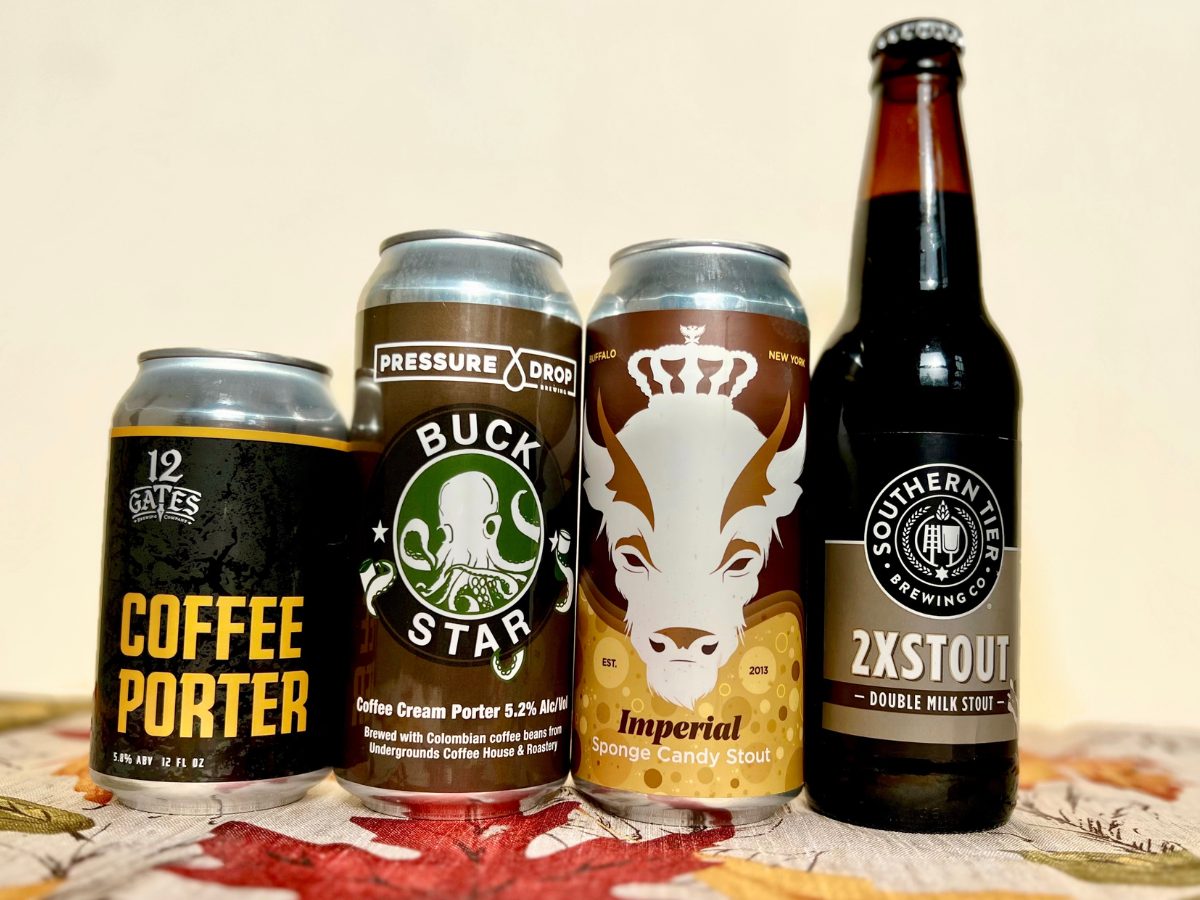 Dessert
Pair With: Porters & Stouts
Thanksgiving simply isn't complete without dessert. When you're ready to finish your day of feasting with a slice of pumpkin or pecan pie, look for beers that will create the ultimate sweetness experience. 
Porters and Stouts can really enhance the rich flavors of your favorite festive sweets or you can enjoy them by themselves as your liquid dessert. 
Buffalocal Picks: Steelbound Brewery's Fat Porter, 12 Gates Brewing's Coffee Porter, Pressure Drop Brewing's Buckstar, Big Ditch Brewing's Make Me Wanna Stout, Southern Tier Brewing's 2XSTOUT, Resurgence Brewing's Sponge Candy Stout 
Local Beer in Buffalo 
If you're hosting or attending Thanksgiving dinner, visit your local bottle shops, beverage stores like Consumer's and Premier Gourmet, and grocery stores like Wegmans and Tops to stock up on craft beer in Buffalo. 
If you're celebrating the holiday at a craft beer bar in Buffalo, ask them what local options they have on tap.