Buffalo beer experts all agree, local beer is a must-have during football season.
Unfortunately, our favorite team isn't playing in the Big Game this year, but you can still support Buffalo by drinking local. 
We asked 3 local beer experts to share their Buffalo craft beer picks for Sunday's game with us. Here's what they had to say: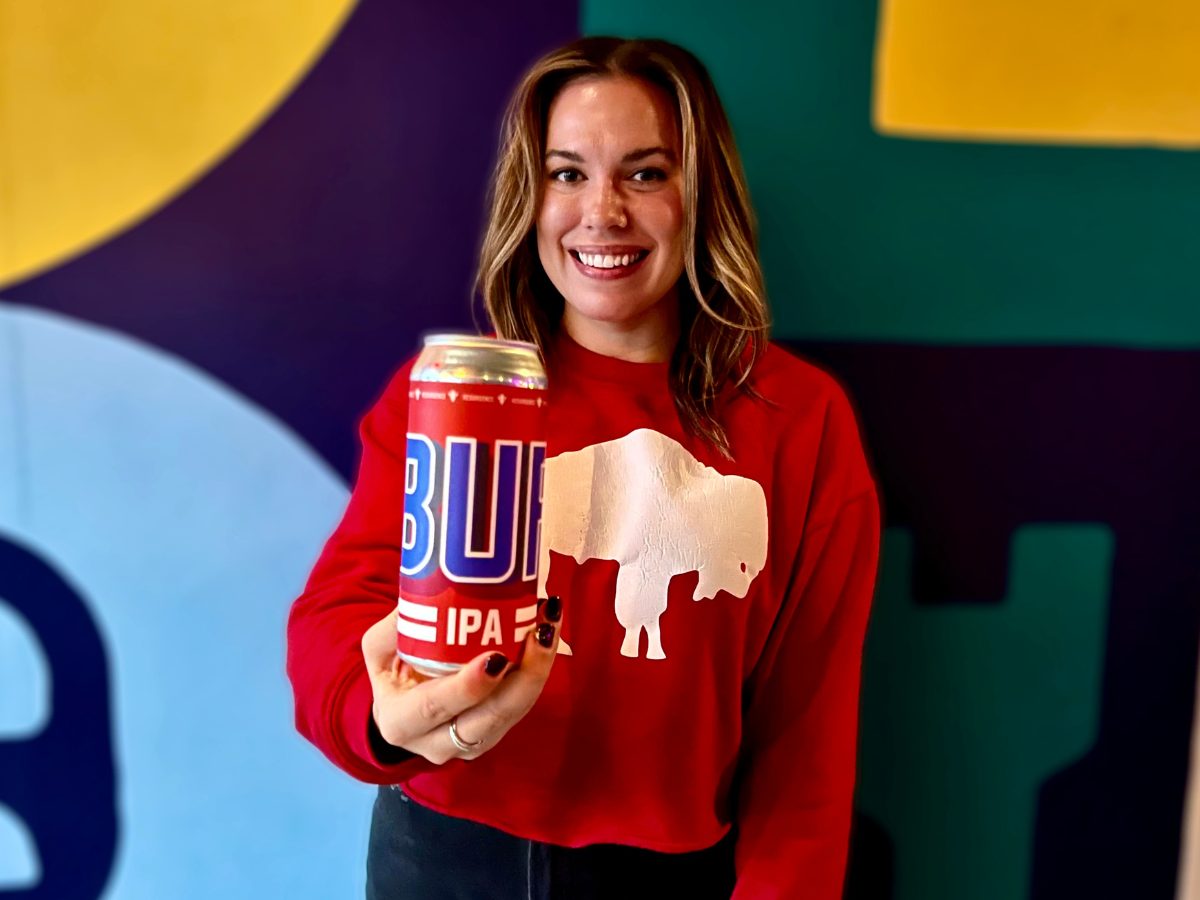 Emily Sorokes grew up in Western New York, lived in New York City for 7 years, moved to Charlotte, North Carolina for 2 years, and returned to Buffalo in the summer of 2021.
A big part of the appeal of coming home to Buffalo was the city's strong brewery culture. Emily loves how the local breweries play such an important role in the community and bringing people together. 
After living here for a year and diving head first into the Buffalo brewery scene, she decided to create @buffalobeerfluencer on Instagram as a way to share new beers she tries, connect with others in the community, and support local businesses. 
When it comes to parties and pleasing the masses, Emily likes to bring something old and something new. 
Something old being a more familiar beer that she knows her family and friends will enjoy. Something new being a beer that was just recently released, or something her friends and family haven't tried yet. 
Emily's Buffalocal Picks:
1. BUF IPA from Resurgence Brewing 
"For my something familiar, I'm going with the BUF IPA from Resurgence. The hazy juiciness of this is so dang good, and always a crowd pleaser. Plus, as a Bills fan, it's a subtle way of saying maybe next year."
2. Orange Chocolate Blonde Ale from Ellicottville Brewing 
"For something new, I'm bringing the Orange Chocolate Blonde Ale from Ellicottville Brewing in collaboration with Platter's Chocolate.
I find that most chocolate beers are Stouts or Porters, so I love that they chose to make this a Blonde. The light body makes the chocolate-orange really stand out! My family has a special love for orange chocolate, so I'm excited to see how everyone likes this one."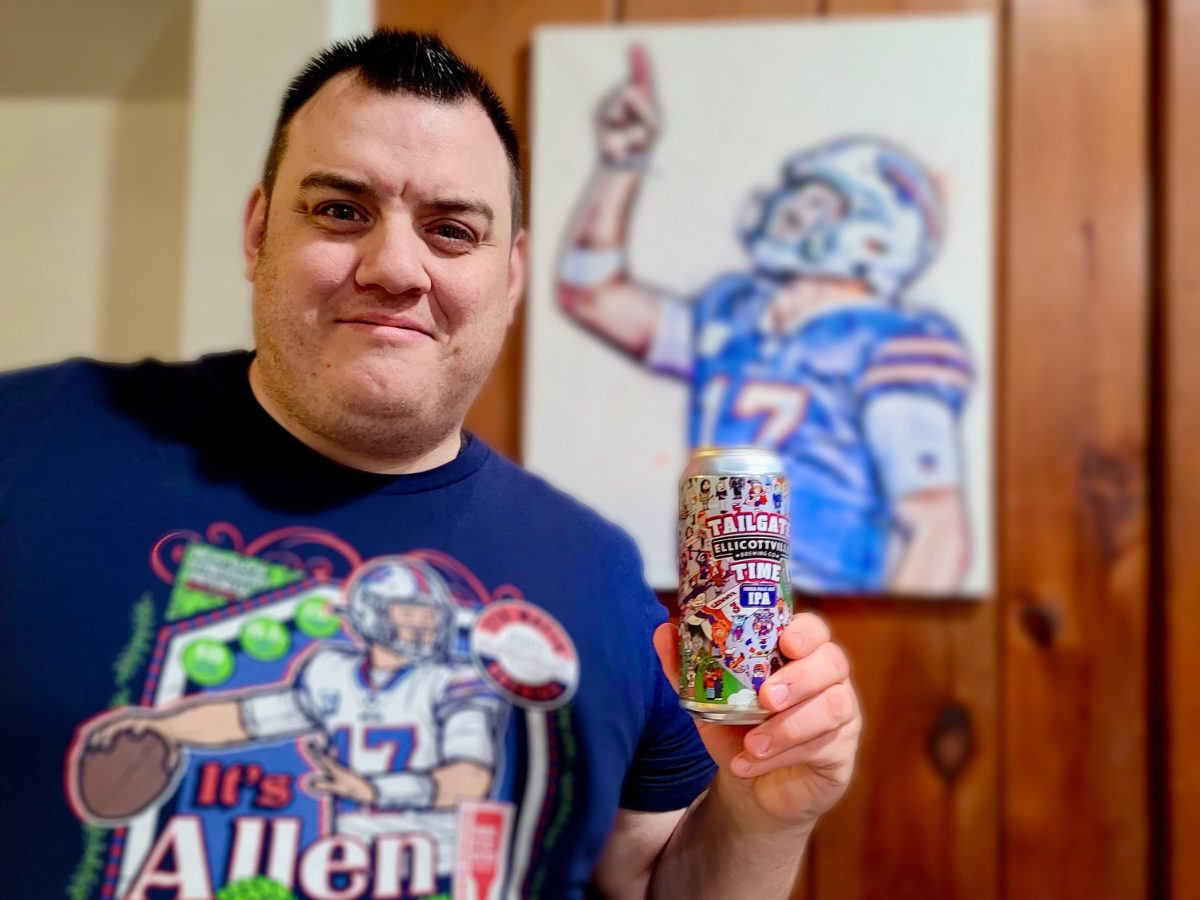 Brian Campbell is the co-founder of Buffalo Beer League, which has become a trusted local resource for what's going on in the Buffalo craft beer scene.
He also writes the weekly Buffalo Beer Buzz column on Step Out Buffalo and enjoys festival planning, volunteer staffing, and event judging.
Brian's favorite beer style is a fluid conversation, but he typically leans toward a well-crafted lager. As much as he tries, he just can't quit IPAs. It's all that ever seems to be in his beer fridge. He'll also never turn down Fruited Sours, Stouts, or anything Barrel-Aged.
Brian's Buffalocal Picks:
1. Tailgate Time IPA from Ellicottville Brewing
"Not only was Tailgate Time one of our favorite beers to drink during games this season, and perhaps the one we drank most often, it's also one of our favorite beers from Ellicottville Brewing in recent memory. 
All the hallmarks of elite haze are here – mouthfeel, drinkability, ripe tropical and stone fruit all while clocking in at 5% ABV, so you can responsibly enjoy a few from kick off through halftime and the final whistle."
2. Buffalo Pils from Flying Bison Brewing
"For my second choice, I went with another easy drinker, because drinking during the Big Game is a marathon, not a sprint (I'll be watching for the commercials this year if you were wondering). 
Flying Bison's Buffalo Pils fits that bill. It's just a light, crisp, easy drinking lager. It's a beer I drank my weight in this season. Not only did I often have it on draft at my home bar, I flew it down to Miami for the Week 3 game. Sharing it with Bills and Dolphins fans alike made for one hell of a tailgate."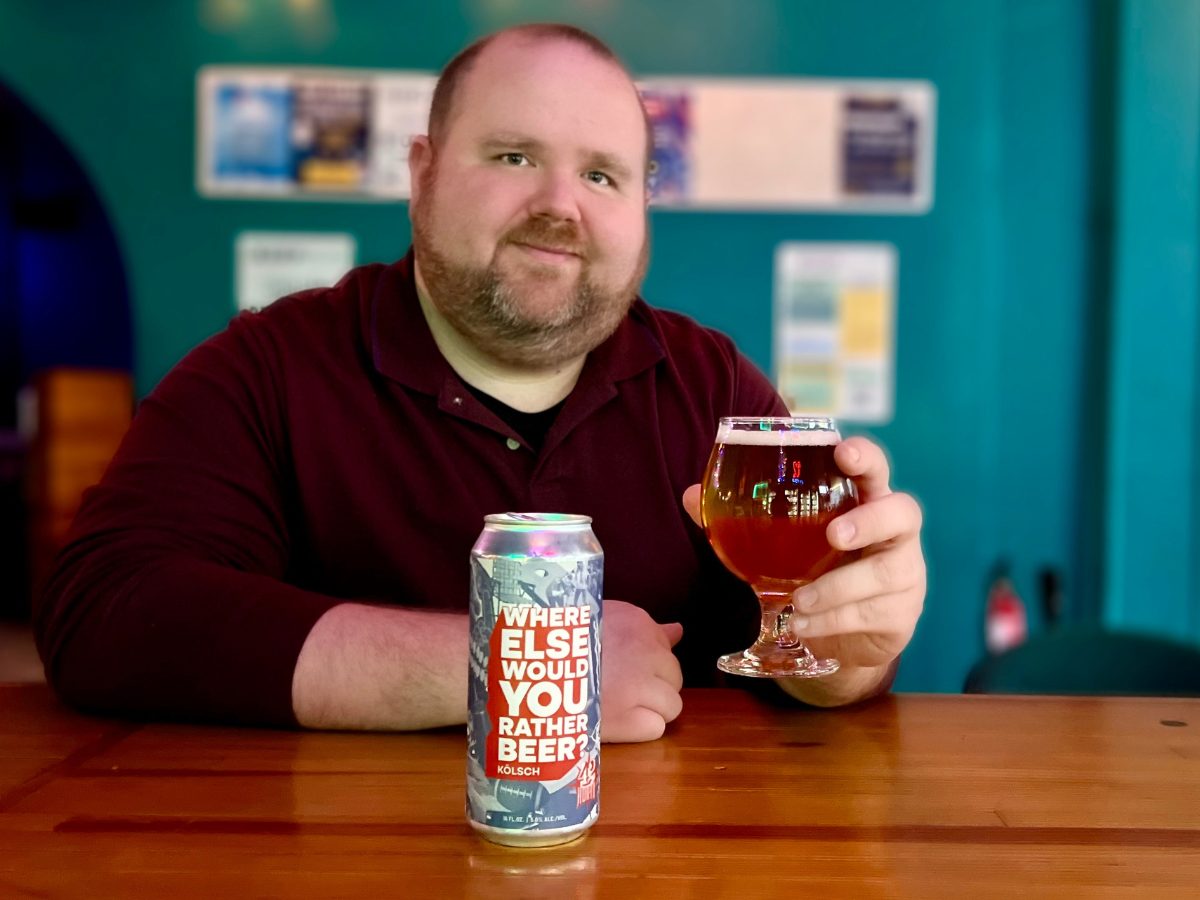 Joe Yager is a craft beer enthusiast and one of the moderators of Buffalo Beer Geeks, a community that's dedicated to the appreciation of craft beer. The Facebook Group was established in 2012 and has since grown to include 6,000+ members. 
Joe was first introduced to craft beer by his dad and brothers when he was around 22 and since then he's visited hundreds of breweries all over the country. His favorite beer style is IPAs, but he also enjoys Pilsners, Lagers, Stouts, and Barley Wines. 
Joe's Buffalocal Picks:
1. Where Else Would You Rather Be? from 42 North Brewing 
"For the Big Game I will putting down a few brews with friends. One of them is a crispy Kölsch from 42 North called Where Else Would You Rather Be?"
2. Sticky Trees from Pressure Drop Brewing 
"I'll be drinking one of my favorite local IPAs, which is always an easy, tasty crusher – Pressure Drop's Sticky Trees."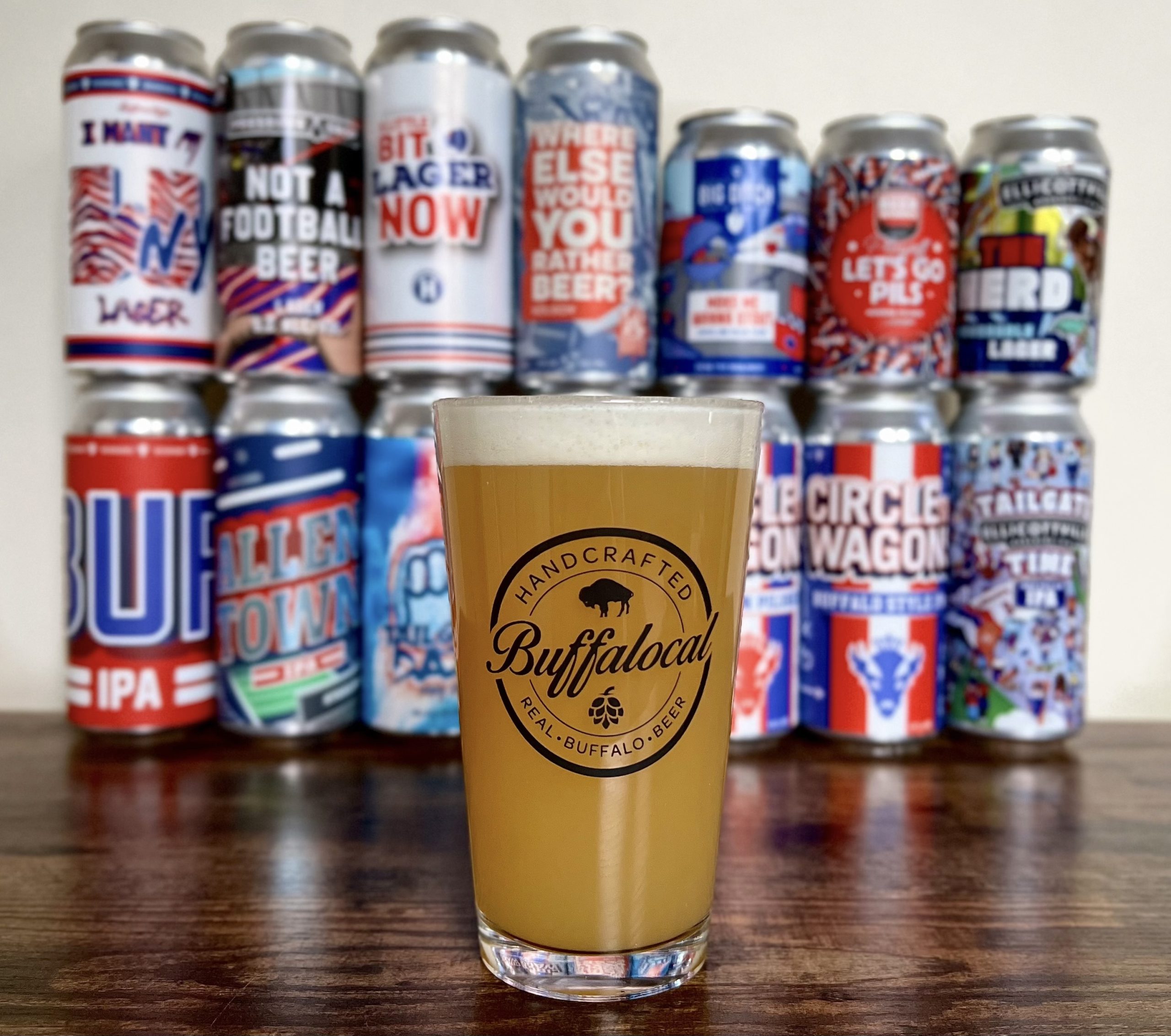 Choose Local Beer in Buffalo
We believe Buffalo beer is the very best possible choice for drinking during the Big Game. 
As you're shopping for craft beer in Buffalo, look for Buffalocal brands at your local bottle shops, beverage stores, and grocery stores. If you're watching the game at a craft beer bar in Buffalo, ask them what local options they have on tap!