When you discover your drinking destination of choice has your favorite local beers on tap, it's a magical moment. As proud members of the Buffalo beer community, we are all about spreading the drink local movement.
Our goal? To connect consumers with local craft beverage choices. If you love to drink local when you're out, here's our advice.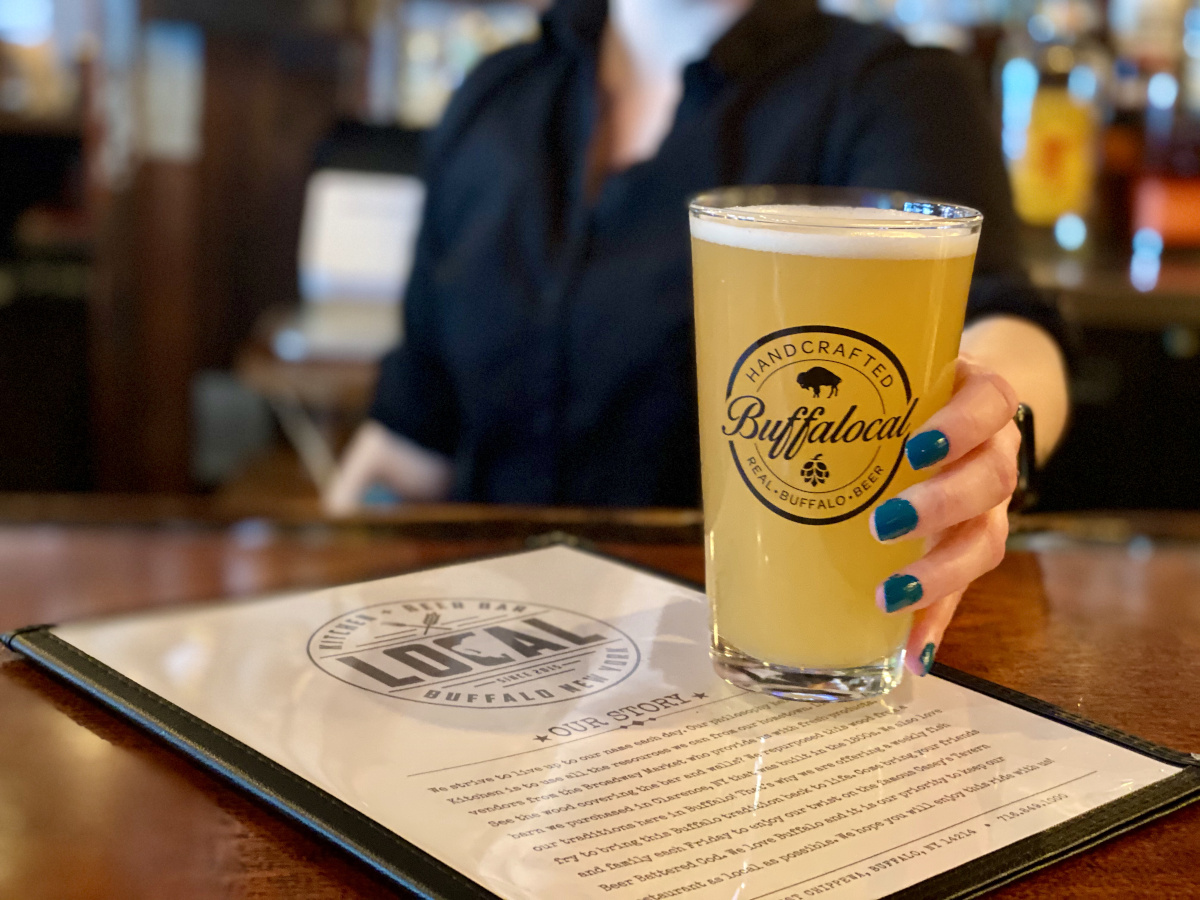 Look for our logo. 
We represent a collective of local brands, and we work with bars and restaurants around the city and suburbs to keep Buffalocal brands on tap at all times. 
Each of our certified accounts is guaranteed to have fresh Buffalocal options on draft and/or available in package, ensuring you can drink local all year round. The specific brews rotate as kegs kick and seasonal items change, but you're always guaranteed to find a selection of Buffalocal brands at these locations. 
You'll find Buffalocal certified accounts in Downtown Buffalo as well as Williamsville, Orchard Park, Hamburg, and Tonawanda. P.S. The next time you stop in for a pint, tell them we sent you!
All of these locations have their draught lines cleaned regularly because clean beer tastes better. You'll notice these places proudly display chalkboards with the exact date of the most recent tap cleaning.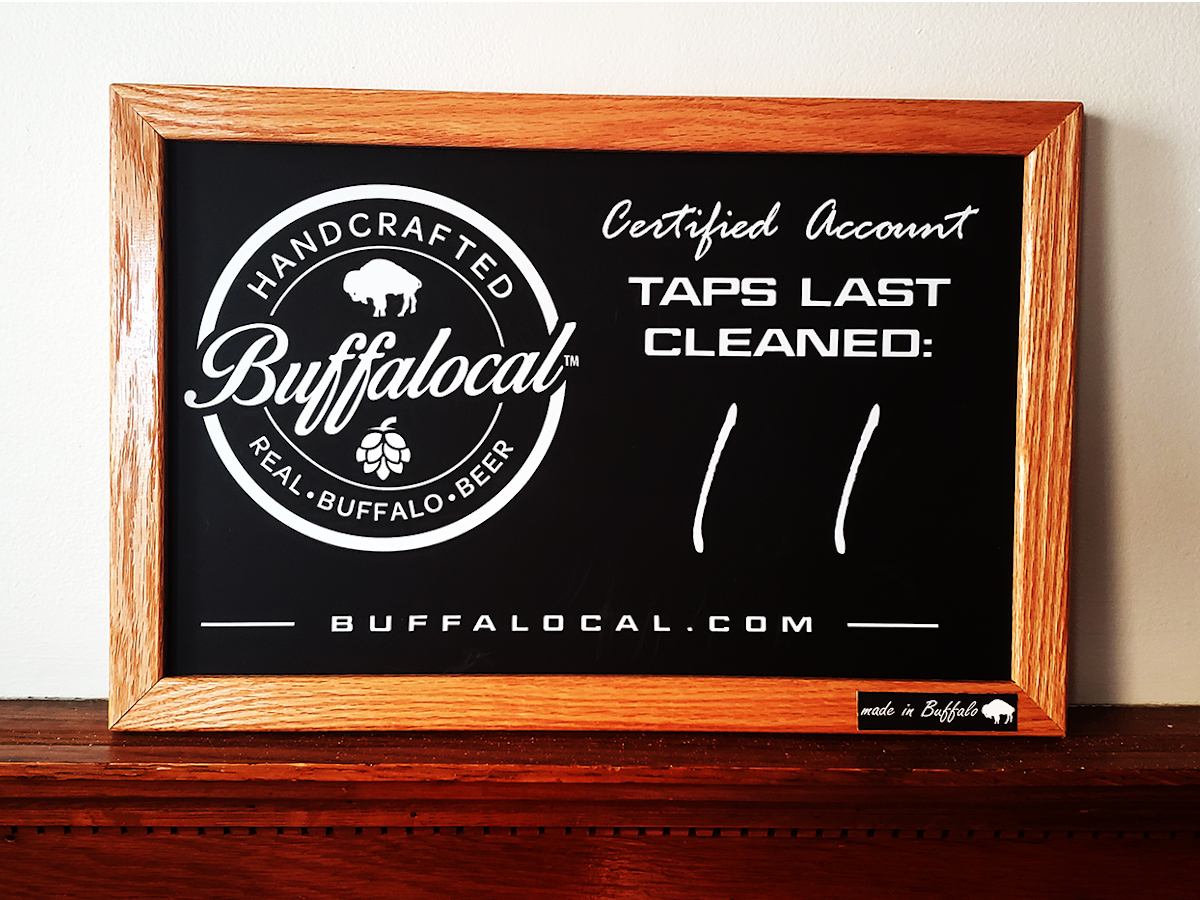 Ask for more local options. 
When it comes to beer in Buffalo, we are lucky to have so many choices. If your favorite bar or restaurant has limited local beverage options, it's time for this to change. 
As a local beer loving consumer, you have the power to influence what's on tap at your local bars. We are not kidding. You really, really do. But how? 
Strike up a casual conversation with your favorite bartender and tell them which brands you would love to see on tap. 

Look the business up on social and send them a message with suggestions.

Put your favorite bar or restaurant on our radar so we can talk to them about adding Buffalocal brands to their tap rotation.
The push to drink local beer in Buffalo is big, but it can be even bigger. If you aren't seeing enough Buffalo craft beer options at your favorite drinking destinations, saying something is the first step. 
After all, local establishments want to keep their customers happy so giving the people what they want is an important part of the equation.