Buffalo winters can be long and cold, and this year we aren't hanging out at craft beer bars in Buffalo as much as we want to. So we're making the most of this time at home by starting a new tradition. 
Join us for the Buffalo Craft Beer Olympics, a city-wide extravaganza that craft beer-loving adults can participate in from the comfort of their own homes. All you need are Buffalo craft beers, some household items, and a little time. 
The opening ceremony
You might not have an Olympic torch on hand, but for this opening ceremony, all you need is a couple of candles. 
Instead of representing countries like the United States, England, and Japan, each person playing should choose a Buffalo neighborhood to play for like Elmwood Village, Hamburg, or Kenmore.
Start by spacing your beers out in a line on a table. Place a candle next to each beer and light it. Take turns standing at one end of the line and blowing out as many candles as you can from that spot. The beer next to the last candle you blow out is the beer you drink for the Olympic games.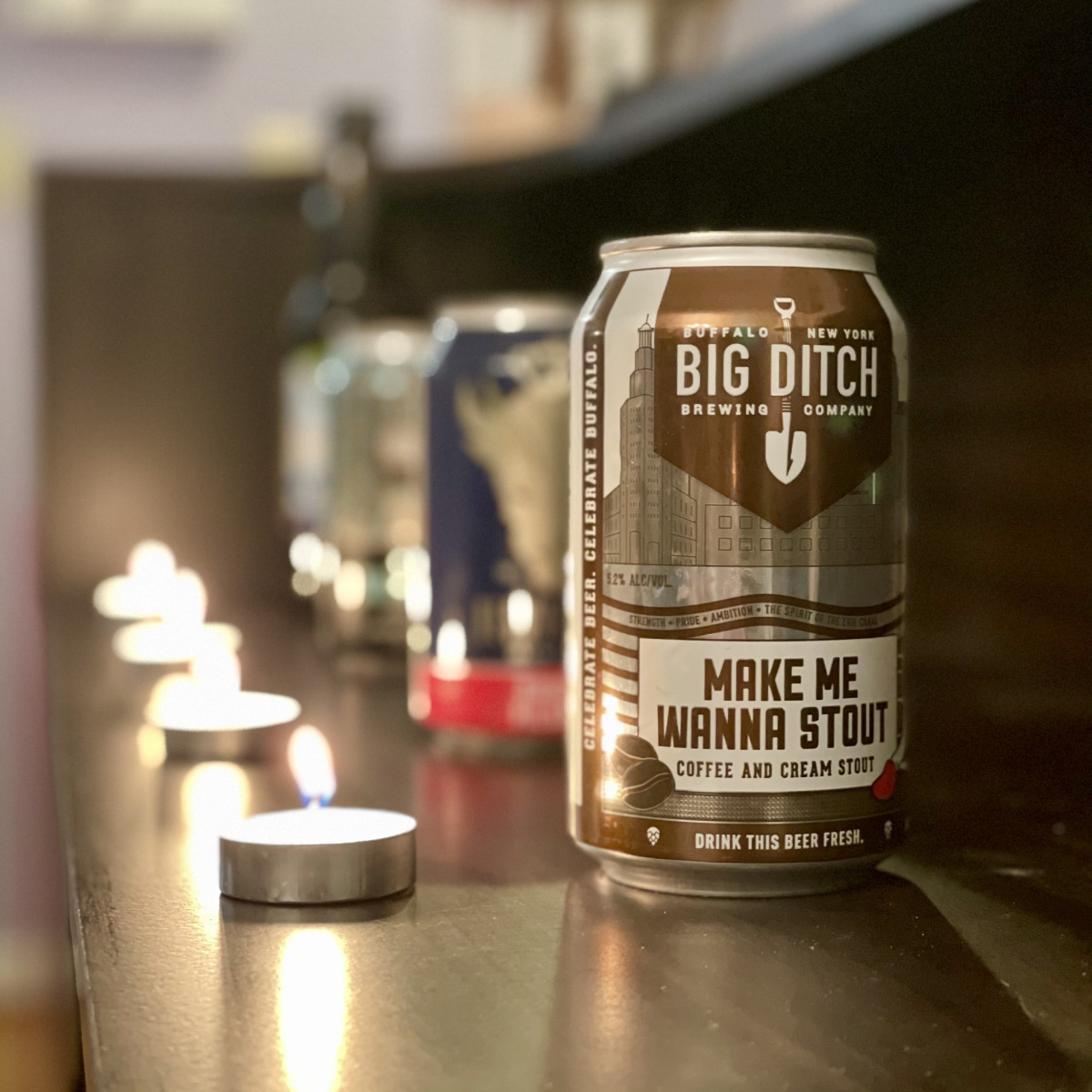 The games
The best part of these Olympic games is that you can really play whatever you like. If you're playing with family or friends that you live with, keep things classic with in-person games, but if you're playing with people in another house, you can take it online. 
Fire up your computer and play Flip Cup over video chat. You can even play Beer Pong if you get creative. Some classics like Kings Cup can be played with the help of an app. 
You can also download apps to play games made specifically for an online competition like Picolo, Drunk Pirate, Drawful, or even Quiplash. 
The closing ceremony
For the closing ceremony, raise your ceremonial beer bottle or can in a toast to the person who won the most games. If there is a tie, flip a bottlecap to decide the winner. 
Make sure you take a video of your toast and post it in your Facebook or Instagram Story. 
Stock up before you start
Craft beer is cool, but drinking and driving isn't. So make sure you stock up on your favorite craft beer in Buffalo before your Buffalo Craft Beer Olympics begins. Make a beer run to Tops, Wegmans, and Consumers, and remember to enjoy your Buffalo beer responsibly. 
Remember, these Olympic games are only for ages 21+.