As a Buffalo craft beer lover, you know that beer and food are a match made in heaven. If you don't believe us, go to your favorite craft beer bar in Buffalo and ask about their favorite pairings. 
But the relationship between the two doesn't stop at tasty pairings. Nobody knows that better than Jackie Dodd Mallory, also known as The Beeroness. Jackie believes that you can have your beer and eat it too, and has spent years developing recipes that include beer.  
So whether you're cooking an appetizer, dinner, or dessert, grab your favorite beer in Buffalo and try some of these tasty recipes.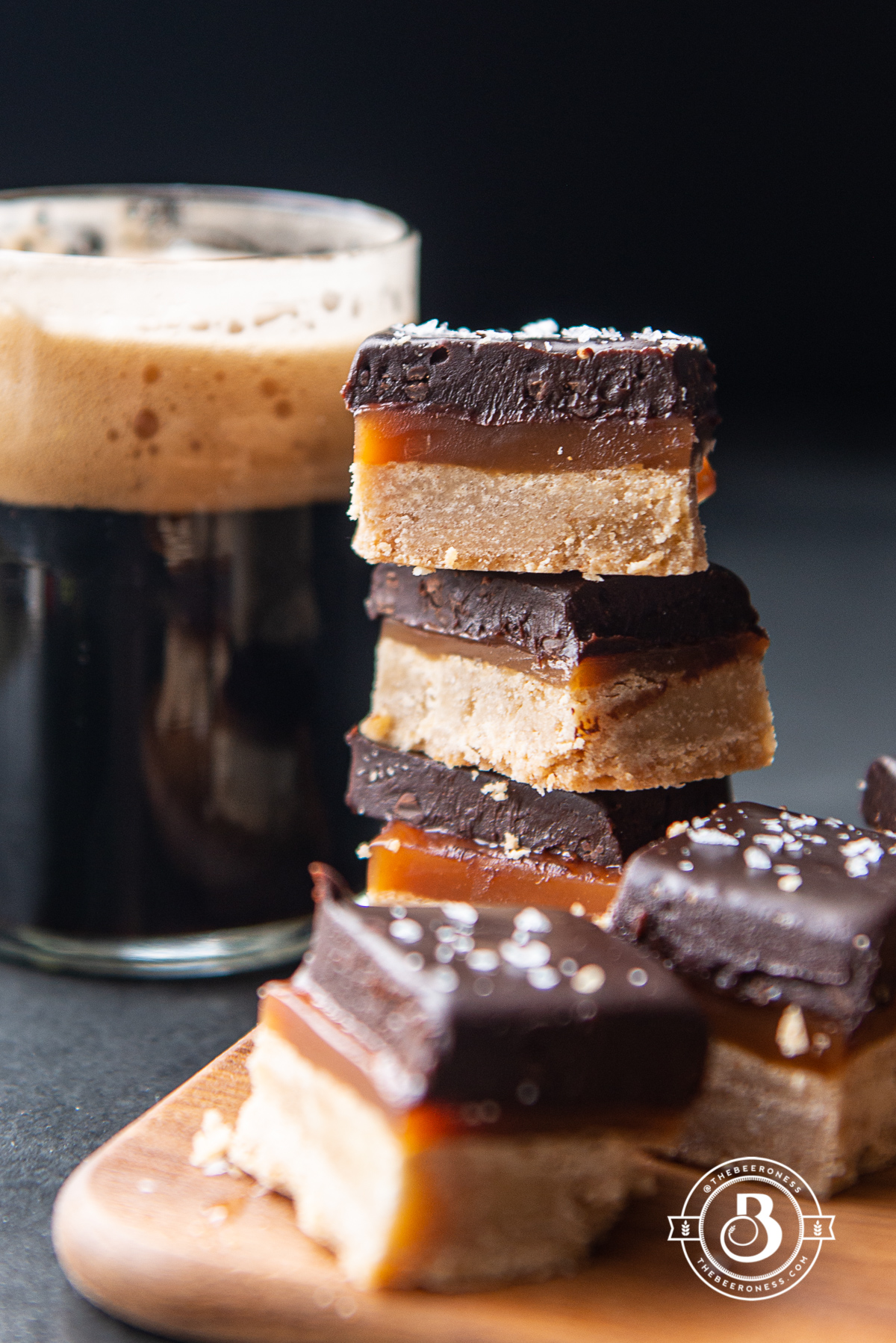 Porters and Stouts
If you love to warm up with porters and stouts, try making Thai Meatballs with Stout Peanut Sauce and serving them as an app. For dinner, cook up a Black Pepper Flank Steak Sandwich with Brie and Beer Caramelized Onion Jam. Finish it off with Browned Butter Shortbread Salted Caramel and Espresso Chocolate Bars for dessert!
Buffalocal Picks: Hamburg's Southtown Stout, Southern Tier's 2XSTOUT, Steelbound's Black Rock 1812 Porter, and 12 Gates' Coffee Porter.
Pilsner/Pale Ale
For people who love a crisp pilsner, try appetizers like Beer Pickled Deviled Eggs with Goat Cheese and Coppa. For dinner, you can make Triple Cheese, Chicken, and Elote Stuffed Charred Poblano with Lager Avocado Sauce. And for dessert, indulge in Dulce de Leche Beer Cinnamon Roll Knots. 
Buffalocal Picks: Flying Bison's Palonia Pils, 42 North's Craftsman Lager, Community Beer Works' Let's Go Pils, and Resurgence's Bridge Pilsner.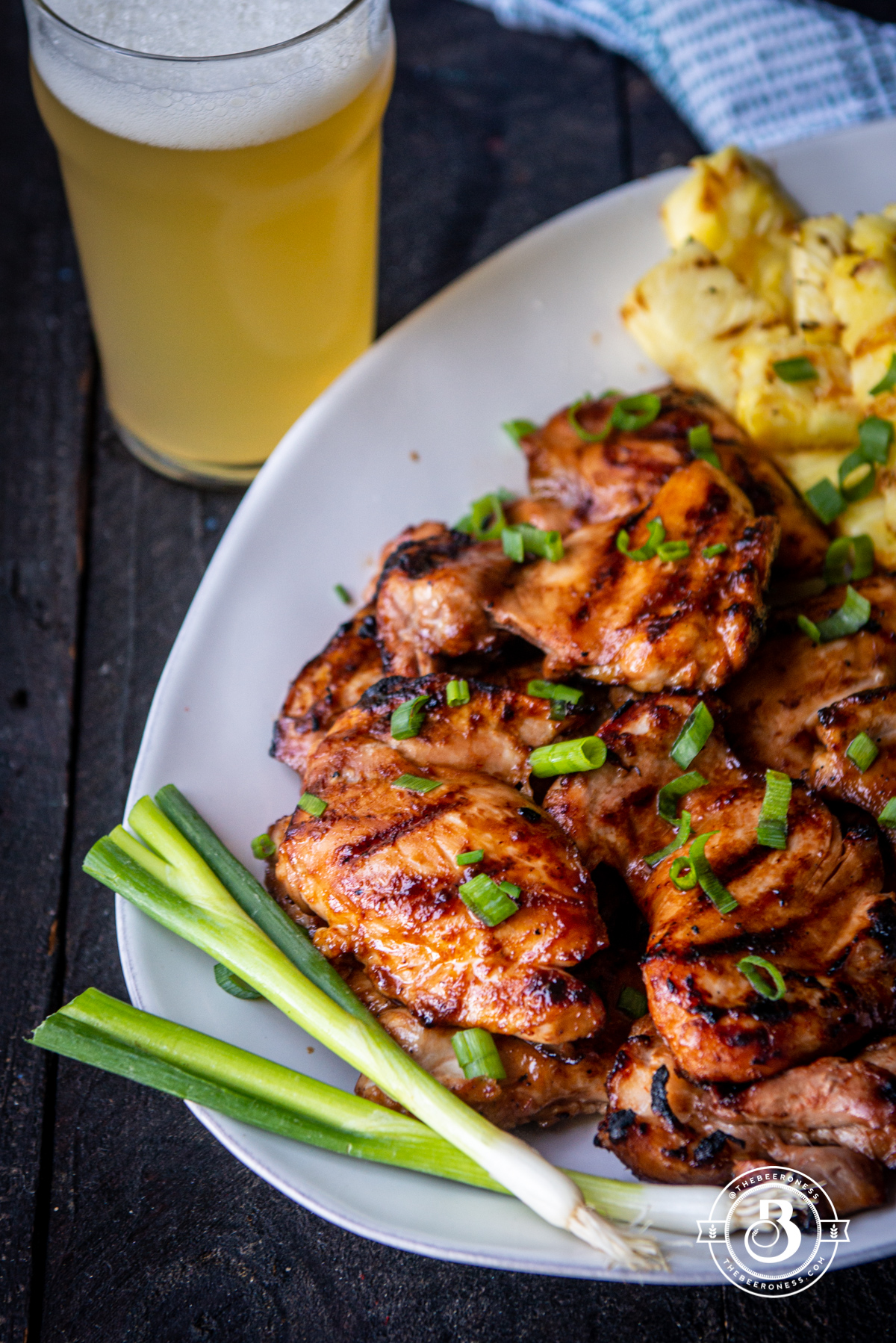 IPA
Buffalo breweries have some amazing IPAs, so if you want to feature those in your food start off with The Beeroness' Secret Ingredient Smooth and Creamy Beer Nacho Cheese Sauce. For dinner, try some Huli Huli Beer Chicken, and create show-stopping Lemon Ginger Eclairs with Beer Caramel Topping for dessert. 
Buffalocal Picks: Ellicottville's Foggy, Pressure Drop's Sticky Trees IPA, Big Ditch's Hayburner IPA, and West Shore's Green Flyer IPA. 
Try them at home!
All of these recipes can be made with craft beer in Buffalo! All you have to do is stop by Tops, Wegmans, or Consumers to pick up Buffalo beer and try them for yourself. And remember, these are only three beer styles that the Beeroness cooks with. If you want to see her other recipes, visit her website.