One of our favorite parts about the Buffalo craft beer community is the people who are in it! We're not just talking about the amazing brewers, servers, and other industry professionals. We're talking about the enthusiasts who love Buffalo beer.
One of these groups of people who love all things craft beer in Buffalo is the Buffalo Beer Goddesses. This group appreciates supporting local breweries around Buffalo, just as much as we do.
Meet the Buffalo Beer Goddesses
Founded in 2013, the Buffalo Beer Goddesses are women in Western New York who love craft beer. They can be ladies who work in the industry, homebrewers, or women who just love beer in Buffalo. The only requirement to join is that you're interested in craft beer.
Their mission is "to increase the presence of women in the beer industry by providing educational and networking opportunities to WNY women in order to elevate their knowledge of craft beer."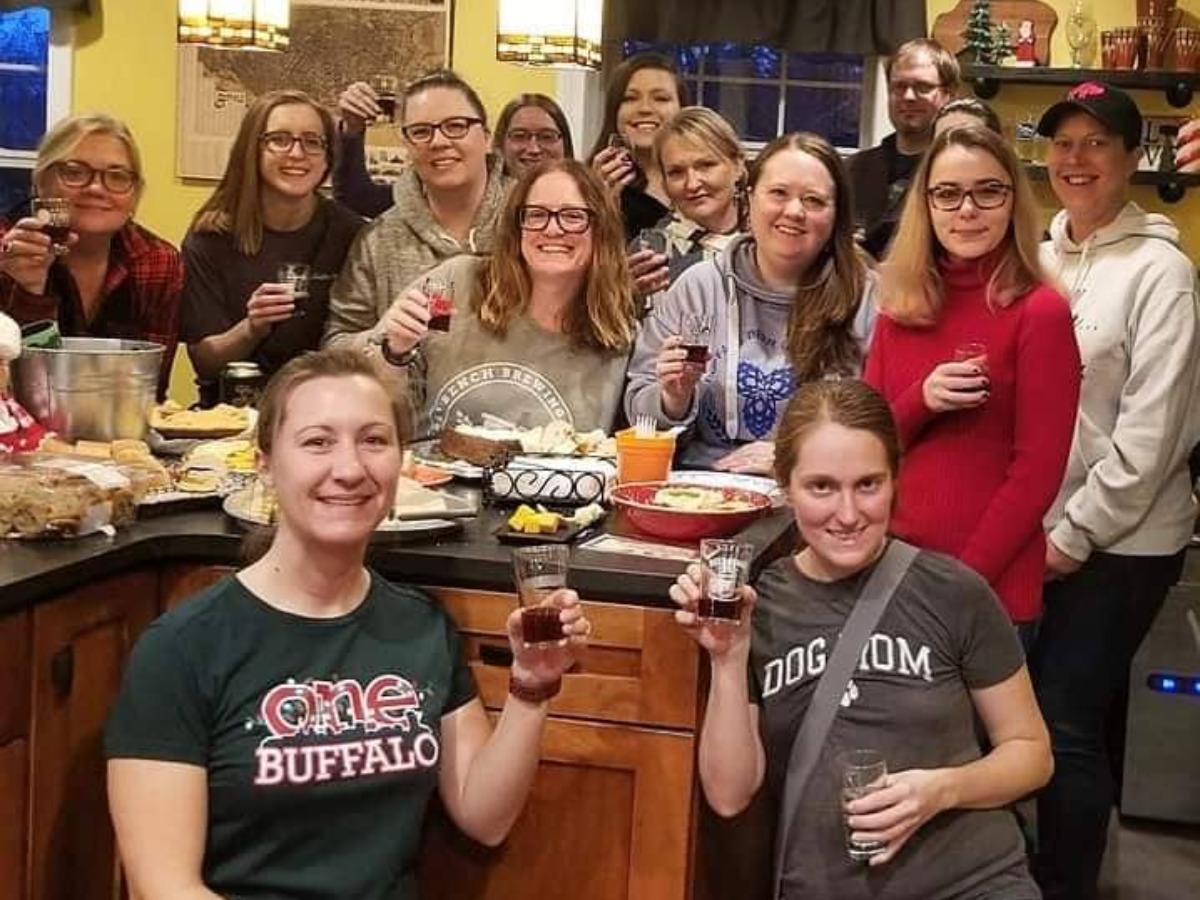 Events for Enthusiasts
Each month, the Buffalo Beer Goddesses meet up at a local brewery or craft beer bar in Buffalo. These gatherings take current COVID guidelines into consideration. This includes Buffalocal breweries like their most recent social at 42 North Brewing Company. Their monthly socials are free and open to the public. Because even though this group is made up of women, they welcome everyone to their socials, regardless of gender identity.
Yes, their monthly socials an opportunity to get together and talk about beer. But the Buffalo Beer Goddesses also collect donations for a different WNY charity each month.
The group also hosts several annual events!  We're talking fun, beer-themed events like Cask Fest and a formal event called Beer Prom. They also participate in Buffalo Beer week each year!
Scholarships for Female Professionals
The Buffalo Beer Goddesses don't just talk about promoting education for women within the beer industry, they also provide a Cicerone scholarship to a local woman each year.
These scholarships help women in the industry access the study materials they need, and even cover the cost of travel to an official exam location!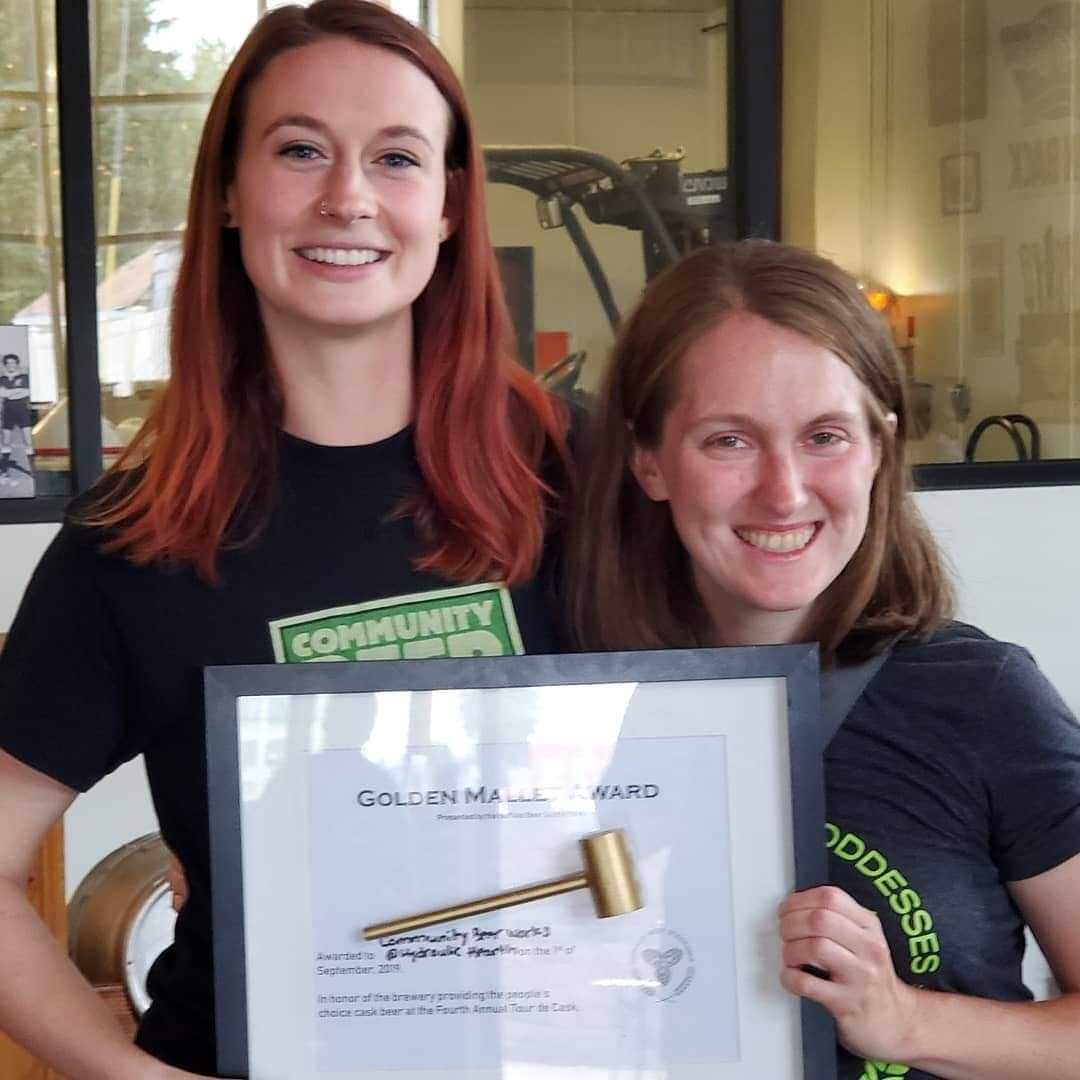 Buffalo Beer Lovers
If you love to drink local, meet up with the Buffalo Beer Goddesses at their next event or contact them via social media! Until then, make sure you study up on your local brews by looking for Buffalocal beer at one of our certified accounts, or at your local Consumers, Tops, or Wegmans.
If you want to drink like the Buffalo Beer Goddesses do, here are their Buffalocal Picks: