@eli_thegoodestgolden of @buffalodapperpaws
The dog days of summer are best spent with a furry four-legged friend by your side. From the city to the suburbs, Buffalo is full of dog-friendly destinations you can visit, including breweries, bars, and even a dog park with its own bar.
If you're looking for ways to enjoy beer in Buffalo with your dog, we have a few ideas for you.
1. Visit a dog-friendly patio. 
From the Northtowns to Southtowns to Downtown, you can find dog-friendly patios all around Buffalo. But remember just because a place has a patio doesn't mean it's dog friendly, so calling to double check is always a good idea. 
Our favorite dog-friendly patios serve Buffalo craft beer, of course. Here's a few to add to your bucket list.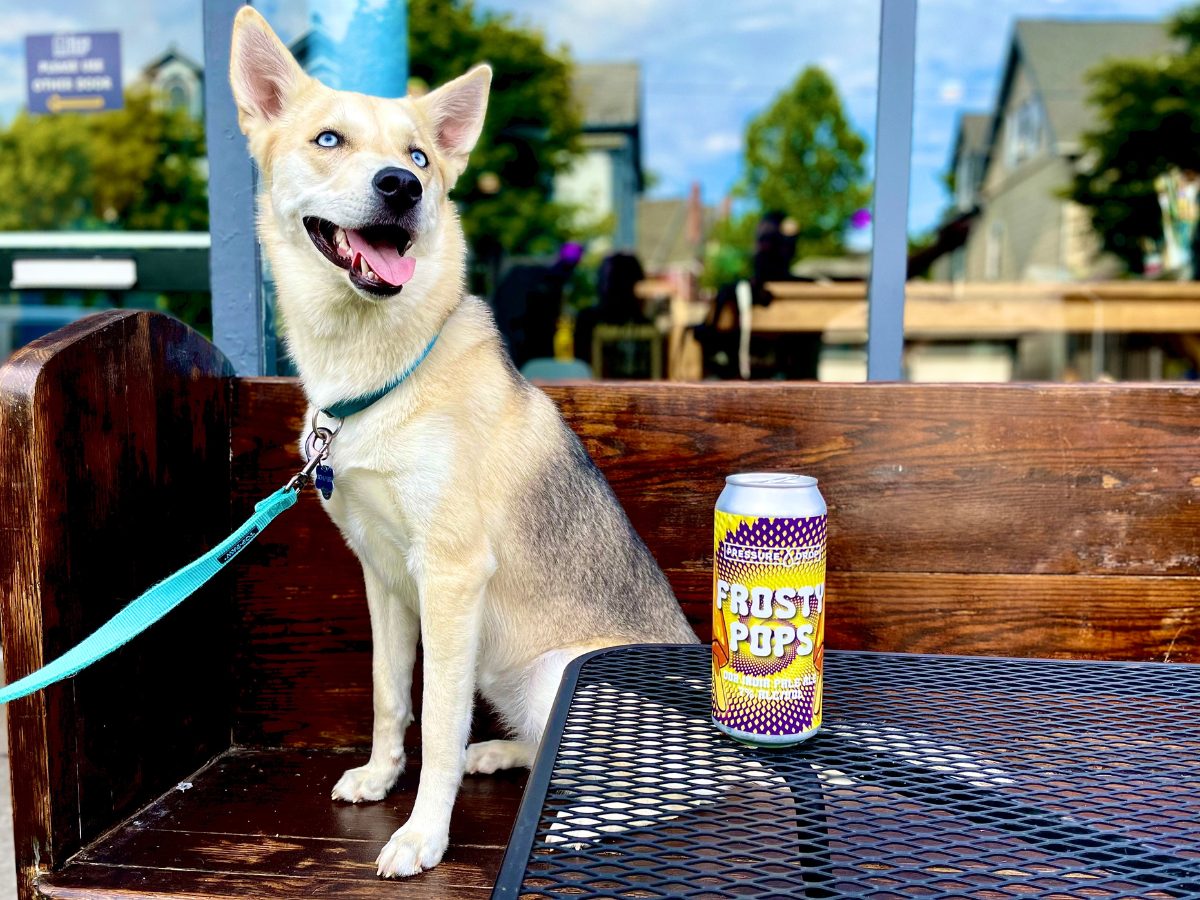 Buffalocal Date Idea:
Visit
The Beer Keep
at 1002 Elmwood Avenue in Buffalo.
Dogs roam freely at this local craft beer bar in Buffalo. That's because The Beer Keep is 100% dog friendly, both inside and out. This means you and your dog can post up at the patio, grab a seat at the bar, or claim a table inside. 
2. Go to a local park or dog park. 
Enjoy the sunshine and fresh air by bringing your dog to your neighborhood park or local dog park. There's options all around the city, so you can find a spot for your four-legged friend to run wild and free while you sit back and relax with a beer in your hand.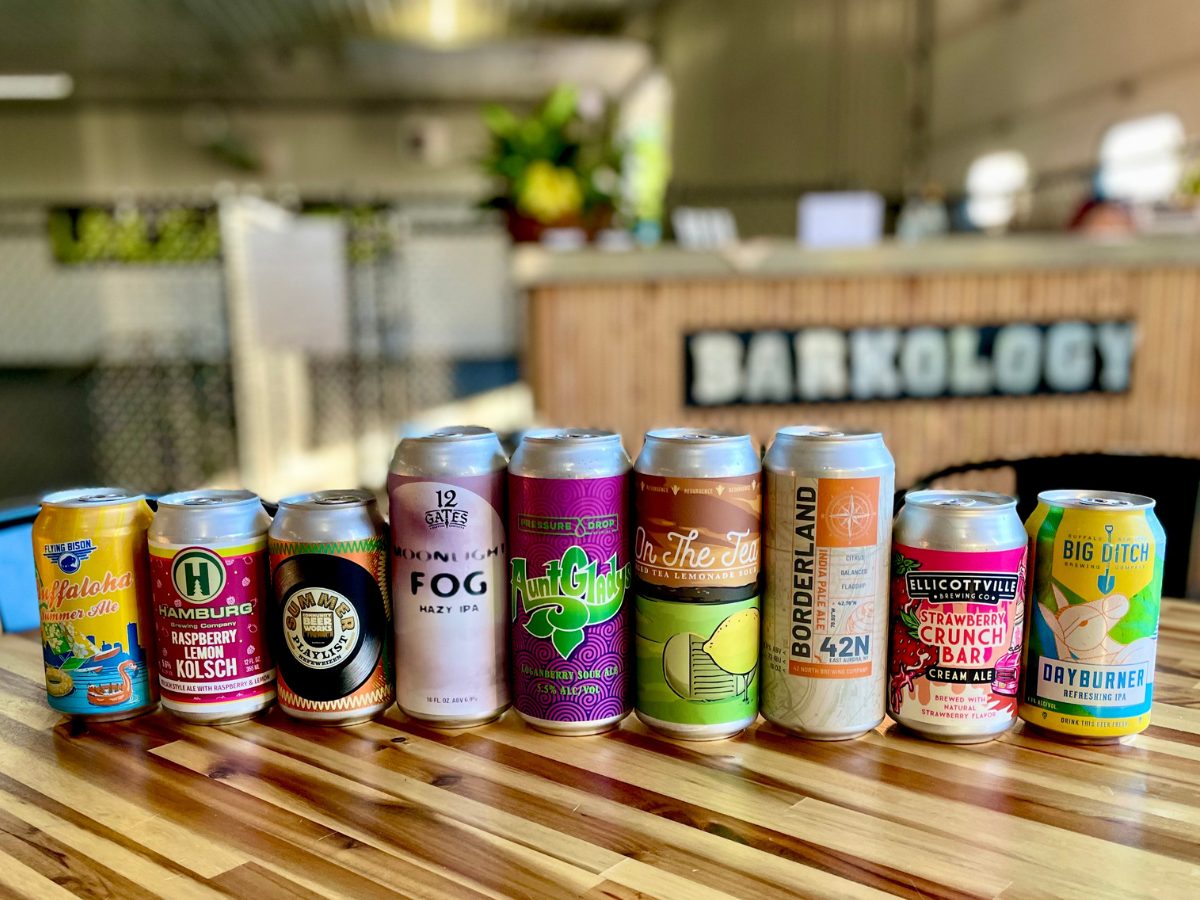 Buffalocal Date Idea:
Visit
Barkology
at 4939 Genesee Street in Buffalo. 
Buffalo's first indoor dog park with a bar welcomes owners and their canine companions to come socialize. Barkology has a full bar that's stocked with our drink of choice —Buffalo beer.
If you don't have your own dog, you can still stop in for a drink and meet new furry friends in the play park. 
3. Visit a dog-friendly brewery. 
You can bring your good boy or girl to breweries around Buffalo too, including many of our Buffalocal brands. These destinations currently welcome you to bring your dogs to their place.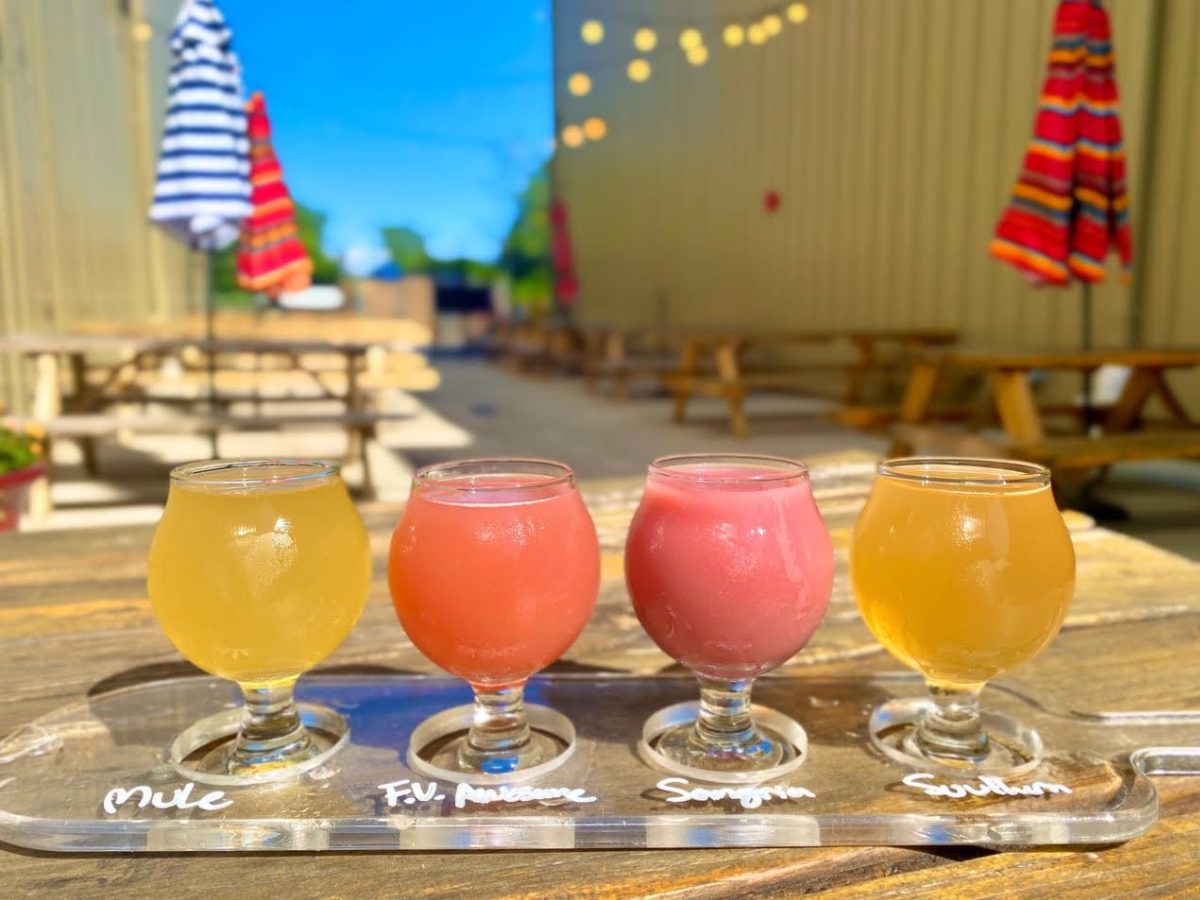 Buffalocal Date Idea:
Visit
Resurgence Brewing Company
at 55 Chicago Street in Buffalo. 
If you've been to Resurgence, you already know their outdoor beer garden is the definition of dog-friendly. They have plenty of space for you and your four-legged friends to soak up the sun or cool off in the shade. Plus, they always have water bowls on hand so your pup won't go thirsty.
4. Drink local at home. 
You're not drinking alone if your dog is home with you. If your dog isn't quite ready to socialize in public, head to a local beer store or grocery store to pick up Buffalo beer to enjoy at home on your porch or in your backyard.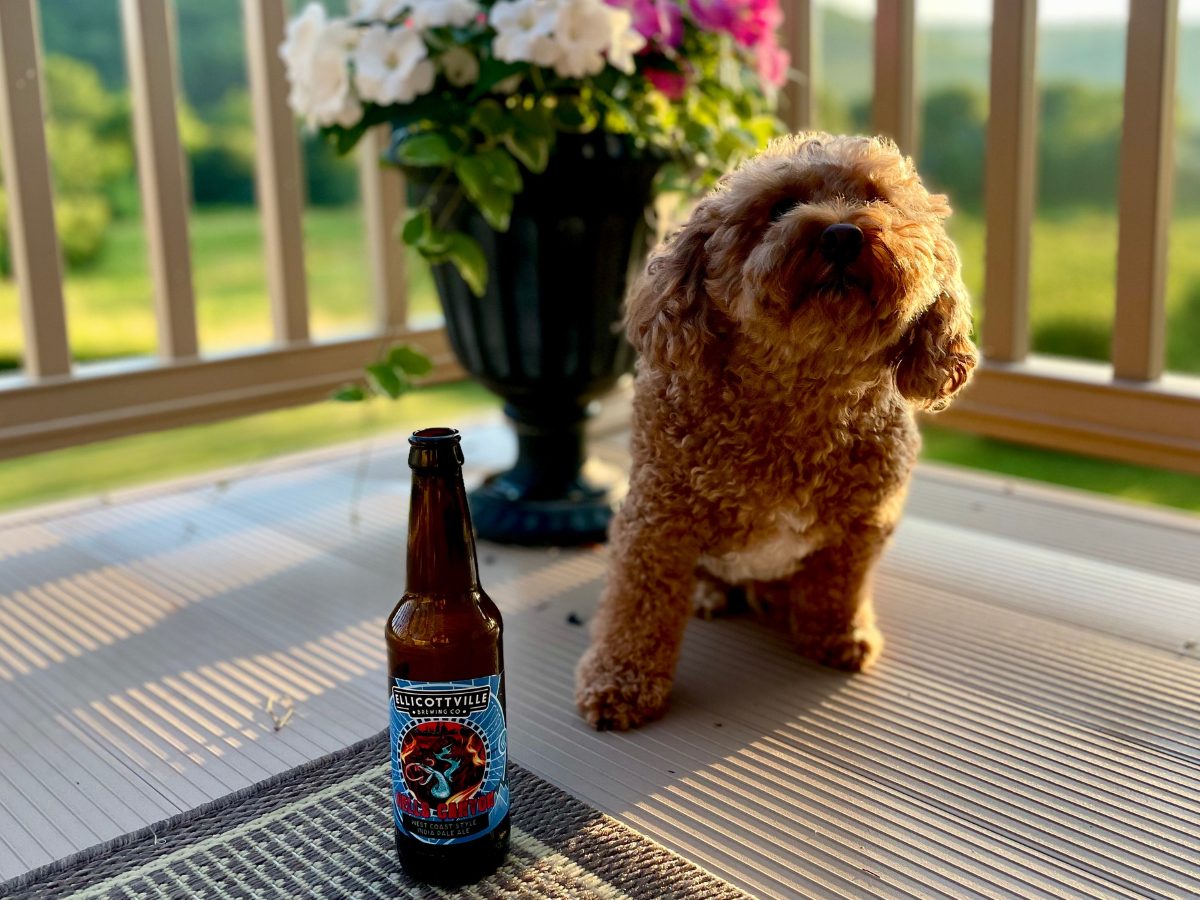 Buffalocal Date Idea:
Complete our summer beer bucket list at home. 
If you're looking for suggestions, you can browse our website by style or brand. Plus, our blog is full of recommendations. We recommend starting by crossing off all 13 items on our summer bucket list.
If you and your dog like supporting craft beer in Buffalo beer, tag us in your posts so we can feature them on our feed. ⁠Bonus points if you use #goodboysdrinkbuffalocal or #goodgirlsdrinkbuffalocal in your captions.