The biggest football game of the season is happening this weekend. What you're eating and drinking is almost as important as what you're watching.
When it comes to buying the right brews for your game day spread, local is the move. We even put together a list of party pleasers for you! 
You can locate all of these beers locally at bottle shops, convenience stores, and grocery stores. Stop by before your party to stock up!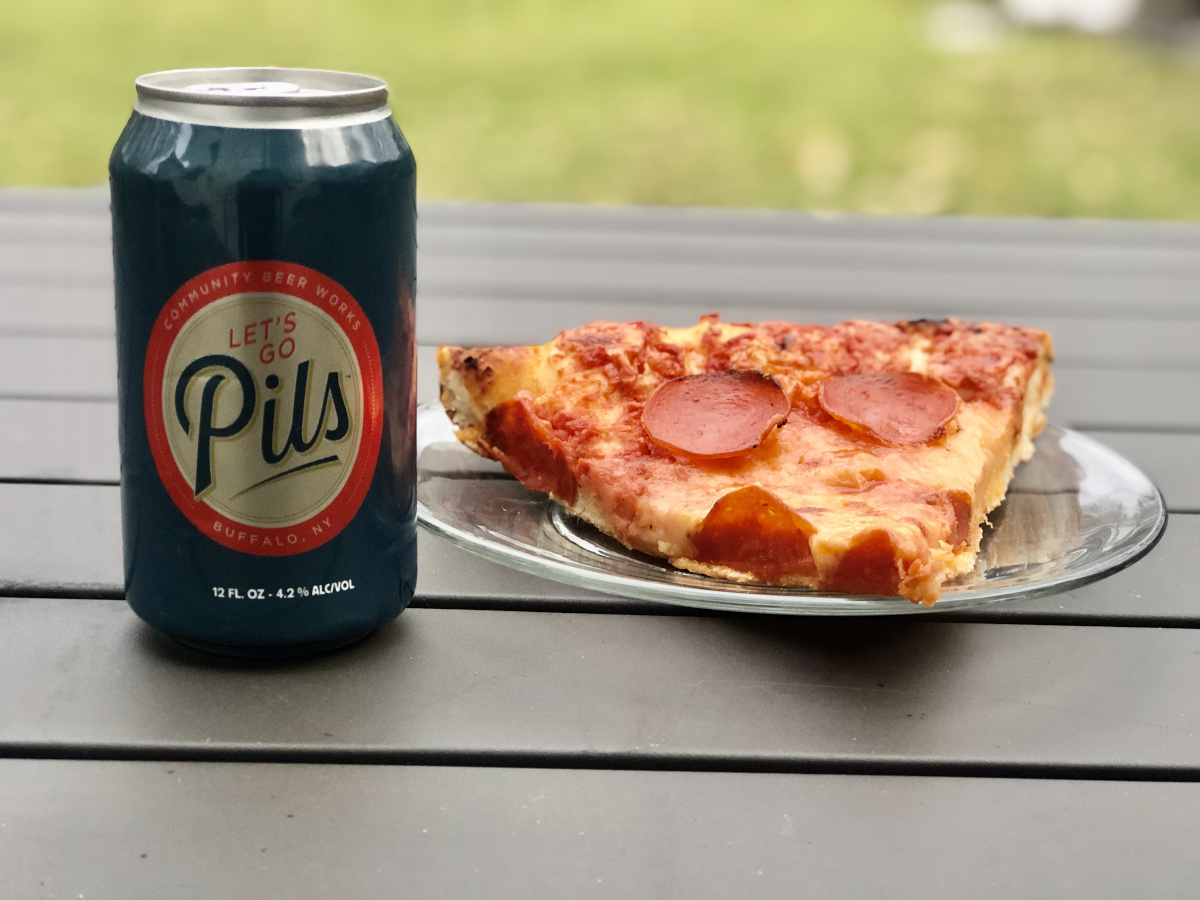 1. Pizza and Pilsners 
Two of life's simple pleasures – pizza and beer. When it comes to balancing the cheesy, greasy goodness of a pepperoni pie, we recommend reaching for a crisp brew. You really can't go wrong with a proper pilsner like Let's Go Pils from Community Beer Works or Illumination Pilsner from 42 North Brewing. 
There is one catch. If your pizza is stacked high with toppings, think hoppier. Reach for a session IPA that will hold its own without overpowering your pie like Resurgence's Cosmic Truth or CBW's That IPA.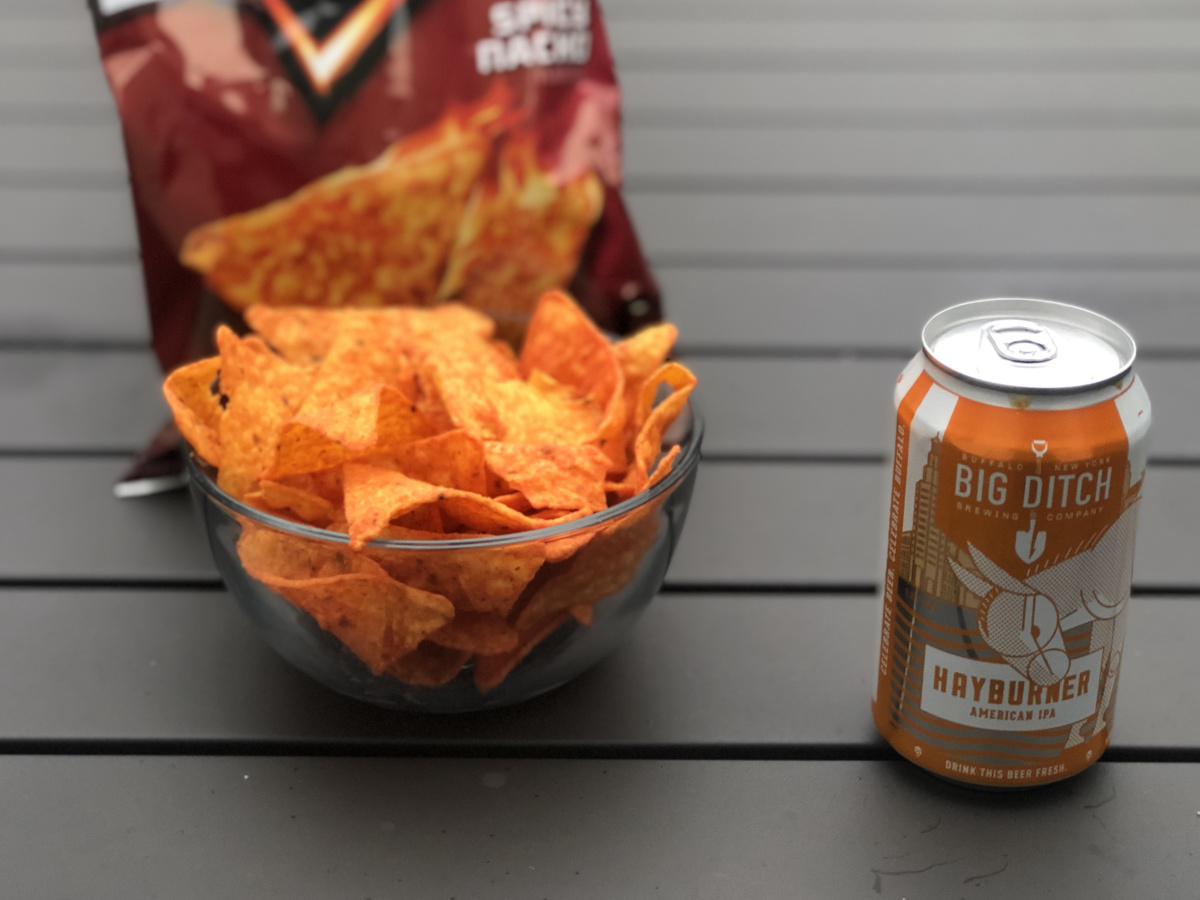 2. Spicy Snacks and IPAs 
When you're snacking on nachos, hot wings, chili, or anything spicy, you need a brew that's strong enough to compete with the heat. The bitter hoppiness of an IPA or DIPA can amplify the spiciness. If you like an extra spicy tasting experience, we recommend a Hayburner IPA from Big Ditch Brewing or Sticky Trees from Pressure Drop Brewing. 
Speaking of wings, we wrote an entire guide to pairing wings and beer. If you prefer your wings tossed in BBQ or garlic parmesan sauce, this is a need-to-read.

3. Sweets and Stouts 
Hamburg's DBL DBL is officially out now and it's a limited release and worth seeking out for the weekend.
Do you like to eat your dessert and drink it too? Stouts can beautifully enhance the rich, chocolatey flavors of classic sweet treats. If you appreciate a coffee and cream flavor, Hamburg's DBL DBL is officially out now and this limited release is worth seeking out for the weekend.
If you're looking for a rich and velvety option, try Chocolate Cherry Bomb from Ellicottville Brewing. If you like a liquid dessert, skip the brownies and stick with this brew.