If you love craft brews, it might be hard to imagine anyone saying that they don't like Buffalo craft beer. Sometimes you run into a person who says that they don't like Buffalo beer. That's when it's time to change their mind.
We talked to Buffalocal brewers about what they tell people who tell them that they don't drink craft. Here's what they had to say. 
12 Gates Brewing Company
Kevin Lalock is an owner at 12 Gates and also works as the tasting room manager. 
Kevin's response:
"My response is simply, "Why?" This will automatically lead into a more in depth conversation about the person, and I can get a better understanding of their taste. I am then able to offer a suggestion on what they may like based on our conversation. Even if they do not like my selection, the conversation will continue, and then another sample is tasted. Hopefully we find a beer that they would enjoy." 
Big Ditch Brewing Company 
Corey Catalano is one of the owners at Big Ditch and has been working as a brewer for the company for six years. 
Corey's response: 
"The market has so many breweries and styles of beer.  Some of these styles didn't even exist 5 years ago.  If you can't find a style of beer you like, you likely aren't aware of the variety of flavors out there."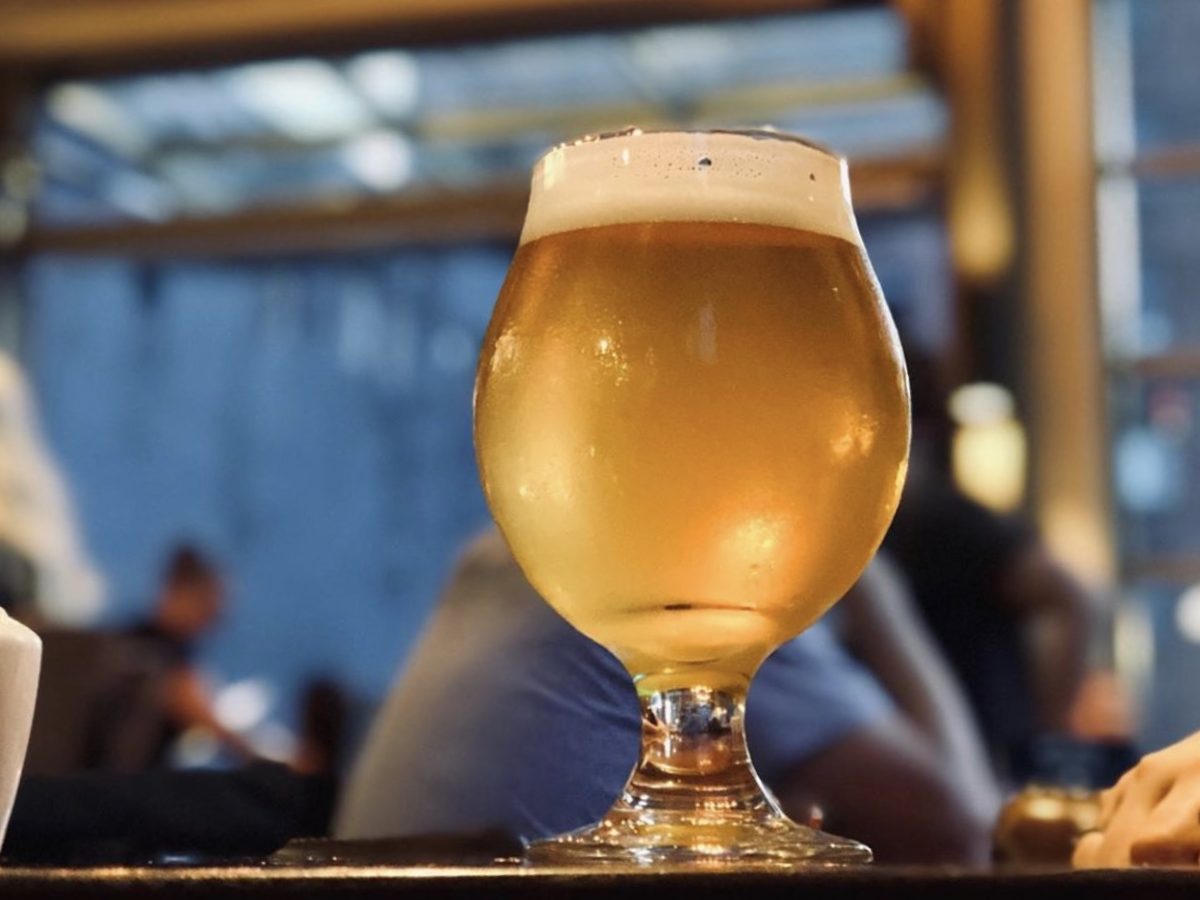 Community Beer Works
Ryan Demler is the director of brewing operations at CBW and has been brewing for 13 years. 
Ryan's response: 
"Craft beer isn't for everyone and we all understand that. What I do like to say to folks is, "If you like booze and don't have allergies, there is a craft beer out in the world for you."
It's important for us as craft producers to make sure our beers are accessible as possible for all consumers."
Ellicottville Brewing Company
Head brewer Dan Minner can often be found at Ellicottville Brewing Company's bar and tasting room, so this question is one he has encountered before. 
Dan's response:
"I often ask these craft beer naysayers what other flavors they enjoy in their lives. Almost everyone has a passion for coffee, and chocolate. After they steer me in one of  those directions, I try to connect that with one of our products. Most often folks will have a chocolate addiction, so I pour up a taster of our Black Jack Stout. 
Our Black Jack stout and a good deal of quality craft stouts out there are rich in chocolatey aromas, coffee undertones, and are quite light bodied.  You would be surprised how many folks we open the doors to the wonderfully diverse world of craft beer through giving them the darkest beer possible."
Get Your Craft Beer in Buffalo
Now, whether you're at a craft beer bar in Buffalo or just picking up drinks at Consumers, Tops, or Wegmans, you'll know what to say to friends who tell you they don't like craft beer.