There's something special about Buffalo in the spring. After the long, cold winters we have, Buffalonians can't get enough of the springtime sunshine, and we think that sunshine is best enjoyed with a Buffalo craft beer in hand. 
So if you're looking for Buffalo beer that is perfect for springtime sipping, here are three styles we'll be drinking all season long. 
Session IPA
As we move into patio season, we want to reach for beer styles that we can drink all day long. Enter the Session IPA. It has all of the hop-forward flavor and aroma that we can't get enough of. Plus, as its name suggests, it has a lower ABV making it a sessionable style. 
Buffalocal Picks: 42 North's Day Trekker IPA, Big Ditch's Dayburner, Community Beer Works' That Strawberry IPA, and Southern Tier's Live Session.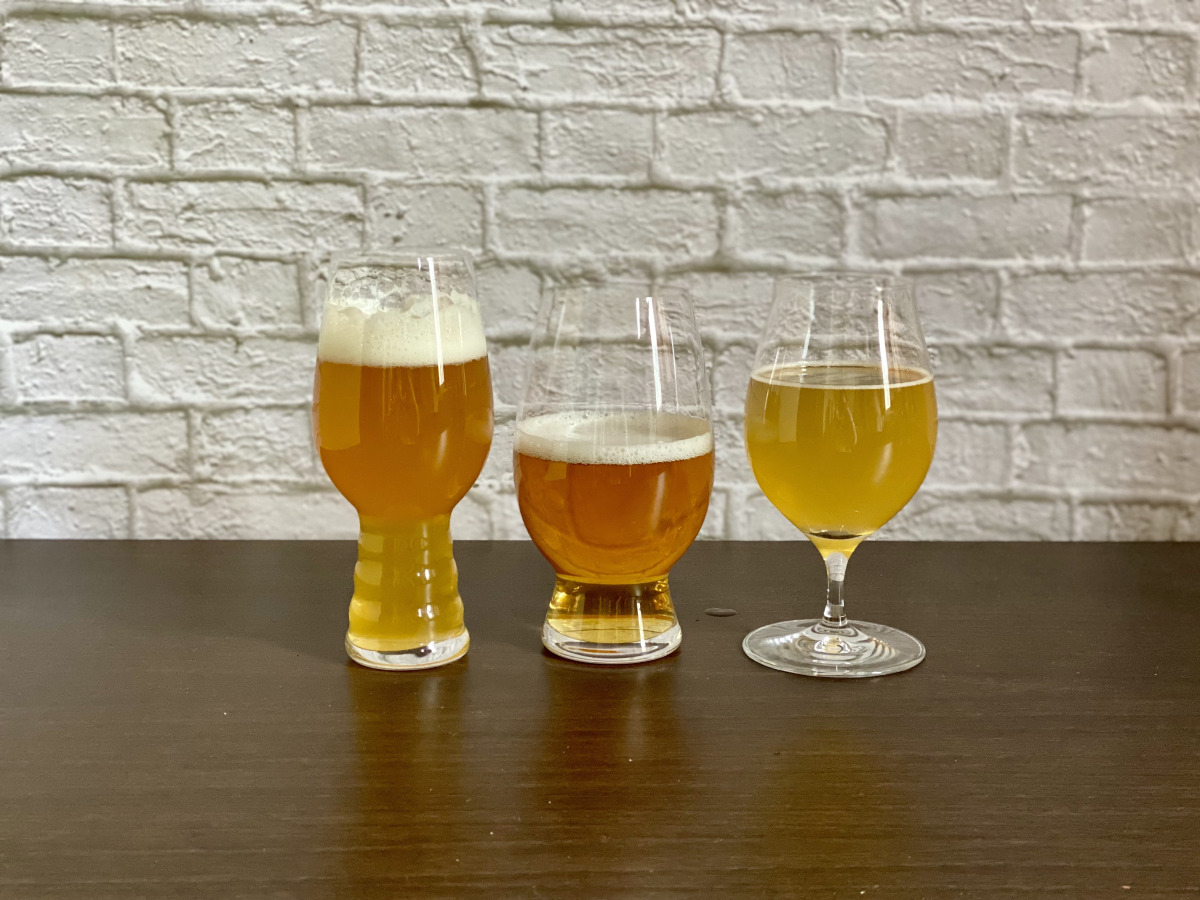 Wheat and Kolsch
For those who love light, refreshing brews, Wheat Beers and Kolschs are great choices. Both of these styles have a light, golden color and a refreshing taste. We pick up a wheat beer when we want the fruity esters to linger on our tongues. But opt for a Kolsch if we want a clean finish. 
Buffalocal Picks: Flying Bison's 716 Buffalo Kolsch, Ellicottville's Blackberry Kolsch, Pressure Drop's Strummer Belgian Golden Ale, and Southern Tier's Nice Slice. 
Sour
Sunny days call for sour beers. Sours are refreshing, drinkable, and often have fruity flavors that we love.  In the springtime, we're stocking up on seasonal sours as well as year-round favorites. 
Buffalocal Picks: 12 Gates' Flo-Mingo, Hamburg's Two Two Mango, Resurgence's Key Lime Pie Sour, and Ellicottville's Mary Göse Round
Buy local beer in Buffalo
Whatever beer style you're drinking, make sure you're supporting local while you do. If you're going to a craft beer bar in Buffalo, visit one of our certified accounts who will always have Buffalocal options on tap. And if you want craft beer in Buffalo that you can bring home, visit Consumer's, Tops, or Wegmans and start checking brews off our seasonal bucket list.