2021 was an eventful year for craft beer in Buffalo! 
So we are celebrating the end of the year, with a roundup of our favorite blog posts about beer in Buffalo. 
From beer recipes to try at home and pairing guides to seasonal bucket lists and recommendations from local brewers, here are our top 10 blogs of 2021.
Our Favorite Blogs of 2021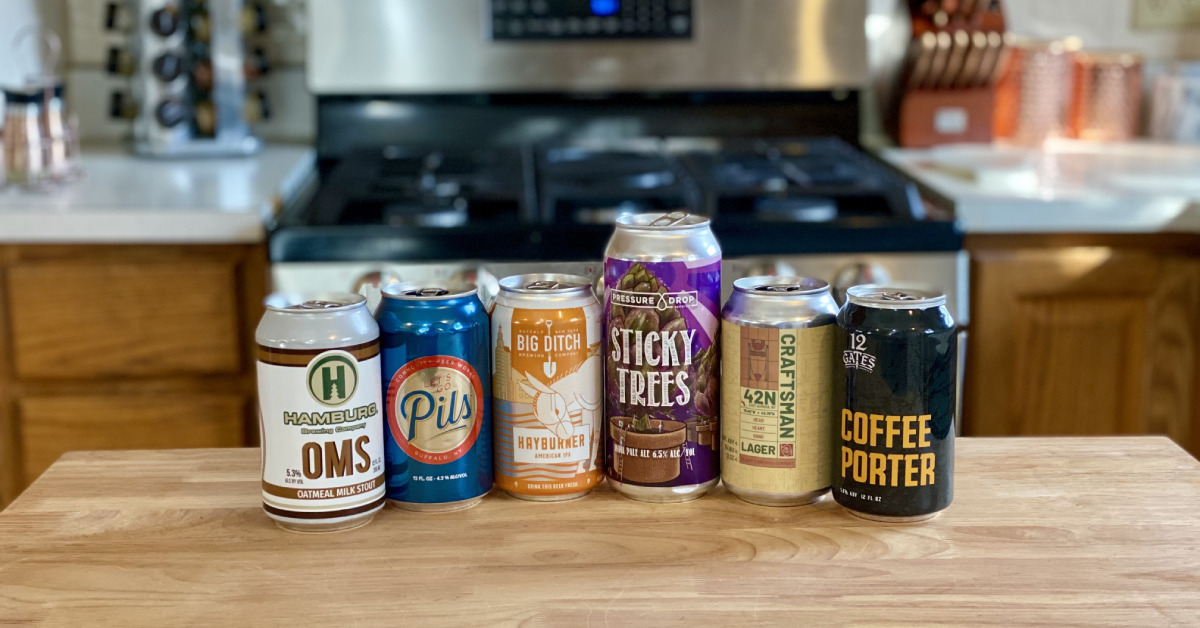 The Beeroness Says You Can Have Your Beer And Eat It Too
Beer isn't just for pairing with food. It's also a delicious ingredient to add to a recipe. Don't believe us? Ask @thebeeroness.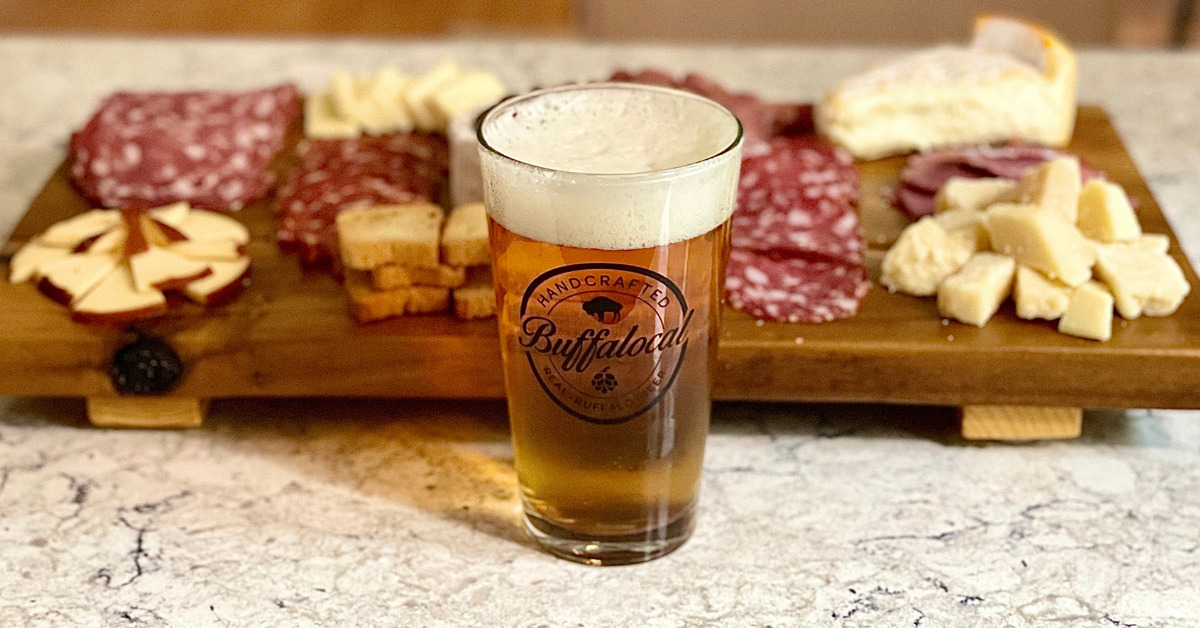 Buffalo Craft Beer & Charcuterie Pairings You Need To Try
As you're choosing meats, cheeses, and beers, remember balance is key. Certain beers can enhance the flavors and spice, while others can tame it.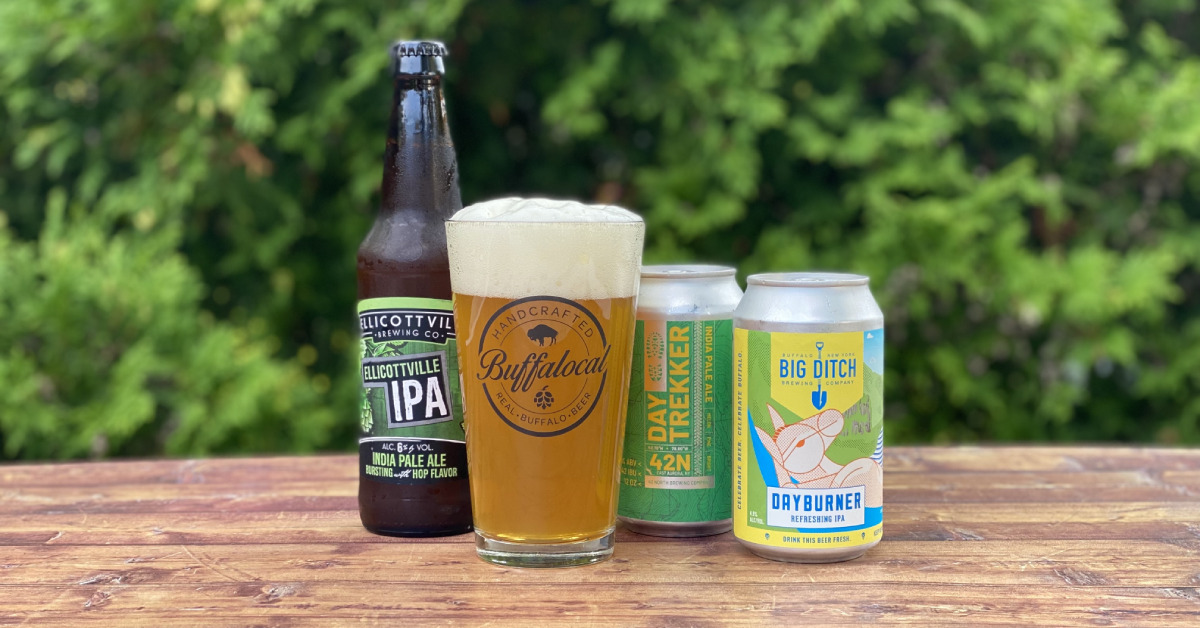 India Pale Ales are one of the most popular styles in America. The style has broken into more defined categories like New England, Session, Double, West Coast, and more!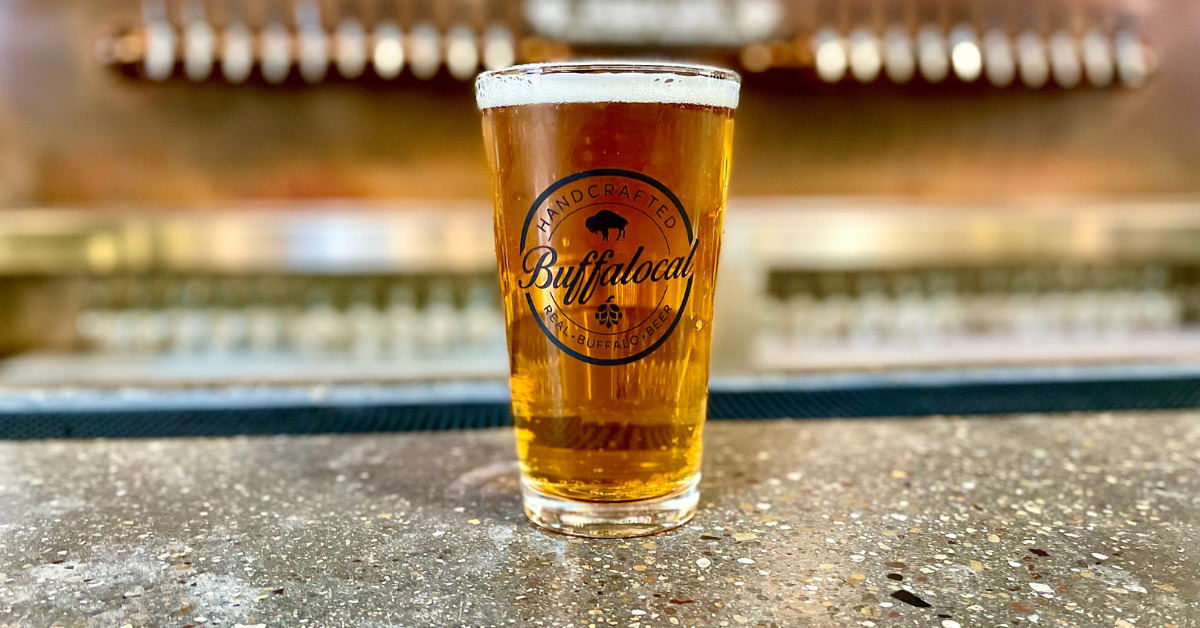 Ask The Brewers: Favorite Buffalocal Beers
The brands we work with support one another too, so we asked them to share their favorite beers from other Buffalocal breweries with us.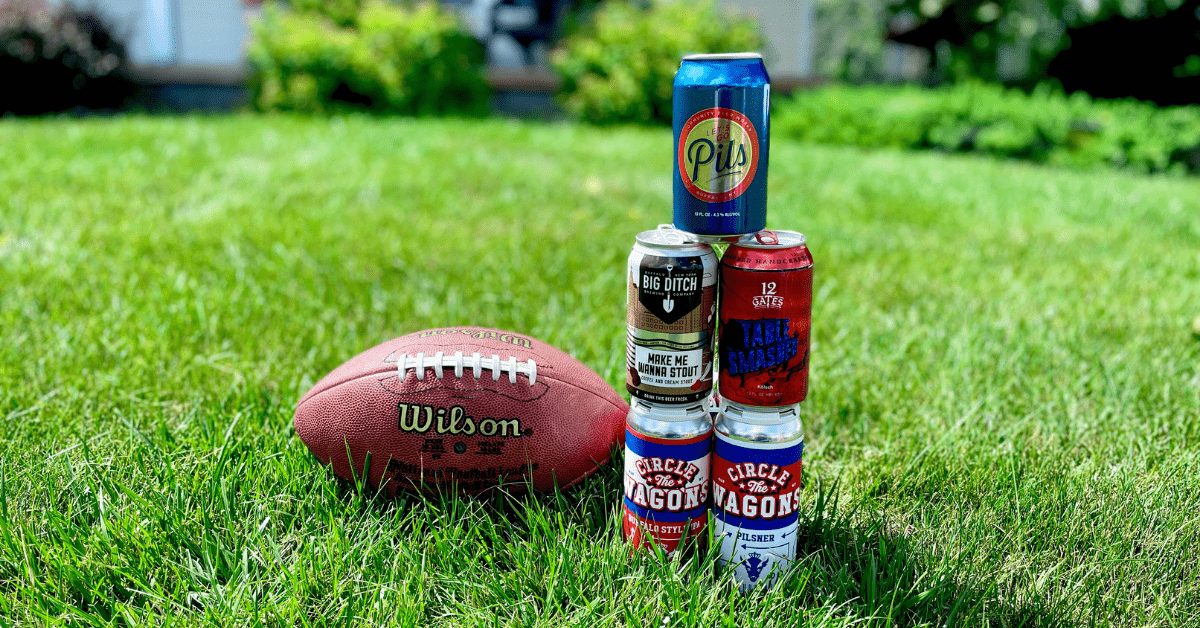 Buffalocal's Top 10 Picks For Tailgating Season
Local beer is always at the top of our list, but especially when the Bills are playing. These 10 beers are made for tailgating.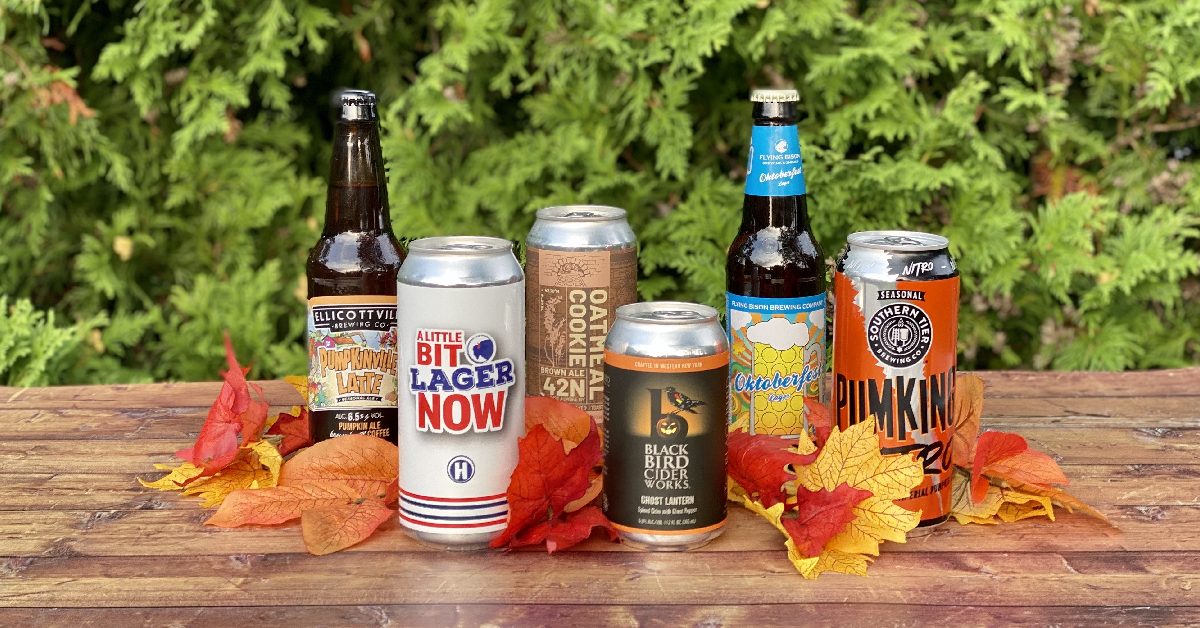 Buffalocal's Fall Craft Beer Bucket List
In the fall, we reach for seasonal beers that are perfect for crisp days and chilly nights around a campfire.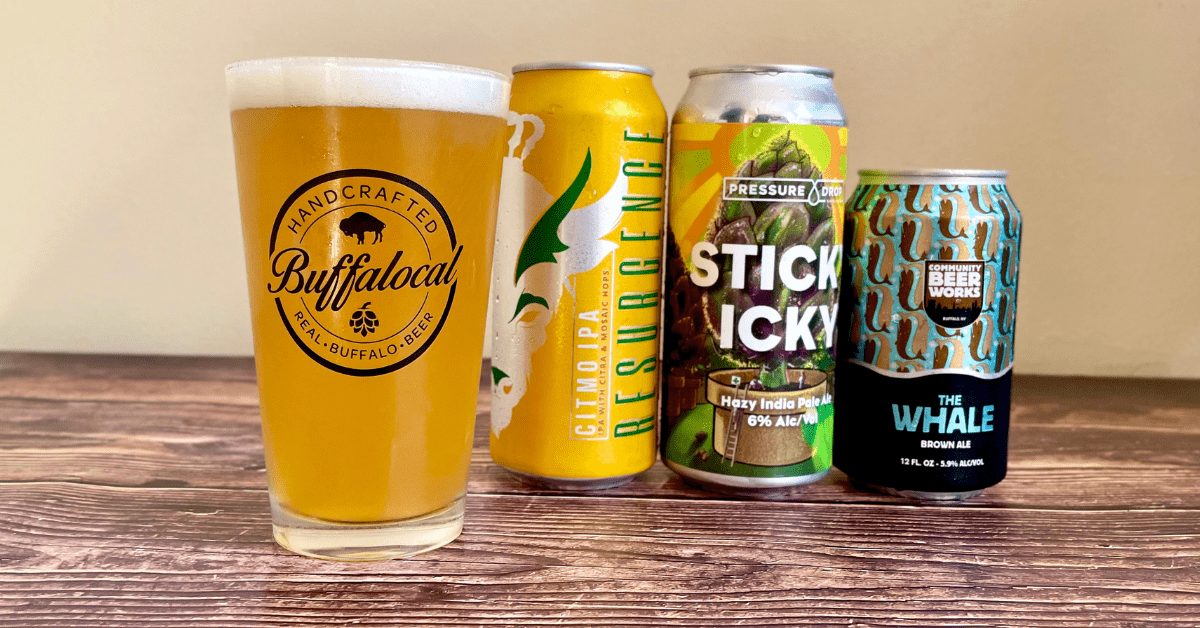 6 Buffalocal Picks From Buffalo Beer Influencers
Two experts and influencers in the Buffalo beer community, @beer.brat and @ladyofthehops, shared their favorite Buffalocal beers with us.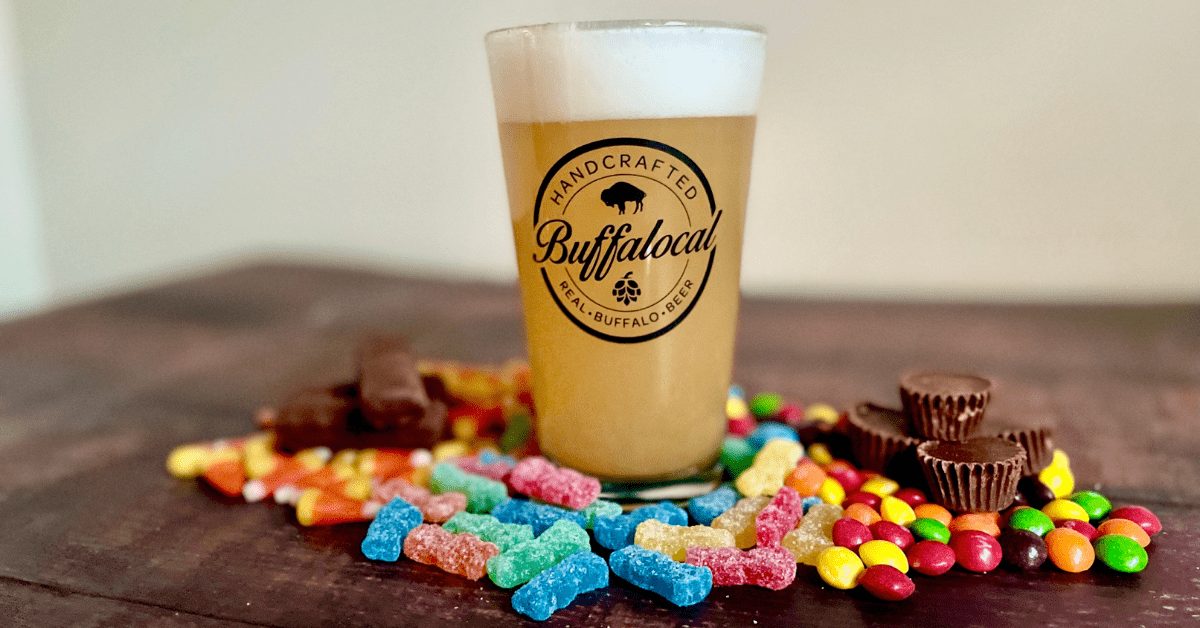 Buffalo Beer And Candy Pairings To Try This Halloween
Just because trick-or-treating isn't on your calendar, doesn't mean you can't treat yourself. Look for your favorite style to drink and match with a sweet treat.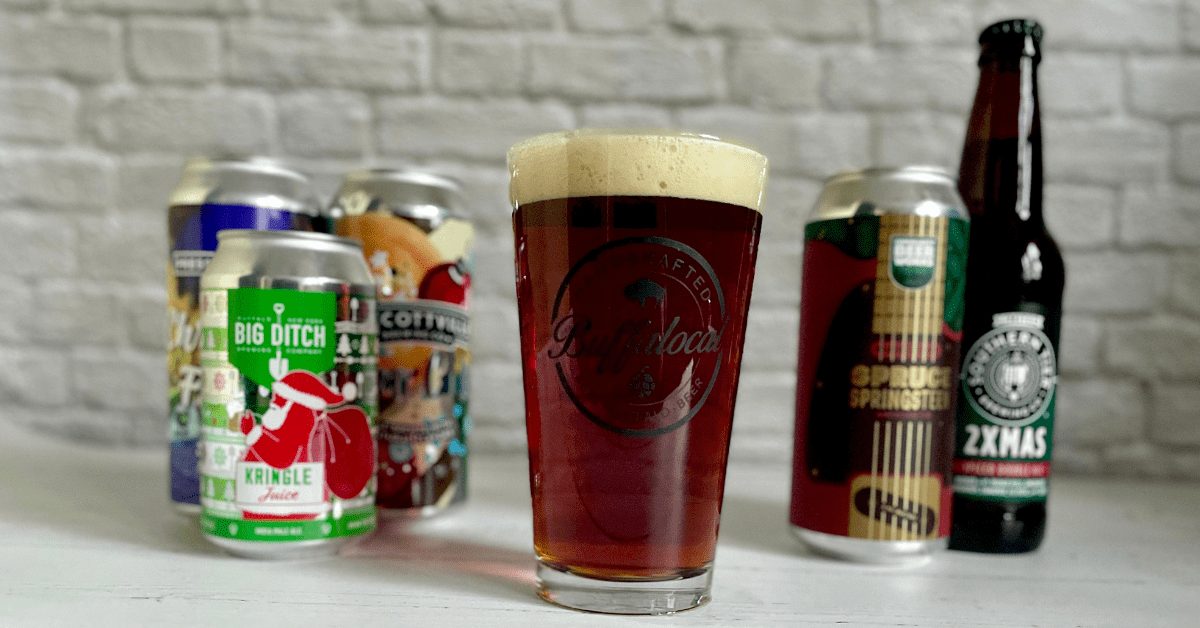 Buffalocal's Winter Craft Beer Bucket List
It's the most wonderful time of year to drink craft beer! Our annual winter craft beer bucket list features breweries around Buffalo.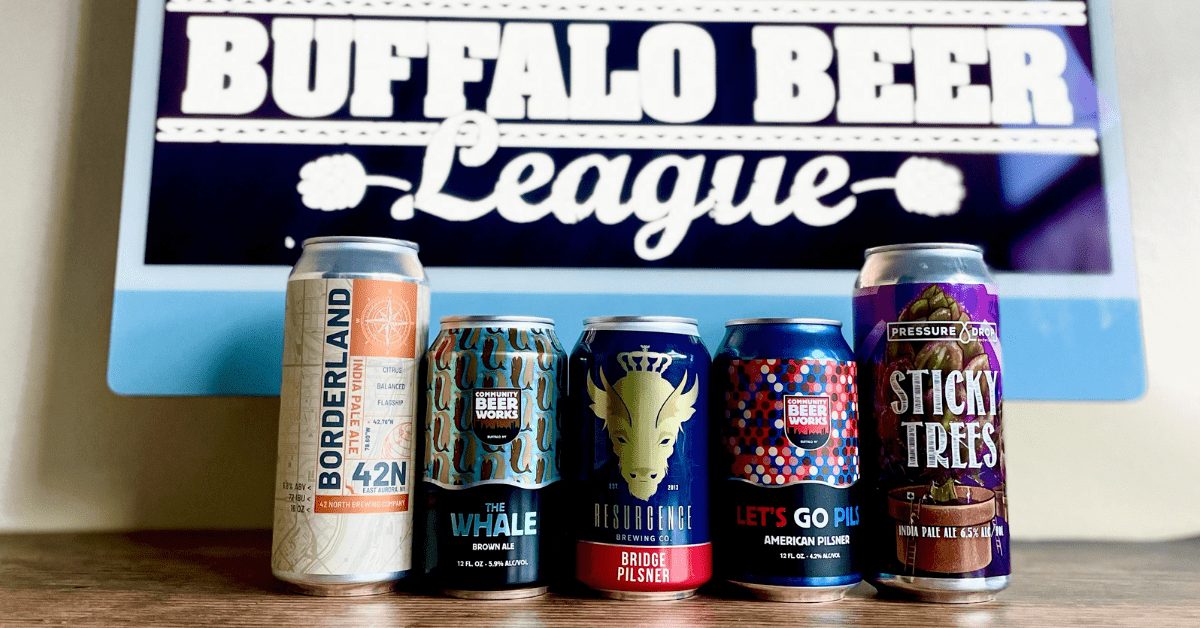 Buffalo Beer League's Favorite Buffalocal Beers
As resident experts on everything Buffalo beer related, we asked Brian and Scott of Buffalo Beer League to share their favorite Buffalocal beers with us.
Drink Local in 2022 
We are looking forward to another wonderful year of Buffalo beer! 
In 2022, we will continue to share the best places to find Buffalocal beer with you.
You can also expect more insight from local brewers, seasonal bucket lists, pairing guides, neighborhood guides, and recommendations from local experts in the Buffalo craft beer scene. 
In the meantime, whether you're visiting your favorite craft beer bar in Buffalo or shopping for brews to enjoy at home, look for local first.